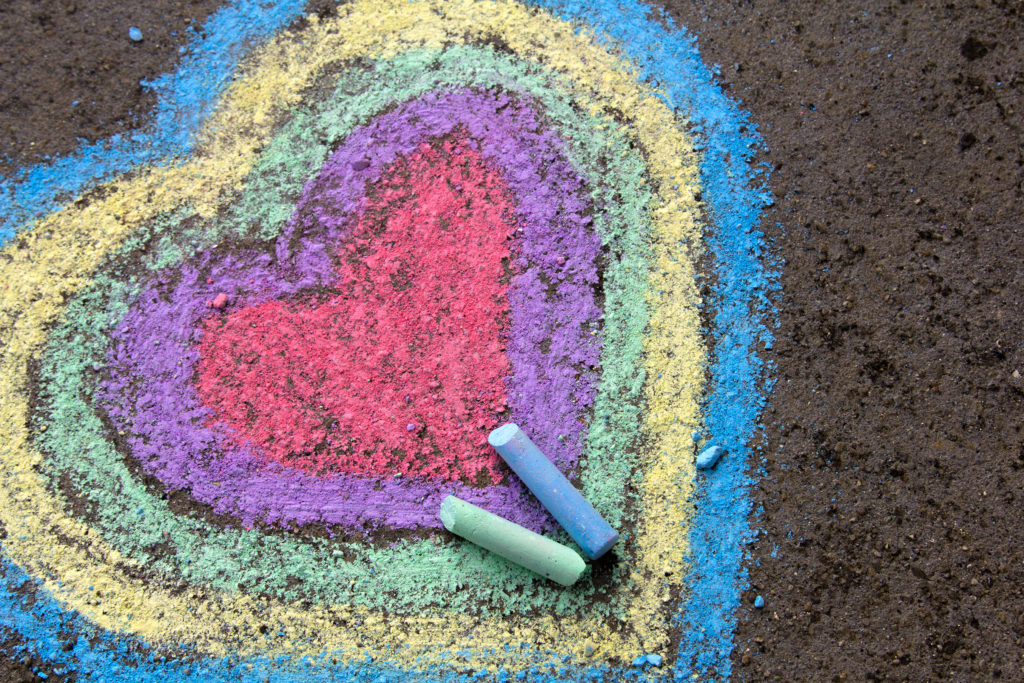 Marriage is a declining tradition. A shift in societal expectations sees a soar in unmarried couples living together and having children. Unfortunately, the law is slow to change and has not yet caught up with today's social norms resulting in a lack of financial protection for those who are choosing not to get married, particularly for couples who have children, if the relationship breaks down.
Cohabiting couples
Let's look at a common example – a mum and dad with two children living in a property in dad's sole name, dad is earning a good income and supports the family financially whilst the mum cares for the home and the children. The relationship breaks down and the dad would like the mum to move out of the property. If the couple were married they would each have financial claims against the other and the Court has wide discretionary powers to ensure their respective needs, including housing needs, are met. The priority in the context of a divorce is to house the children and so their main carer's housing needs come first. Where couples are unmarried there is no such discretion to ensure protection, the "common law wife" concept is a myth. The Court's powers to assist unmarried couples are exceedingly narrow, even more so where there are no children. The mum would have no claim for maintenance for herself (except only statutory child maintenance) and no claim for a share of the dad's pension.
Can the mum make a claim
The mum may have a claim for an interest in the property based on a financial contribution or agreement/promise made. Otherwise claims are limited to provisioning for the children under Schedule 1 of Children Act 1989. These include transfer of property and/or a lump sum payment from dad to her for the benefit of the children. If successful, an order of this nature is only temporary and any property would need to revert back to the dad's ownership on certain trigger events (i.e. the children completing secondary education).
These types of applications are complex and there is no "one size fits all" approach. Each application must be assessed on a case by case basis with careful consideration being given to the merits of pursuing it. Court proceedings can often be long and expensive due to the complex nature of these areas of law.
Whether your relationship breakdown is amicable or not, seek legal advice
Fortunately some couples are able to reach an amicable agreement following a relationship breakdown but for many, communication breaks down and they are unable to have any productive discussions with one another. Whether your relationship breakdown is amicable or not, seeking tailored legal advice at an early stage can save time, costs and ensure a swift and fair resolution can be sought from the remedies open to you.
The law may eventually catch up; discussions are underway in parliament with a view to providing protection for unmarried couples but family law developments do not tend to be prioritised by the government.
Kirstin is a Solicitor in the Truro family team to discuss protection for unmarried couples or any other family issue please call 01872 265100 or email enquiries@stephens-scown.co.uk.