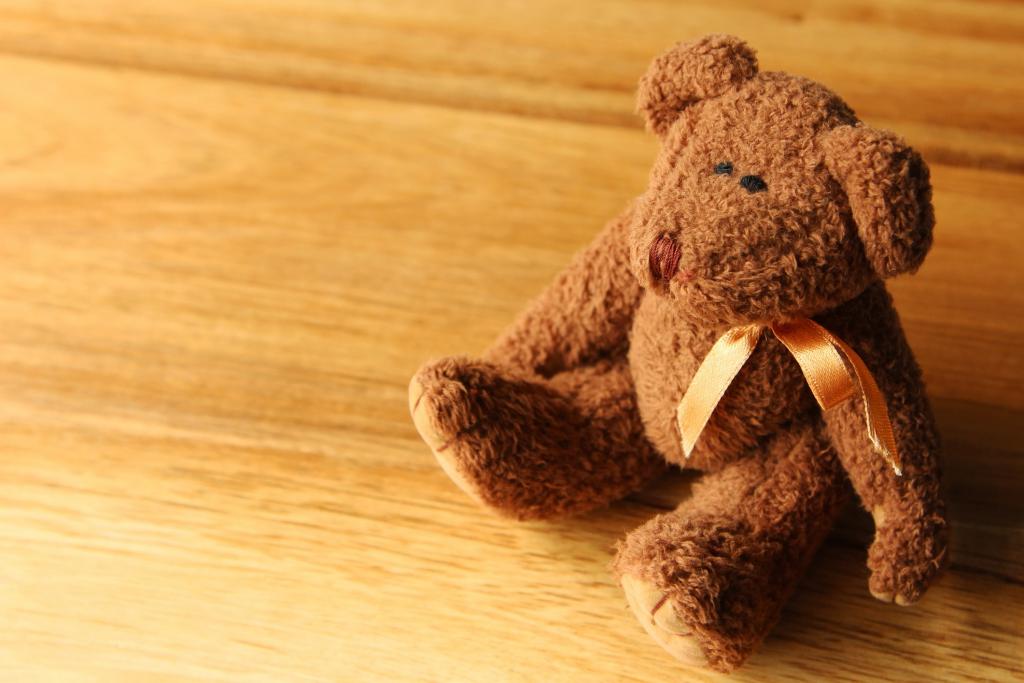 Under the Matrimonial Causes Act 1973 the court is able to make an order that one party receives periodical payments, otherwise known as spousal maintenance, from the other party as part of a financial settlement. Often, rather than having an ongoing obligation and the potential uncertainty of either party applying to the court to vary the level of spousal maintenance at a later stage, where sufficient capital is available, the parties may agree to capitalised maintenance.
What is capitalised maintenance?
Capitalised maintenance essentially provides the party who would receive spousal maintenance with a greater capital settlement in order to ensure they have sufficient capital available to ensure their income needs can be met. This arrangement provides the parties with the opportunity to achieve a complete clean break at an earlier stage. Usually, the appropriate capital sum required would be identified by reference to the Duxbury calculations, which are frequently used by family lawyers and are based on assumptions such as: rates of inflation, rates of return on investing capital, life expectancy etc.
When the parties have children, the non-resident parent will also have an obligation to pay child maintenance. In cases when capitalisation of spousal maintenance is considered, the question is often raised, as to whether child maintenance can also be capitalised. Whilst it is understandable why this may be appealing to either party, it is not generally appropriate for numerous reasons.
How is child maintenance calculated?
The level of child maintenance payable is determined by the amount of time the children spend with the parties and the non-resident parent's level of income. These factors can clearly change over time, subsequently altering the extent to which child maintenance should be paid. It would therefore be impossible to determine the extent of an appropriate lump sum from the outset with these variables in mind.
Regardless of the terms of an order, it is not possible to exclude the ongoing jurisdiction of the Child Maintenance Service for more than twelve months. This means that even if a lump sum payment is agreed between the parties representing the capitalisation of child maintenance, it would not prevent the receiving party from making an application to the Child Maintenance Service for ongoing child maintenance in the future.
Summary
Whilst capitalisation of child maintenance will not generally be considered by the court, it can technically be ordered under incredibly rare circumstances, such as those present in AZ v FM [2021] EWFC 2. In this particular case, the husband lived abroad, he was highly litigious and he repeatedly failed to pay child maintenance; the CMS did not have jurisdiction. Mostyn J described capitalised child maintenance in this case as 'a very rare bird indeed' and it appears as though the rationale was largely to avoid further costly litigation and defaults by the husband. Despite this decision, it is not expected that capitalised child maintenance will be applicable in the vast majority of cases and it will remain an avenue that will not be considered when resolving financial matters.