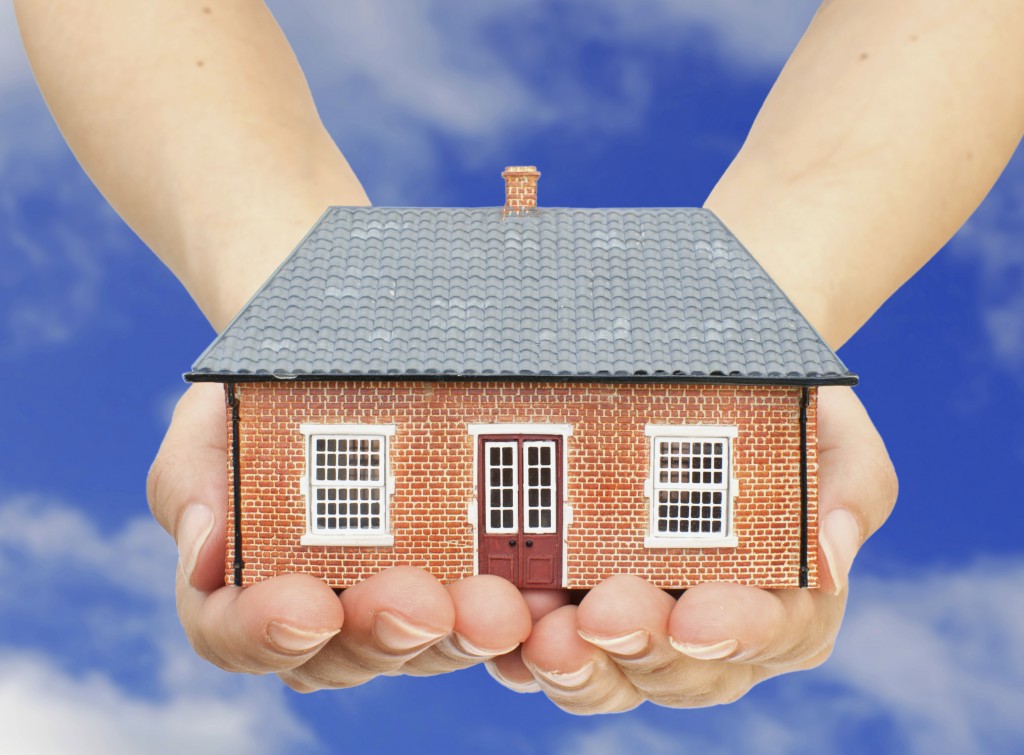 It is widely recognised that upon relationship breakdown unmarried couples do not have the same rights as married couples.
However, few people would consider themselves at a financial risk if they own their home in their sole name, and meet a new partner who moves in.  It might seem unlikely that their partner could have any claim on the value of the property which was owned before the relationship began.
A recent Court of Appeal decision highlights the issue:
A teaching assistant and her two children moved in with her partner into a house he purchased in his sole name, using only his own money. She gave up her housing association property into which she had invested all her savings of £15-20,000.  She claimed to have done that on the basis of assurances from her partner that the property would be their home together as though they were married (although there was never any suggestion that they would actually marry).  No promise was made that she would become an equal owner and so she could not establish ownership of any share of the property.
The court found that she had been promised a secure home for the duration of their relationship and in direct reliance on that assurance she had given up her investment in her own secure home. The court awarded her a lump sum of £28,500 to achieve a fair outcome.
She was able to rely upon the doctrine of "proprietary estoppel", which can arise where there is a promise made, and the other party acts to his or her detriment as a result.
So how can home-owners protect themselves from the risk of a similar claim by a cohabiting partner in the future? The law relating to property disputes between unmarried couples centres around the parties' intentions.  If their actual intentions are clearly recorded in a declaration of trust or cohabitation agreement then there is no scope for argument.
A cohabitation agreement can help couples agree how they will manage their household and other finances and living arrangements during their relationship as well as in the event that it comes to an end.
Setting clear expectations from the start has to be the best way to avoid a costly battle in the future.
Sarah Atkinson is a senior associate at Stephens Scown and is part of the family law team in Truro, which was named Private Client and Family Law Team of the year at the British Legal Awards 2013. Sarah is rated as a "Leader in her field" by independent legal guide Chambers. Sarah can be contacted on 01872 265100, family.truro@stephens-scown.co.uk.