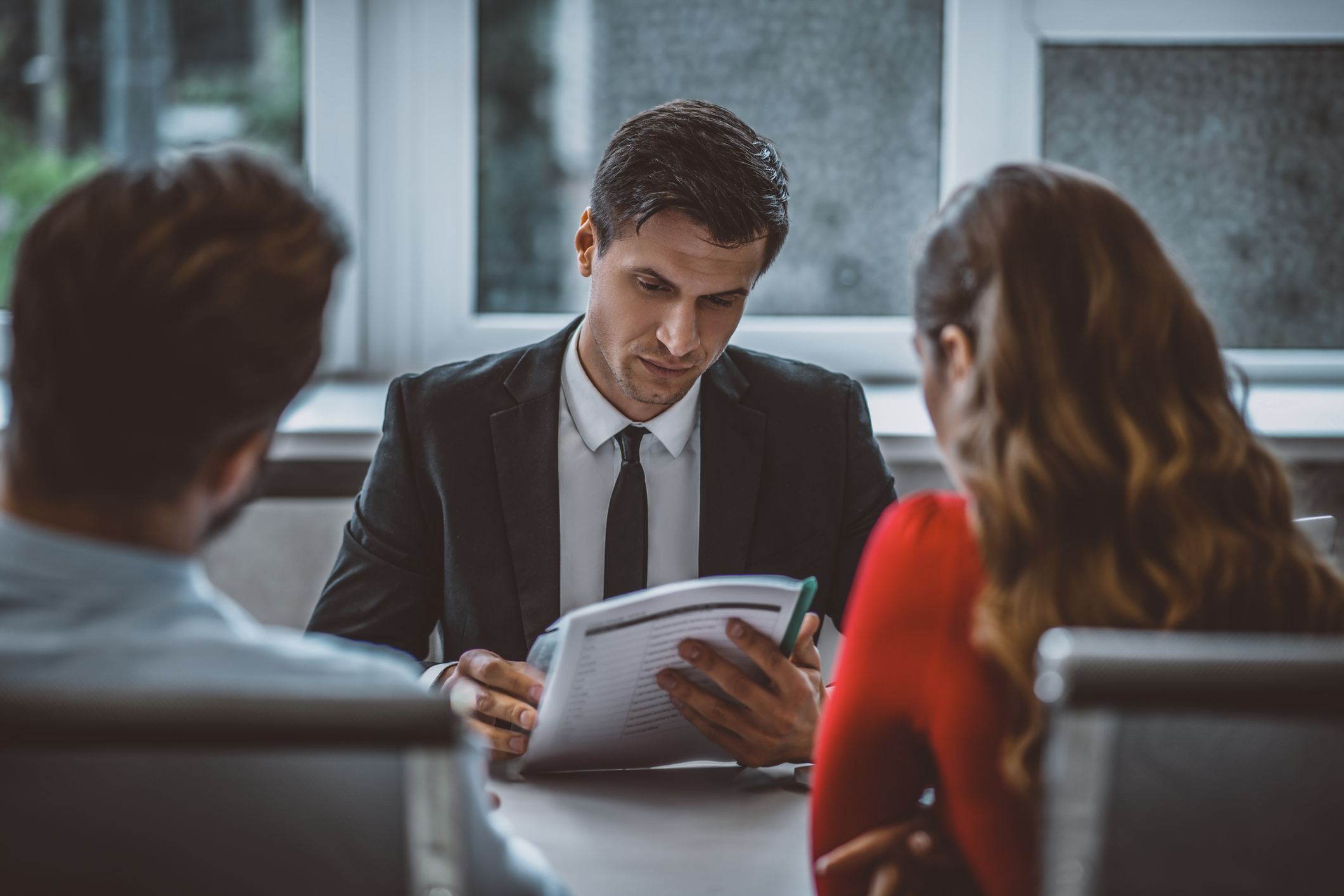 Should your divorce reach the stage where you and your spouse are unable to agree a financial settlement, it may be necessary to commence financial proceedings and attend Court. This article focuses of the last of the three main hearings you might attend – the Final Hearing.
In the majority of cases, a financial settlement will have been reached before proceedings reach this stage – the first (a First Directions Appointment (FDA)) and second (Financial Dispute Resolution (FDR)) hearings are focused on supporting you and your spouse towards achieving this and avoiding the costs of proceeding to trial. However, this is not always possible and in such cases the Court will list a Final Hearing.
What happens at the Final Hearing?
At the Final Hearing the Judge will hear the case put forward by each of the parties; usually this will also involve you and your spouse giving evidence.
If there is a dispute about expert evidence that has been obtained during proceedings (such as property or business valuations), expert witnesses such as accountants or surveyors may also be required to attend. The treatment of expert evidence can be a vital component in your case so it is important, if you have not already taken legal advice, that you do so to ensure that these arguments and your case are presented to the Court favourably for you.
How are Hearings being held during the pandemic?
Due to the impact of Coronavirus, attended hearings are now very uncommon and you should expect your hearing to be held remotely via a secure video platform.
For some, this can make the process more comfortable as you remain in the security of your home and will not come face to face with your spouse in the courtroom, which is a concern for some. If you would like to read more about the 'do's and don'ts' of video hearings then you can find my previous article on the subject here.
What can you expect from the Final Hearing?
The Court has a wide range of discretionary powers available to it to when making a financial order under the Matrimonial Causes Act 1973, all of which should be considered by the Judge when reaching judgment. You should be prepared for the possibility that the Judge may not reach a decision on the day of the hearing and in some cases a further court date will be listed or a written judgment will be sent to the parties instead.
Once made, the judgment will be final and binding on both you and your spouse. There are only limited circumstances when the decision might be appealable.
What if you want an agreement specific to your circumstances?
Many people prefer to feel in control of the agreement they reach and would like a "bespoke" solution that takes into account their particular concerns – often, this is best achieved by reaching a suitable compromise with your spouse before the Final Hearing.
There is often several months between the FDR and the Final Hearing – this is valuable time to engage in productive negotiations to see if matters could still be resolved outside of Court.
When should you seek legal advice?
We would always recommend that you consult a solicitor early in the divorce process; especially if negotiations between you and your spouse have broken down or if financial proceedings have already started. If possible, it's advisable to seek legal advice before you start the process.
Our Family Team have extensive experience guiding clients through settlement options and, if necessary, up to and through the Final Hearing and are always here to give you much needed support during what can be a very difficult time.