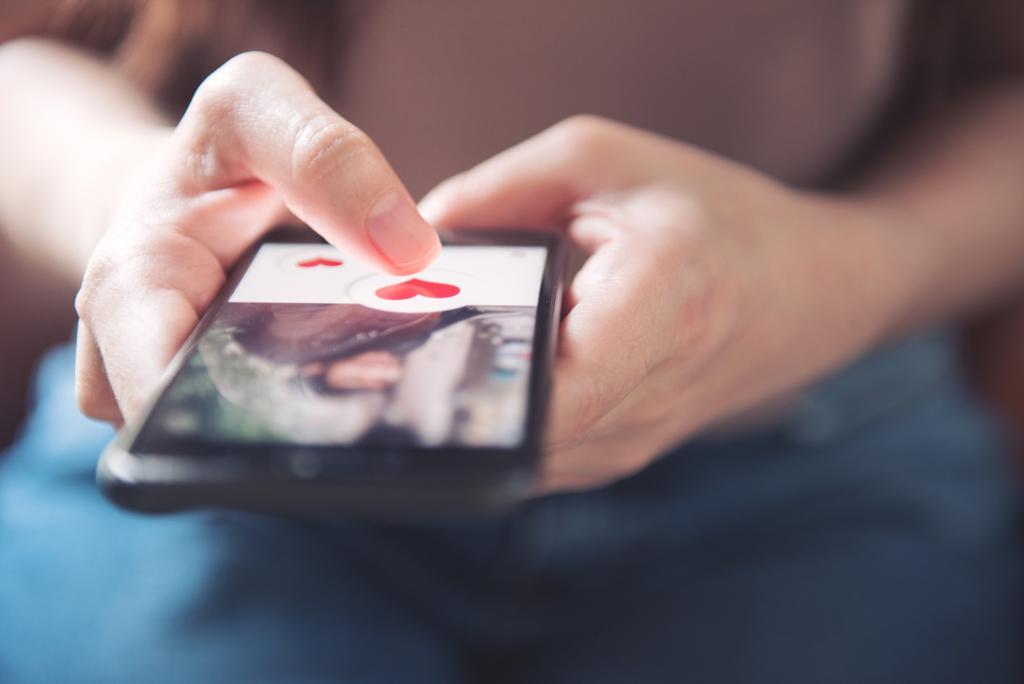 There is a misconception that the circumstances that lead to a married couple meeting will have a bearing on the outcome of their divorce. This causes many to think that if they've met using an online dating or match-making service it somehow undermines their claims on divorce.
In some cases, they are led to believe that by the very spouse they have met online. This can chip away at their confidence in the divorce process and, in some cases, even discourage them from taking the advice they require.
Do the circumstances of a couples meeting impact their divorce?
The factors the English Courts take account of when dividing assets on divorce are fairly discrete and stem from the Matrimonial Causes Act 1973. They focus on the resources and needs of the couple and their children. Other factors that come into play are the couple's standard of living, the contributions they have made, their ages and the length of the marriage.
The law places a clear emphasis on what the couple and their children require and what has occurred and been built up during the time the couple have been together, however.
Nowhere in the legislation is there any recognition given to how a couple meet. This is common sense, since the circumstances of their meeting will not make their needs any greater or smaller. It will not of itself affect their financial resources, their standard of living, their ages or the length of their marriage.
Do not lose confidence in the divorce process, take advice where required
The Matrimonial Causes Act 1973 has been in place for 50 years because of the flexibility the factors to be taken account of offer. They are not so flexible to make the circumstances of a couple meeting ever likely to be a factor when determining how financial claims on divorce are to be dealt with.
Do bear this in mind if you met your spouse using the likes of Match, Tinder, Ashley Maddison, Bumble, Hinge or Sugar Daddy. If your marriage ends in divorce, the circumstances of your meeting will not undermine your case.
For those who do meet and begin a relationship through such platforms though, it may be worth knowing that recent research from the Marriage Foundation suggest couples who meet on dating apps are more likely to get divorced within the first three years of marriage than those meeting through more traditional methods.
If you are seeking advice or have any questions in relation to this article our Family team will be happy to assist you.