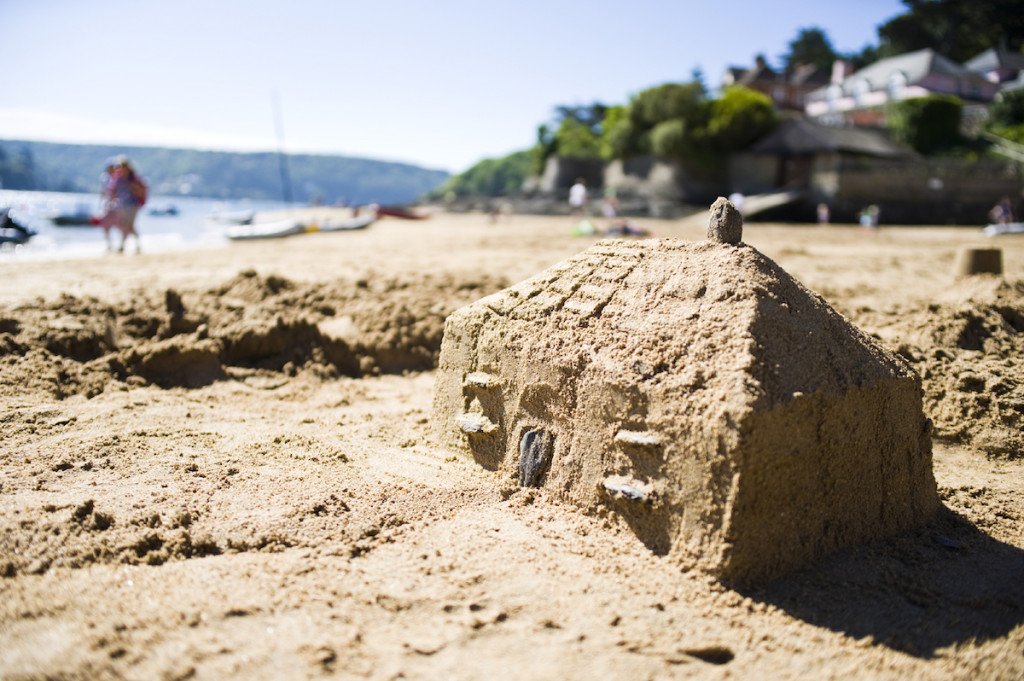 A recent High Court case has highlighted the need for those looking at seeking to bring further financial claims against their former spouse following an overseas divorce to act quickly.
For those who have divorced overseas, it can come as a surprise to learn that there is a way of obtaining additional financial provision from their former spouse in the English Courts. Provided that the individual meets the necessary requirements however, that is exactly what Part III of the Matrimonial and Family Proceedings Act 1984 entitles them to do.
Until the mid-2000s, Part III MFPA applications were relatively rare. The increase in economic migration – mainly through wealthy non-UK families seeking to make their home in the UK – has given the legislation a resurgence over the last decade. This was no better demonstrated through the Supreme Court case of Agbaje in 2010.
The case of Z v Z was decided in June 2016 following the making of a Russian order five years earlier. The wife sought additional funds of £4.75M from the English Courts; however Roberts J instead awarded her £1.148M, restricting the amount in part due to the wife's delay in bringing the proceedings.
The principle to take from this case is that if you have received a settlement from an overseas divorce and require advice as to whether an additional funds can and should be sought in the jurisdiction of England and Wales, seek that advice without delay.
If you have any queries with the content in this article, then please don't hesitate to contact Andrew Barton, partner in our family team in Exeter. Please call 01392 210700 or email family.exeter@stephens-scown.co.uk.