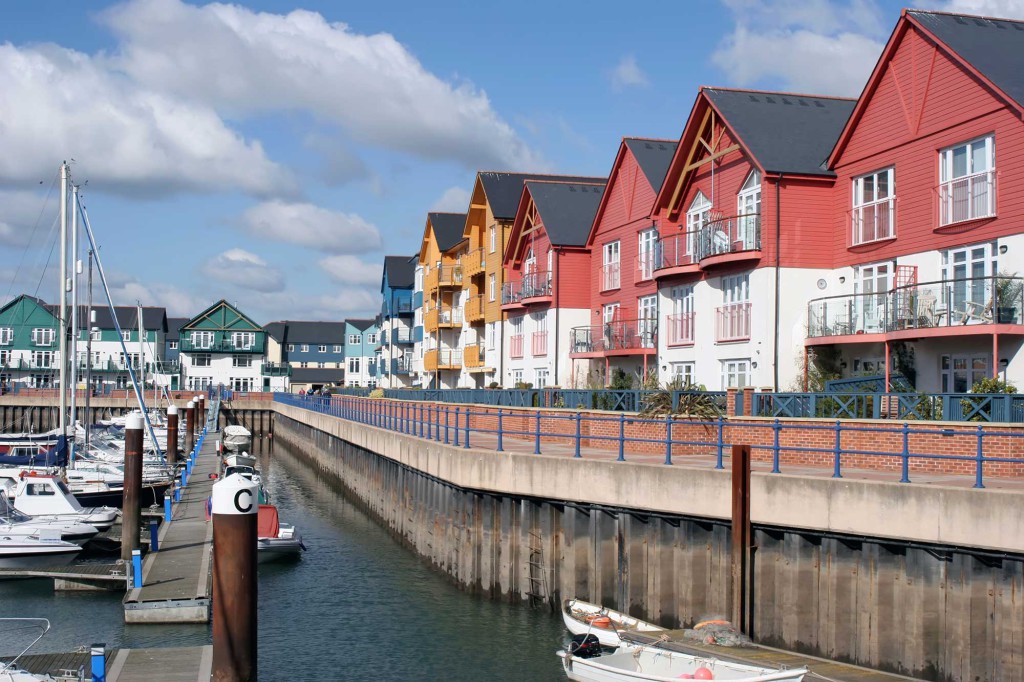 As Christmas approaches, Sarah Walls, an associate in the family law team in Exeter highlights the reality of the Christmas that may await some separated families.
Whilst the run up to Christmas is full of expectation, hope and excitement for a lot of people, for those who have recently separated or are contemplating the breakdown of a marriage, the reality can be different. However, with careful planning and management, Christmas can seem less daunting.
It is often said that Christmas is a time for children. As a result, it can be a difficult process to decide where children should spend Christmas when their parents are separated. Whilst it might not be ideal to have periods over Christmas without your children, at least if the arrangements for the children are clear, whether that be by agreement or Court Order, this can ease the way for a more relaxed, and enjoyable Christmas time.
If an agreement can be reached between parents themselves, that is the best outcome and there is no need for the Court to be involved. However, an agreement is not always possible or practical. In those circumstances, it may be necessary to refer the matter to the Family Court for a decision. If an application needs to be made to the Court in relation to Christmas arrangements, this application should be made early (before December at the latest) to give the greatest possible opportunity for the Court to list a hearing in good time prior to Christmas.
In our experience, Christmas can also make a difficult matrimonial situation worse. Being surrounded by extended family, expectations being unfulfilled, and debts incurred over Christmas can contribute towards relationships faltering at this time of the year. We see a dramatic increase in new divorce instructions in January and February, many of which are as a result of stresses and strains over Christmas.
When a marriage is under strain, it is very important to take legal advice before contemplating separation to see where you stand and to prevent any unintended legal consequences which can occur if there is an informal separation.
Sarah Walls is an associate in the family team in Exeter, which was named Private Client and Family Law Team of the year at the British Legal Awards 2013. Sarah can be contacted on 01392 210700, by email solicitors@stephens-scown.co.uk