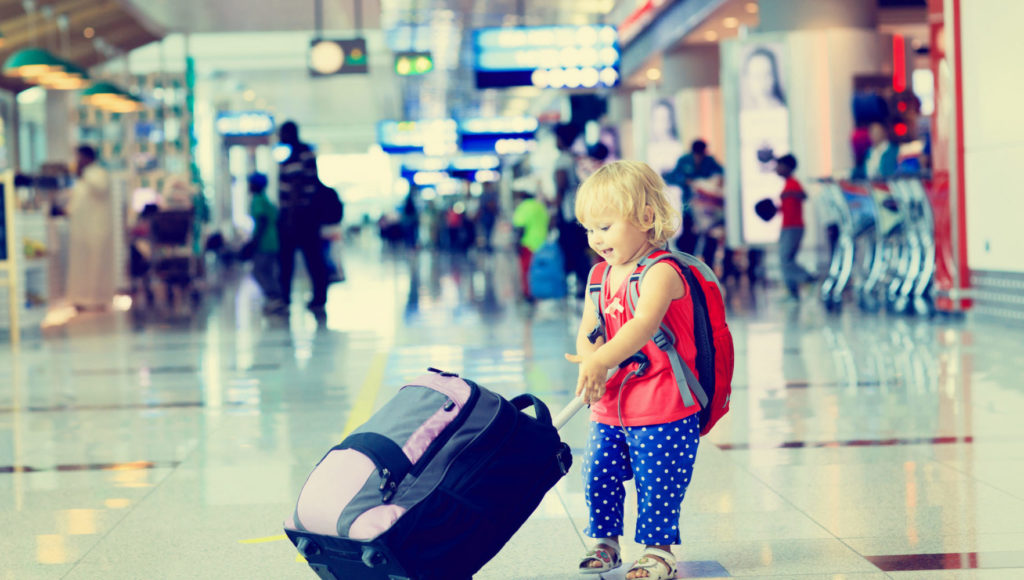 One of the busiest months for booking summer holidays is January, as the joy of Christmas begins to fade and there is little to look forward to apart from dark nights and credit card bills.  If, however, you are a separated parent and want to be able to flick through the holiday brochures with confidence and look forward to a well earned break in the summer rather than potentially dealing with the stress of having to rush urgently to Court, there are a number of things that separated parents need to be aware of and additional actions to take.
Most people will understand that if you want to move abroad with your child permanently you would have to involve the other parent, but what is not as well known is that even if you want to take your child abroad on holiday, you may well require your ex's consent.
The law is clear that if you want to take your child out of the United Kingdom, unless you have a "live with" order, you have to have the consent of everybody who holds parental responsibility.
Parental responsibility will be automatically held by a child's mother and the child's father if he was married to the child's mother, was named on the child's Birth Certificate or has acquired it through either agreement or Court Order.
Consequently, if you want to go abroad on holiday both parents in these circumstances would have to consent.
Without that consent you may be prevented from going away on your holiday unless you secure a Court Order (known as a specific issue Order) to give you permission to do so.
Even in circumstances where the father does not in fact hold parental responsibility and his consent is not specifically required, he would have the right to make an urgent application to the Court for what is known as a Prohibited Steps Order to prevent the child being taken abroad.
Consequently, for peace of mind before you book it is well worth looking at the following:
Notifying the other parent of your wish to go abroad on holiday and when and where.
Try to be reasonable in ensuring that the other parent has all of the information that you yourself would want if your child was going abroad, such as:-
The specific dates;
The airports which the child would be flying from and to;
The flight details;
Where your child will be staying while abroad; and
How contact can be maintained if necessary or in an emergency.
Even if you do not have all the details to hand at this stage, you can confirm that they will be provided.
Try to ensure that the consent is confirmed in writing, as this may be a vital piece of evidence in the future if the other parent suddenly changes their mind just before you are due to travel.
Courts generally hold a view that it is beneficial to a child to be able to experience holidays abroad and visit different and new cultures, but the Court will take into account various factors such as:-
How reasonable you have been in providing all the necessary information and detail to the other parent to enable them to make an informed decision.
Where the holiday is expected to be taken and whether there are any specific risks, either in the location of the holiday or other factors such as the political climate of the country to which you wish to travel.
If you are seeking to take the child out of school.
Whether there is any genuine concern that the purpose for the travel is not really for holiday, but is instead a means of finding a way to remove the child from the United Kingdom permanently without seeking specific permission to do so and if so, whether the country is a Hague Convention signatory.
In conclusion,  when looking through holiday brochures it is worth taking the time to consider the possible views of your ex, to ensure that everything can move forward smoothly without the potentially significant time expense and stress of having to deal with matters through the Court, possibly at the last minute.
At Stephens Scown we are able to provide advice in relation to all issues relating to children and family law. If you require advice in this regard please contact us on 01392 210700 or email solicitors@stephens-scown.co.uk.