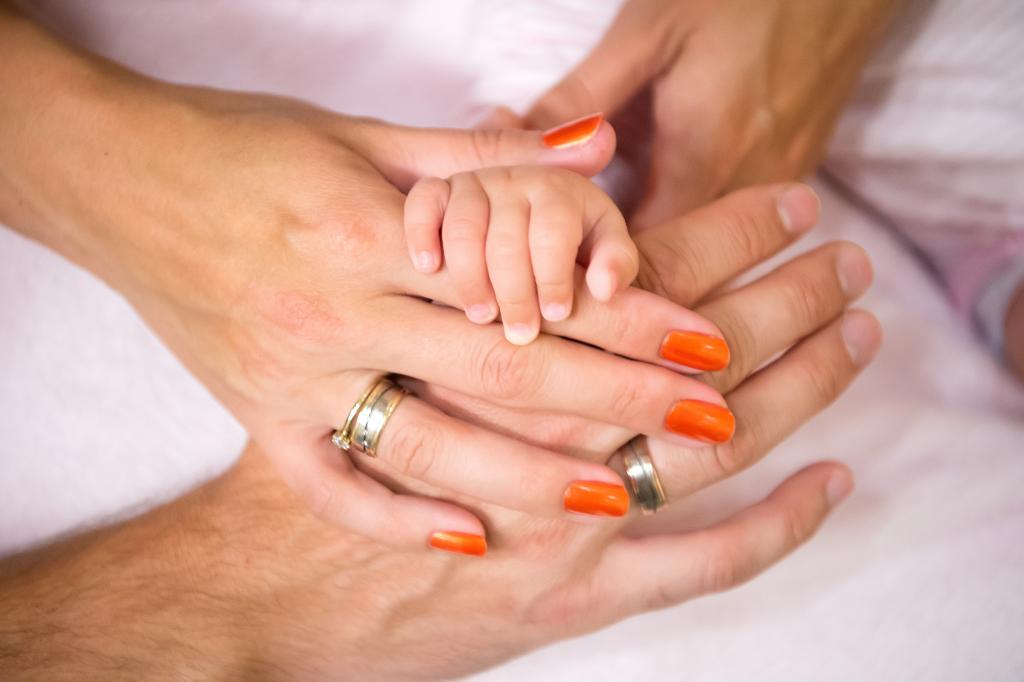 In the event of parents separating and reaching full agreement about what arrangements should be put in place in regards to their children, I would strongly advise that this should be recorded in a "parenting plan".
What is a Parenting Plan
A parenting plan is simply, in effect, a written joint agreed document which sets out expectations, intentions and agreements in regards to how the children will be cared for following separation. Parenting plans can be as wide and detailed as the parents wish them to be or as limited and general as the parents feel is necessary.
I would usually recommend that a parenting plan should incorporate and cover a variety of issues which may or may not come into dispute in the future.
For example:
to identify whether the children will be living with one parent and having contact with the other, having a shared arrangement and if not in either circumstance the amount of time the children will spend with each parent.
How the children will be transferred between homes.
What the arrangements would be during holidays.
What the arrangements would be for special days inclusive of for example Christmas, the child's birthday, the parents' birthdays, birthdays of other step or half siblings.
What equipment will transfer between the two houses or whether each will have whatever is necessary for the children in their own home.
What happens in event of child or parent illness.
Arrangements in regard to schooling and if necessary what discussions will be held in due course as to any change of the child's school.
Further variations and amendments will be needed.
Generalised agreements between the parents about the day to day care and upbringing of the children i.e. agreeing a period of time after each school day which would be dedicated to homework, bedtimes, and for older children, permissions and authority to go out and how long they may be out for.
The parents may also wish to consider and incorporate an agreement about how and/or how quickly a child might be brought into contact with a parent's new partner and what information, if any, would be provided to the other about that relationship and the nature of that partner to allay any fears that they may be inappropriate or unsuitable persons for the child to have a relationship with.
When and how often the plan will be revisited and amended
Other issues which of course might arise may well be case specific and also incorporated within the parenting agreement, particularly relating to religion and/or religious upbringing, vegan or vegetarianism.
Whilst I fully acknowledge that in a number of cases more generalised simple agreements may be sufficient, these tend to mean that the parents have an extremely good relationship and are able to discuss these matters as and when they arise and reach sensible and uncontroversial agreements. The preparation of a more detailed parenting agreement often can throw up, before it becomes of significance in the parent/child relationship, issues which the parents suddenly realise they are going to struggle to agree.
Summary
Consequently, I would strongly advise that if possible a full detailed parenting agreement should be prepared and entered into by both parents.
Whilst it is right to say such plans are not enforceable in the court they are helpful to identify at the outset what had been agreed and intended.
If you have asked any questions relating to parental responsibility and would now like more information on parenting agreements, please get in touch with our Family Team.
This article is part of a series on Private Family Law and Children Law proceedings. If you would like to learn more about the rules around parental responsibility, contact, holidays and arrangements for separated parents, please click here for the full series.