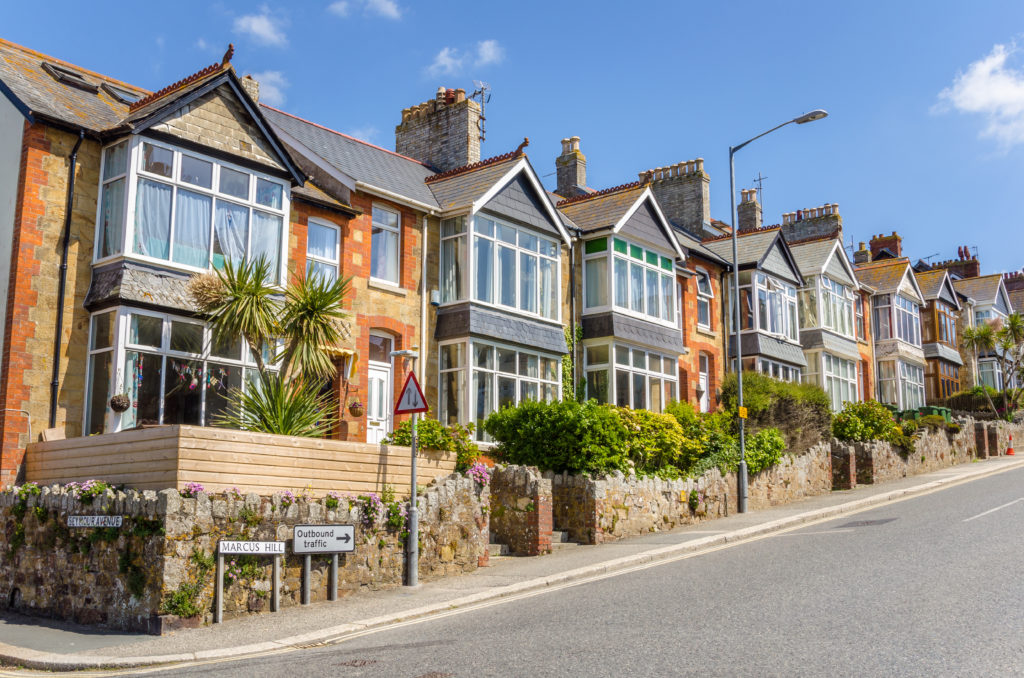 The thought of your child moving to another part of the UK can be very worrying, frustrating and upsetting. 
It may be that you are the parent wanting to make the move and we can look at this situation in the second part to this article, but this part will focus on where you do not want the other parent to move elsewhere in the UK with your son or daughter. 
The other parent may feel that they have good reasons for wanting to move away. For example they may have been offered a job in another part of the UK or they wish to move to be closer to family support, but if you do not agree to this you will undoubtedly have real concerns about how and when you will be able to see your son or daughter and participate in their lives. 
It is very important that you seek advice at an early stage. You may wish to consider taking the following steps:
1. Try and reach an agreement with the other parent about the move. If you cannot reach an agreement between you, you might like to consider trying family mediation or whether the wider family can help. 
2. If you can't agree, then an application to the Court may be your only option. In that application you can ask the court for:-
a. A Prohibited Steps Order to prevent the other parent from removing your child from a particular area of the UK. 
b. A Child Arrangements Order for your son or daughter to live with you. 
In a situation such as this 'prevention is better than cure' and at Stephens Scown we have specialist children Solicitors, who are nationally recognised, rated and accredited, to help and advise. 
At Stephen Scown we are able to provide advice in relation to all issues relating to children and family law. If you require advice in this regard please contact us on 01392 210700 or email solicitors@stephens-scown.co.uk.