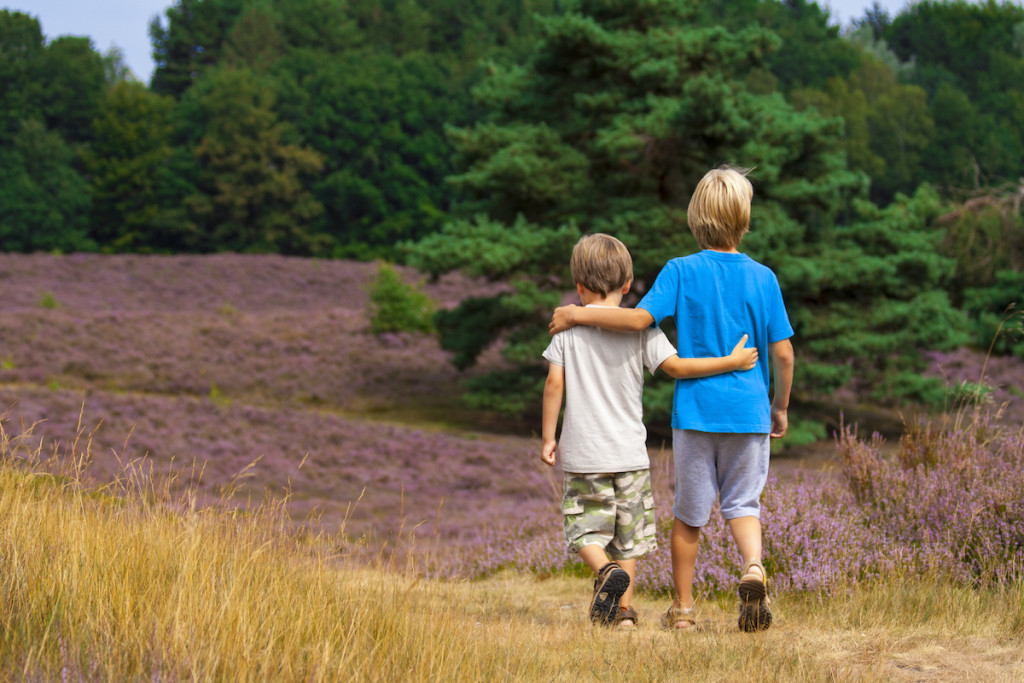 CAFCASS recently published statistics showing that the number of care applications received in June 2016 were at an all time high, with 1,265 new care applications received that month.
At the other end of the process, Action for Children state that young people leaving care are one of the most vulnerable groups in our society with research showing that they are three times more likely to be cautioned or convicted of an offence, four times more likely to have a mental health disorder and five times less likely to achieve five good GCSEs.   What is being done to help care leavers?
In July 2016 the Government published its strategy for supporting young people leaving care.  The strategy sets out that the Government are "determined to bring about the widest reaching reforms to children's social care in a generation."  It is asserted that the Children's Social Care Innovation Programme is central to achieving a system that puts the development of meaningful, long-term relationships and social networks at its heart.
The strategy document sets out that the aim is to make progress against five key issues which have been identified by care leavers, as set out below:
Concerns that care leavers are not being adequately prepared or supported to deal with the challenges of living independently.
The barriers faced by care leavers in accessing education, employment and training.
The lack of stability, safety and security experienced by care leavers.
Difficulties in accessing the health support needed in order to maintain, in particular, emotional health and well-being.
Problems experienced achieving financial stability.
The Government set out in the strategy document a number of new duties and commitments which will be put in place to move towards achieving the outcomes listed above.  For example, the Government will set out in law for the first time what it means for a Local Authority to be a good corporate parent.  These principles will apply to all services that a Local Authority provides, including for example Housing Services.  The document sets out that services will be delivered to care leavers in a way that "promotes their best interests, responds to their wishes and feelings" and "…promotes high aspirations and the best possible outcomes for them."
The Government set out that they will continue to measure progress made, in part by setting up a national care leaver advisory group to gain insight into the issues that affect the lives of care leavers and to help inform the future development of the strategy.
The family team at Stephens Scown specialise in representing children and parents in care proceedings and a wide range of related issues, find out more about the work we do