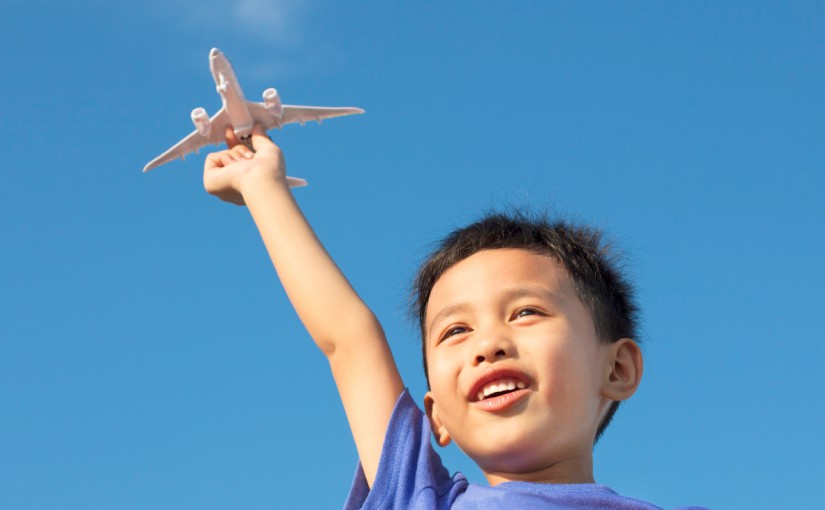 Do separated parents need consent if they want to move abroad with their child? The simple answer is almost invariably, "yes".
If you wish to move abroad with your child, you need the consent of every holder of parental responsibility which, other than in rare circumstances, nowadays includes fathers. Even if the other parent does not hold parental responsibility, generally consent should be sought or a Court Order if not forthcoming.
Can a Court stop you from moving abroad?
A Court cannot prevent a parent from moving abroad. The authority of the Court extends to the child. Consequently, there are circumstances where if a parent is determined to move abroad, the Court will have to consider whether it is more in the child's best interests to move with the primary care parent, or shift the care to the parent who remains in the UK.
There are therefore certain cases where a parent is faced with an alternative of either moving without their child, or remaining within the UK and cancelling their move.
It is extremely important that this issue is addressed at a very early stage and before any specific commitment has been entered into or arrangements made for the move.
Given that a Court process can take anything from six months to a year from instigation to conclusion, this is an issue which should be addressed at the very earliest opportunity.
What Courts consider when parents wish to move abroad with their child
Courts will give careful consideration to whether the move is generated by a desire to terminate and/or limit the other parent's contact with the child and/or whether there are good reasons for the move. They will also look at how well considered and calculated the move is.
Consequently, consideration should be given to building a clear dossier of the matters and issues which have been considered. Areas identified should include:
The reason why a move abroad has been considered and the benefit that it brings with it to the primary carer;
The continuing educational arrangements for the child following the move and how the foreign education system will be managed, including which schools the child may attend;
Similarly, so far as health and dental treatment is concerned (for example, the United States does not have a National Health Service and is very much reliant upon insurance to secure proper and appropriate care for a child) – has this been considered and put into place?
What the likely accommodation for the child will be and the security of that accommodation; and
What and how contact will be maintained with the remaining parent, inclusive of proposals for school holidays and continued engagement through, for example, Skype video calls etc.
There are a number of other factors which the Court will take into account, but as indicated, careful and considered planning for such a move is to be conducted at a very early stage with that information provided to the other parent as soon as possible.
There are other significant factors which a Court may take into account which include the country to which it is proposed the child should be taken, and whether it is a country that has signed up to various International Accords, which will mean that the new country will honour and, if necessary, enforce arrangements for the contact with the remaining parent.
What happens if you move a child abroad without consent?
Failure to secure consent from the remaining parent and/or a Court Order may, if the child is removed from the jurisdiction abroad, lead to a set of complex processes whereby it is contended that the child has been illegally removed.
It could, in certain circumstances, lead to a situation where Orders are made and enforced within the new country of residence to return the child to the United Kingdom.
---
This article is part of a series on Private Family Law and Children Law proceedings. If you would like to learn more about the rules around parental responsibility, contact, holidays and arrangements for separated parents, please click here for the full series.
If you are looking to travel abroad with your child just for a holiday and are wondering if you need consent to do that, please see our previous article here.
The next article in the series will address whether or not you need permission / consent to move with you children within England and Wales.
If you would like to discuss the different types of legal proceedings relating to children, please get in touch and we'd be happy to assist you.