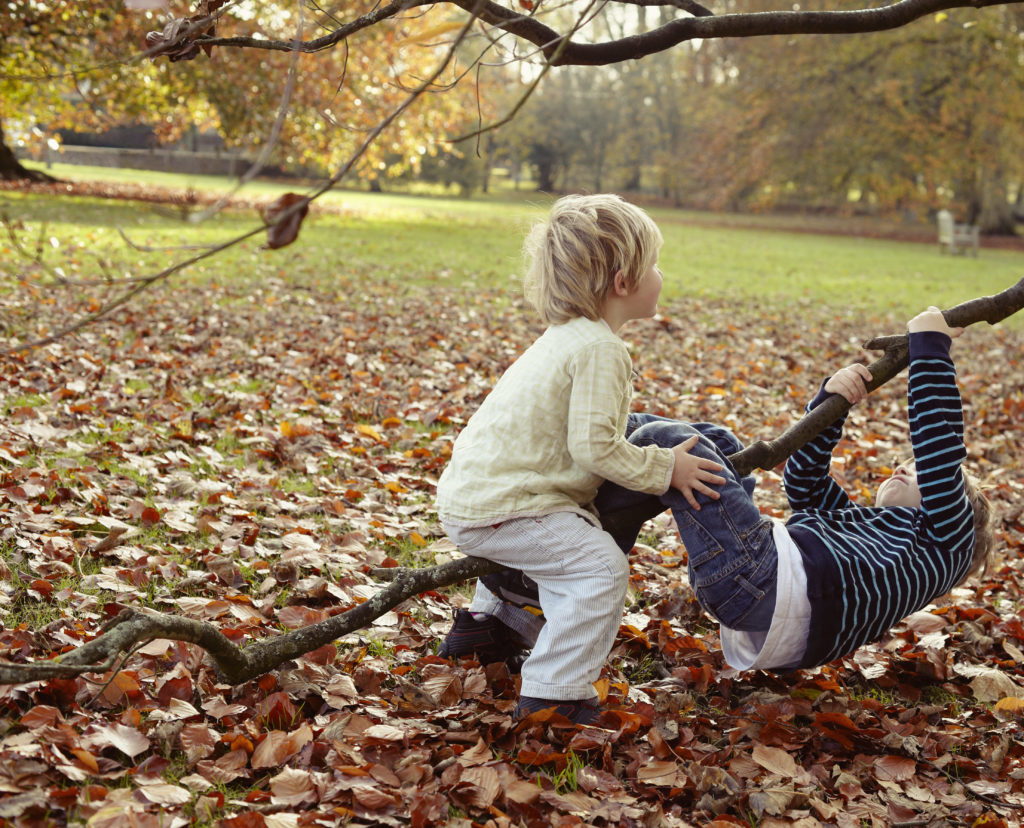 The President of the Family Division recently drew attention to the fact that the number of care cases has significantly increased, suggesting that compared with 6,613 care cases where the Local Authority made an application to Court because of concerns over children in 2005 / 2006 by 2019 / 2020 they could be up to almost 20,000.
The President of the Family Division suggested that there was a need for a "radical rebalancing" of the functions and purpose of the Family Court. He suggested that the Family Court should be primarily a problem solving Court.
The reasons for the increase in care cases must be complex and not only include a greater awareness of the causes and effects of significant harm in various guises on children, but also must to an extent reflect the expectation on Local Authorities to ensure that recent horrific cases of child abuse that have received such attention in the mainstream media do not happen again, but also must reflect the cuts to public services, particularly support services for vulnerable families that may have previously kept some children from falling into the care system.
Irrespective of the number of care cases, each case must be subject to the same rigorous level of scrutiny by the Court with the parents and the children being each fully represented to ensure that the right outcome for that particular child or children in the family is achieved.
Our family law team advises families across the South West on the best solutions for them. If you would like to get in touch with the team about divorce or any other issue you can telephone 0345 450 5558 or email enquiries@stephens-scown.co.uk