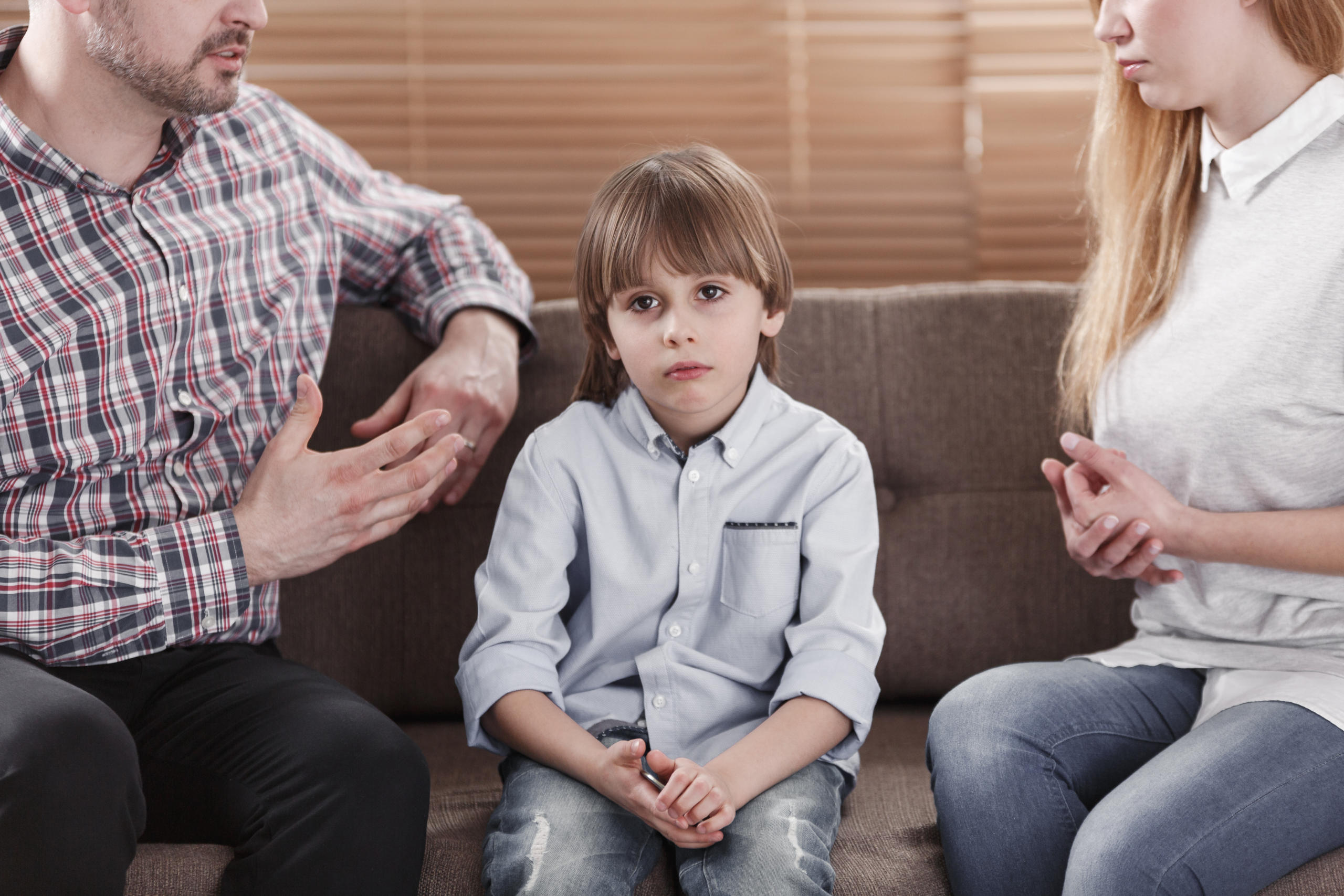 The series culminated in a hugely emotional final episode which had most people I know in tears.
The clients who are the main focus of this series, Fi and Richie Hanson finally managed to agree arrangements for the care of their children after a bitter dispute between them. Richie had used the sex tape released in last week's episode to put Fi under huge pressure to agree his terms or face contested court proceedings but this week the balance of power shifted. After work colleagues and several other women exposed Richie for his inappropriate sexual treatment of women (akin to the #metoo movement) he finally accepted that he could not bully his way to agreeing arrangements for his children. That came after encouragement of the various women from Fi's lawyer, Hannah who saw that that was what it would take to unlock the situation.
Meanwhile Hannah and her husband, Nathan faced the result of her admission at the end of episode 5 to having slept with Christie the night before their wedding some 20 years ago. Despite Hannah's own decision to end her affair with Christie and finally recognising that she truly loved her husband, this additional revelation was something Nathan could not overcome.
The final scene showed the couple sitting their children down and telling them that they had decided to separate, at least for a while. As family lawyers, we often counsel people through how to handle this situation and there is really useful guidance for parents going through a separation to help their children cope with the changes from Resolution, the association of family lawyers to which me and my colleagues belong.
The way Hannah and Nathan did this together and without reference to any of the adult reasons between them for their separation was really a model example of how it should be done to minimise the pain and confusion children can suffer if it is not handled appropriately. They both reassured the children that they still loved them very much and that the reason for their parents separating was nothing they had done. Those are both key elements of how that conversation should go. It can be extremely difficult for parents, particularly if one of them has been unfaithful, to come together to communicate with their children in this way. However, it is something that can make a huge difference to the children if that united front and continued family approach to the children can be achieved.
Guidance from Resolution advises parents to agree what they will tell their children beforehand and then sit them down together, as Hannah and Nathan did. Although one parent may be inclined to assign blame for the separation, there are always two sides to the story and passing on blame in communications to children can lead them to feel confused and conflicted, worrying about betraying or rejecting a parent. We advise parents going through this situation to try to view the situation through their children's eyes.
Parents also need to address major concerns their children might have, such as:
When and how they may see each parent
Where they will live and go to school
How they will spend time with important family members
How their life will change.
Children need to know that they can ask their parents any questions they have and should be encouraged to be open with any worries they have as they, too, adjust to a new life with separated parents in different homes.
On a happier note, Xander and his fiancé Tyler tied the knot ahead of schedule with Xander having thrown caution to the wind and not bothered to sign the pre-nup that had been prepared (therefore leaving himself open to financial claims from Tyler if their marriage later breaks down). He could still sort that out by signing a post-nuptial agreement after their wedding. This would clearly be wise as the drama continued with Nina having a secret kiss with Tyler at their wedding party. Who knows what season 3 will bring…