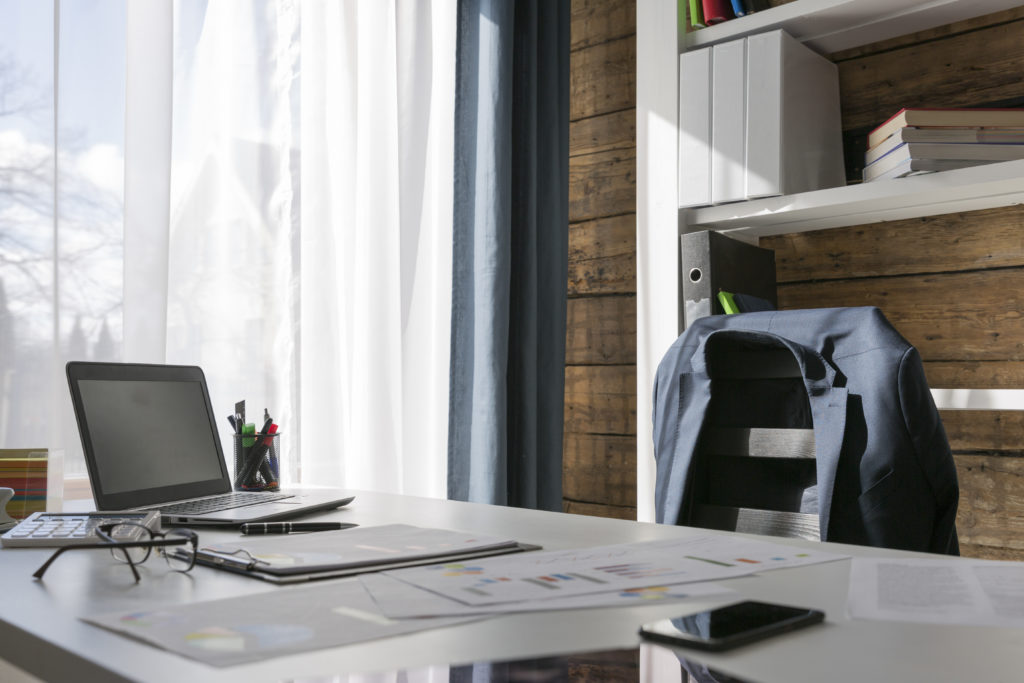 How can employers identify the risks and help support their staff against workplace loneliness? In this article we explore who is at risk and share practical steps for employers to take.
Workplace loneliness
It is Mental Health Awareness Week from Monday, 9 May to Sunday, 16 May 2022 and the theme for 2022 is loneliness.
Loneliness affects millions of people in the UK, despite our society being better connected by technology and social media than ever. The Mental Health Foundation, which sets the theme and organises this annual event has been monitoring loneliness levels in the UK during the pandemic and has found it has substantially increased. Polling from the public has identified it as a leading issue that needs addressing.
With the pandemic there are more of us working from home and there is less contact and involvement with colleagues risking greater workplace loneliness. It is not difficult to see why this is an issue that is affecting more and more employees.
What are the risk factors?
It is important to identify which members of staff are at risk of loneliness and it may not just be obvious at first glance. Here are some examples:
Home workers and hybrid working: It can include those that are now more commonly working from home. Hybrid workers (who may work from home and the workplace) will also have less contact with colleagues.
Lone working: Of course there will be staff who work on their own in relative isolation from other workers with little or no supervision from managers or contact from peers. This could include workers such as drivers, security staff, cleaners.
New starters: Beginning a new job or at a new workplace can be stressful and isolating. The experience of not being fully connected at work has been prolonged for many due to the pandemic. There will be new starters during the past two years who have not had the best opportunity to connect with their organisation and establish friendly working relationships due to time out of the workplace.
Impact of work: a heavy workload that leads to stress, long hours can mean less focus on social interactions including at work with colleagues and has been identified as a cause of isolation.
Returning to work: Staff at risk of loneliness include returners from a long period away from the workplace, such as maternity leave, shared parental leave, sickness absence, isolating due to health risks.
Personal factors: Individuals may have personal factors in their life, which lead to existing feelings of loneliness that carry over into the workplace. For example, they may live alone or have suffered a bereavement. Risk factors also include those who are young (e.g. young adults aged 16 – 24 years) on low incomes or with a mental health condition.
How does this affect your staff?
Government guidance on Employers and loneliness reports that although loneliness is an undesirable experience in itself, chronic loneliness increases the risk of mental and physical ill health. The financial costs of loneliness to an employer should not be underestimated with sickness absence, loss of productivity, performance and engagement, and increased staff turnover.
Employers should be taking steps to ensure the wellbeing of their staff. A happy workforce is far more likely to be motivated and enjoy their jobs, leading to good engagement and a successful organisation.
Steps to help prevent workplace loneliness
Here are practical steps an employer can take to support staff and prevent loneliness from becoming an issue that negatively impacts the organisation in terms of attendance, productivity and retention:
Responsibility of senior management and line managers: Ensure this is seen as an important issue and management are taking visible steps to guard against it. Lead from the top down, this is part of management responsibilities, and requires good communication and interpersonal skills, including making time for friendly interactions with colleagues.
Welcome staff from the very beginning: Give new starters a warm welcome and introduce them to your culture and organisation from before they starting working for you with effective communications. Make a meaningful induction and onboarding a priority and a pleasant experience.
Internal communication: Prioritise this throughout your organisation. How are you going to reach those who are working on their own or at home? Establish a regular means of communicating important information, ideally on a weekly basis. Make time for regular 1-2-1 meetings with line managers.
People and networks: Have opportunities for mentoring, establishing a close guiding and interactive working relationship. Along with a buddy culture for new starters or where appropriate returners to work, as having someone to speak to on a peer-to-peer basis combats the sense of feeling alone and isolated. Make sure staff have interpersonal connections and networks, including when working remotely.
Team building: Having team building events gives staff an opportunity to work together, communicating and making friends. Meeting over lunch or a celebratory event is another opportunity to share an experience and connect. This might not be possible for all staff and consider opportunities for a virtual get together.
Look after wellbeing: Programmes from third party providers are increasingly being used by employers to promote wellbeing. This can include access to counselling services, to a helpline and to advice and resources on physical and mental health.
Training and upskilling: Take opportunities for staff to get together, train and up-skill as a group, either in person or in virtual meetings. Training and learning can often be given internally and is an opportunity to connect and communicate.
Consultation in the workplace: There will be requirements and opportunities to consult with staff about their organisation and workplace. Involving staff means communication with them and increases the likelihood of engagement. For example, some employers are discussing with staff about home and hybrid working and how should this effect attendance in the workplace and changes to the arrangement of office spaces. Involving staff in decisions increases participation and sense of engagement in the organisation.
Lessen the stigma: Be open about loneliness being an issue to discuss and address in the culture of your organisation. As the Mental Health Foundation says in its latest report on loneliness, the stigma of loneliness can make it difficult to for individuals to talk about, worrying about being judged or feeling like a burden.
Our Employment team advises employers on these issues and our team includes experienced lawyers and HR professionals. Contact us for further information and assistance.