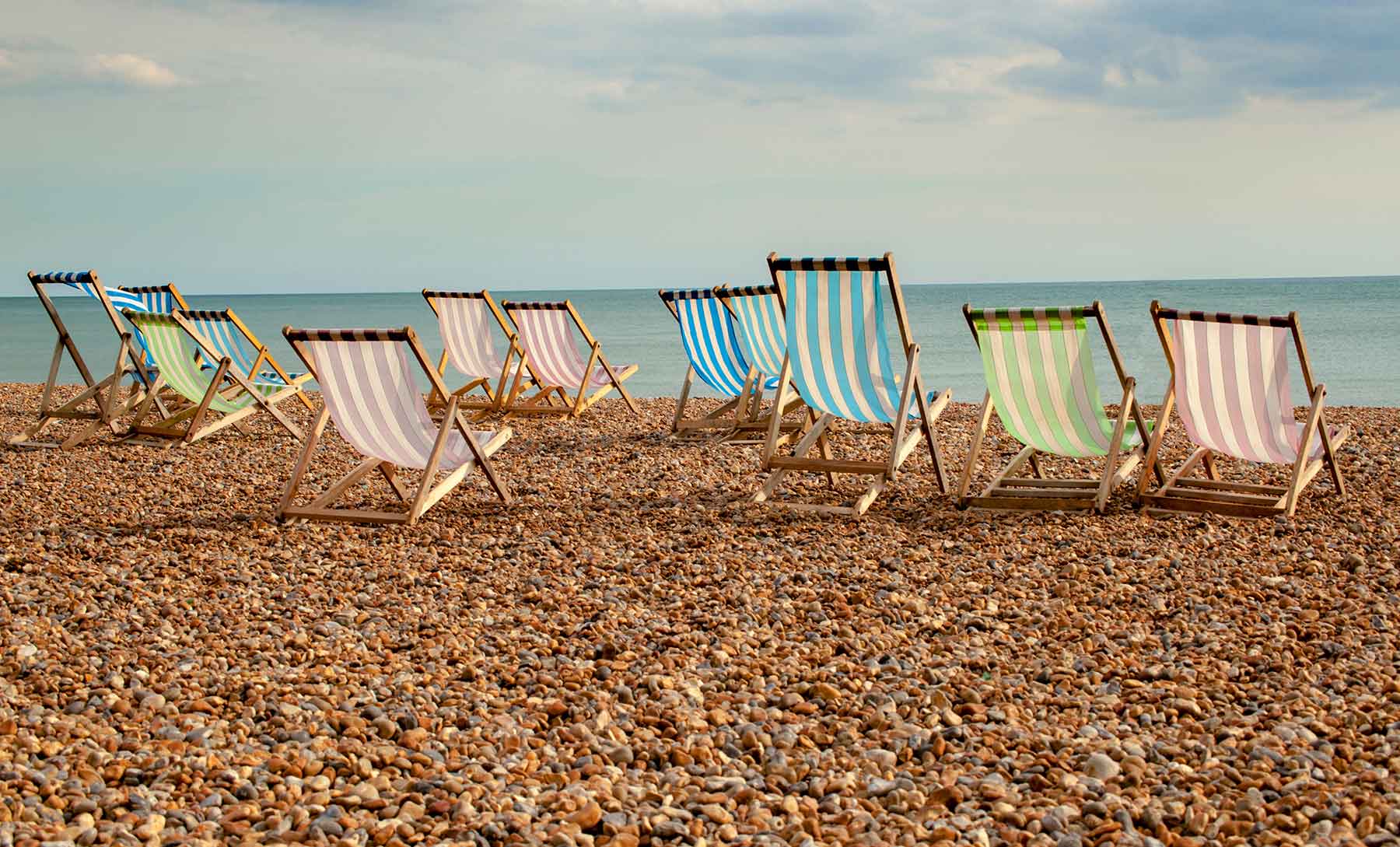 Workers are protected against being dismissed, or subjected to detriment, for making a protected disclosure under the Public Interest Disclosure Act 1998 (PIDA 1998).
In deciding whether a worker is a whistleblower, an Employment Tribunal must determine whether a qualifying disclosure has been made, and if so, whether it also amounts to a protected disclosure.
Has there been an actual disclosure of information?
A fundamental aspect of whether a worker has made a qualifying disclosure is the need for an actual disclosure of information – merely gathering evidence or threatening to make a disclosure is insufficient.
PIDA 1998 provides limited guidance on whether there has been a disclosure of information. It confirms that a disclosure may concern new information, or may draw a person's attention to something they are already aware of but it goes little further than this and the question has been the subject of a series of legal challenges in the Employment Tribunal.
Is making an allegation enough?
In 2010, the Employment Appeal Tribunal (EAT) had to consider in Cavendish Munro Professional Risks Management Ltd v Geduld whether a letter from Mr Geduld's solicitor to two directors of the company amounted to a protected disclosure. The EAT, recognising that it is not unusual for solicitors to write letters on behalf of employees, held that the Employment Tribunal had been wrong to consider the solicitor's letter to amount to a protected disclosure because "it did not disclose any facts; it merely summarised the basis of a position adopted by Mr Geduld." The EAT ruled that a "disclosure" is more than merely a communication, and "information" is more than merely an allegation or a statement of position.
Is this too restrictive as an approach?
The decision in Cavendish laid the path for a restrictive approach to the concept of a disclosure of information. In Smith v London Metropolitan University [2011], the EAT drew a similarly restrictive conclusion when dealing with the distinction between raising a grievance (which merely set out complaints about the employee's personal position) and disclosing information.
However, the decision in Royal Cornwall Hospitals NHS Trust v Watkinson [2011] showed that the EAT might be willing to take a less restrictive approach, as it rejected an argument that expressing an opinion about an employer's proposed change to an enhanced redundancy scheme did not amount to a qualifying disclosure.
Is it even necessary to consider it?
In the recent case of Kilraine v London Borough of Wandsworth [2016] the EAT has issued a warning to tribunals to tread carefully when deciding if an alleged disclosure was providing information. Recognising that the legislation does not distinguish between information and an allegation, the decision confirms that tribunals need to take into account that providing information and making an allegation are often intertwined and the fact that information may also be an allegation is not relevant. The key question is whether it is a disclosure of information, which will, in any event, require a certain level of factual detail to be included.
What are the implications of the Kilraine decision?
The Employment Tribunal in Kilraine fell into the trap of seeing the concepts of "information" and "allegation" as alternatives rather than simply looking at the question of whether there is a disclosure of information. It is easy to see how they fell into that trap in light of the decisions in Cavendish and Smith, but the recent clarification from the EAT is helpful for employers to know that they must dig deeper to determine whether there is disclosure of information. A disclosure which includes only an allegation, without anything more, for example, "you have breached health and safety legislation", will not amount to a qualifying disclosure. However, if that allegation is made together with factual detail of the breach, the decision in Kilraine should avoid the risk of a disclosure being dismissed simply because an allegation or a statement of position is included with it.
Kilraine also made clear that if a suspension is found to be a detriment, that detriment does not simply take place at the time the individual is suspended but continues over the period of the suspension. Importantly, therefore, any limitation on bringing a claim will not start to run until the suspension comes to an end.
The Stephens Scown employment team works in partnership with organisations to improve their HR practices and advise on employment issues. To discuss this or any other HR issue call 01872 265100 or employment@stephens-scown.co.uk.