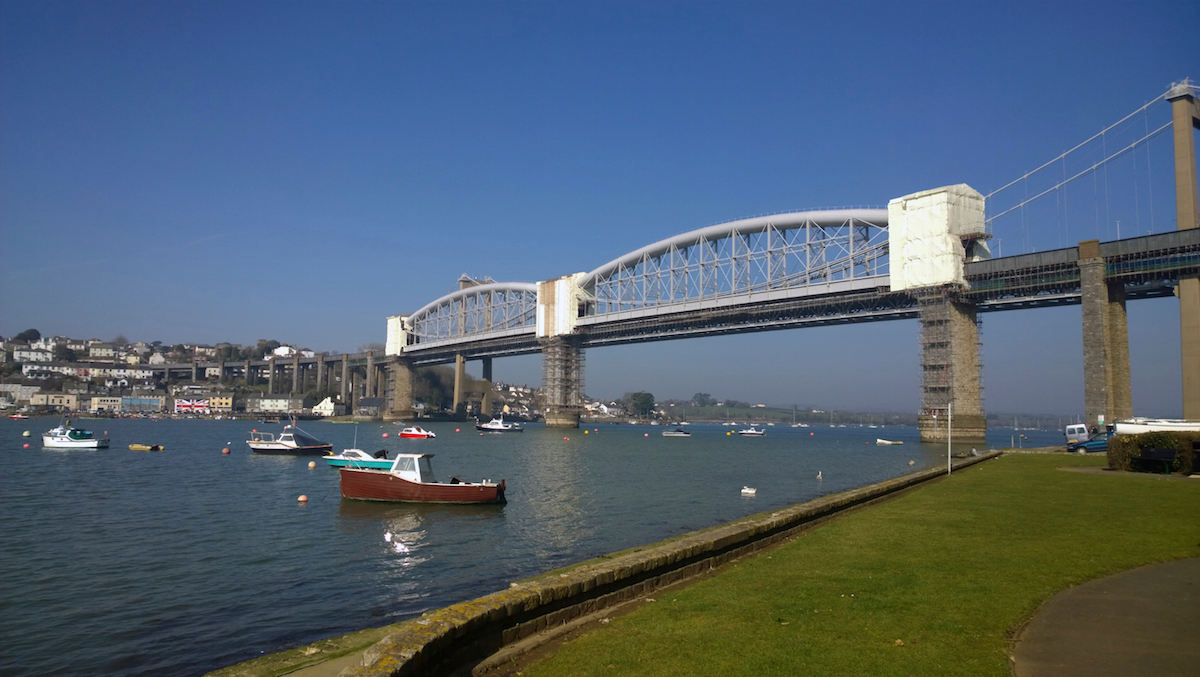 Barton v Royal Borough of Greenwich [EAT, May 2015].
In this case a trade union rep made a complaint to the Information Commissioner's Office (ICO) that he thought a manager had sent "hundreds" of work emails about his colleague to her personal email address; an alleged breach of the Data Protection Act. Mr Barton was told not to contact the ICO again about this matter whilst it was investigated internally. The allegation was promptly investigated and it was found that Mr Barton's claims were wildly inaccurate. Rather than await his employer's response to his claim, Mr Barton went ahead and contacted the ICO to ask them whether his employer could tell him not to contact them.
Mr Barton was dismissed for gross misconduct for breaching the instruction not to contact the ICO. The decision to dismiss was supported by a written warning that was in force for Mr Barton. Mr Barton appealed against his dismissal and during the appeal the disciplinary sanction against him was downgraded from summary dismissal to dismissal with notice for misconduct.
Mr Barton brought a claim in the employment tribunal for automatically unfair dismissal due to him having made a public interest disclosure (a "PID claim"). He relied upon the initial disclosure to the ICO as a protected disclosure; and said that his second phone call to the ICO to ask whether his employer could lawfully forbid him from contacting them was also a protected disclosure. The employment tribunal considered that they had to approach the question of whether there had been a PID by considering each alleged disclosure separately and asking:
• Was the disclosure a "qualifying" disclosure, in this case was it a disclosure of facts tending to show that a person had failed to comply with a legal obligation?
• Was the disclosure protected i.e. was it made in good faith (had he made the disclosure after 25 June 2013 it would not have needed to be made in "good faith" although it would have had to be "in the public interest")?
The ET found that there had been no protected disclosure, because in the first instance Mr Barton didn't have a reasonable belief in the truth of what he was disclosing; and the disclosure was not made in good faith. In the second instance there was no qualifying disclosure as Mr Barton did not disclose any facts. Essentially he'd asked the ICO for employment law advice!
Mr Barton appealed to the Employment Appeal Tribunal (EAT) saying the ET should have looked at the two potential disclosures together to decide whether there had been a protected disclosure. The EAT rejected this argument. They approved the approach of the ET in separately applying the two limbs of the test of whether there had been a protected disclosure separately to each alleged disclosure.
This case is helpful for employers as it reminds them that where an individual has behaved improperly, they can be fairly dismissed, despite having made disclosures to a prescribed body. Here the employer had already told the employee that they would be investigating their complaint and they did so promptly. This allowed the ET to conclude that it was unreasonable for Mr Barton to have contacted the ICO directly rather than allowing his employer time to investigate. Mr Barton's dismissal for disobeying that instruction was therefore fair.
The Stephens Scown employment team works in partnership with organisations to improve their HR practices and advise on employment issues. To discuss this or any other HR issue call 01392 210700 or employment@stephens-scown.co.uk