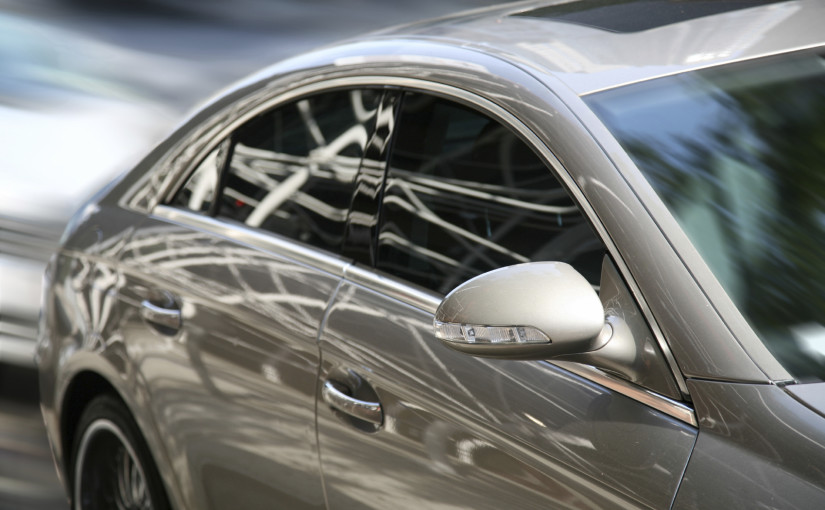 A ruling handed down by the European Court of Justice (ECJ) this week could present many employers with some difficult issues to consider, warns leading South West law firm Stephens Scown.
The ECJ ruled that time spent by employees travelling between their homes and their clients, particularly at the start or end of the day, will count as part of their working hours. The ruling has the potential to affect employees such as heating and electrical engineers, carers, sales people and builders. Typically, these employees are provided with the first assignment each day away from their employer's premises so that they travel to their first job directly from home.
The employer in the case, a British company operating in Spain, argued that this travel time should count as a "rest period" not as part of their working hours. But the ECJ disagreed. It found that the technicians in this case were at the disposal of the employer and their travelling time was covered by the Working Time Directive.
Terry Falcão, employment law partner at Stephens Scown, said: "The major implication of this case is the potential knock-on effect for some employers in terms of their costs to ensure that work which would otherwise be done by a worker at the beginning or end of the working day is done by another worker or alternatively the following day. But customer service is likely to be affected where work is delayed. It could create a cost/service headache for many.
"This ruling doesn't affect all employees, but it does apply to employees who travel to a client's premises directly from home on a daily basis or attend different sites where the employer is contracted and also carry out work on their way back home."
Another objective of the ECJ judgement was to safeguard the principles of the National Minimum Wage (NMW). The extra travelling time would distort the hourly rate paid to employees and could take them below the NMW – an unlawful breach. At the same time, unless a worker has specifically agreed to opt out of it, the Working Time Directive stipulates that employees work no more than 48 hours per week (calculated over a 17 week period). An employer would therefore be breaching the law by requiring or permitting an employee to work more than 48 hours a week.
Terry Falcao said: "Employers need to be careful that they are not asking their employees to work more hours than is permitted under the Working Time Directive, nor that their hourly rate of pay falls below the NMW when travelling time is taken into account. This ruling could throw that into question for some companies. An inspection from the Department of Work and Pensions and subsequent fines are clearly undesirable, so it is important that, if in doubt, an employer gets relevant professional advice to help them review their arrangements."