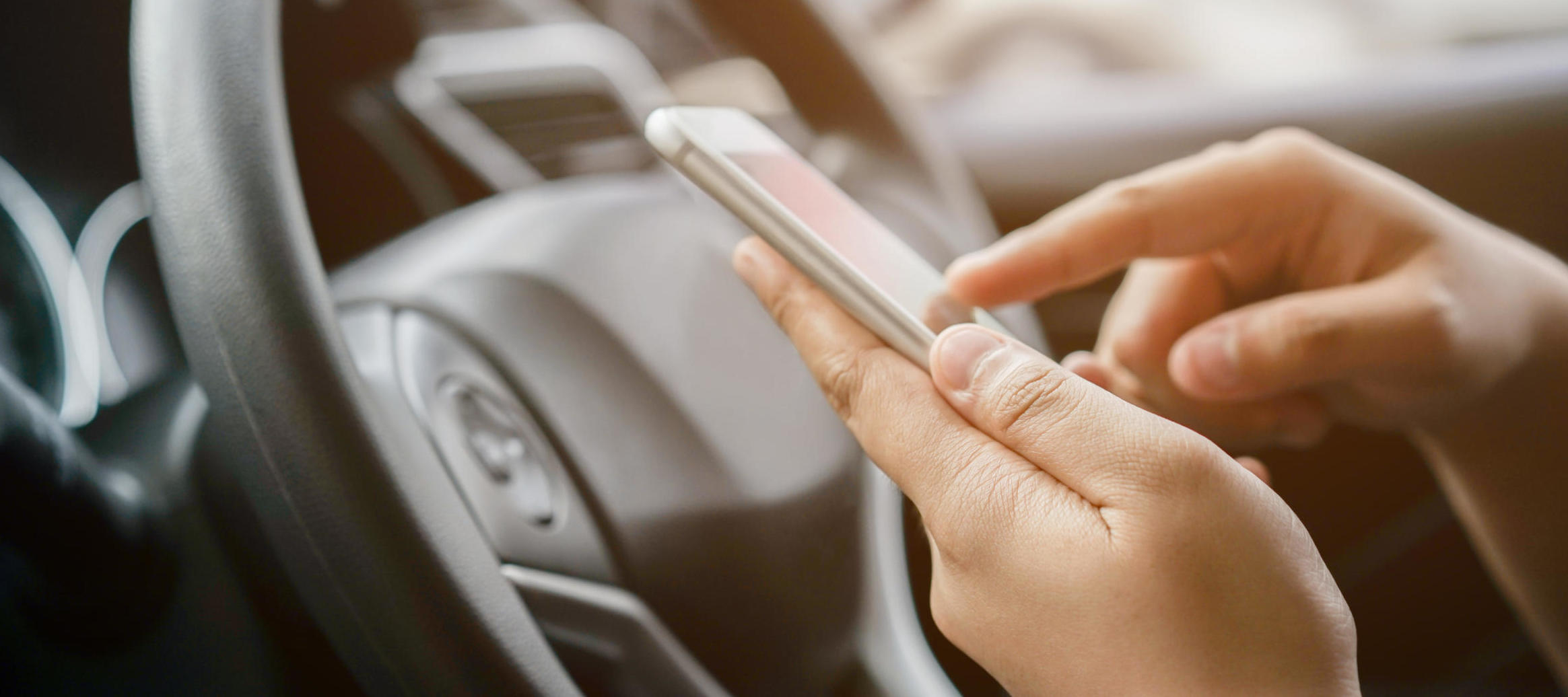 The case of Dewhurst v Revisecatch Ltd t/a Ecourier focussed attention on the issue of if workers, as well as 'traditional' employees, are given protection under the Transfer of Undertakings (Protection of Employment) Regulations 2006 (TUPE). 
With the rise of the gig economy (i.e. prevalence of short-term contracts or freelance work) the employment status of 'worker' has become common and this is reflected in case law that has developed over the past few years, confirming in cases involving Uber and Deliveroo that casual workers have certain basic employment rights, including paid holiday and the national minimum wage. 
Are 'workers' also protected by the TUPE Regulations?
The starting point is the Acquired Rights Directive (ARD), which is the European legislation from which the TUPE Regulations emanate. Article 3.2 allows for the transfer of rights and obligations from an employment contract or 'employment relationship'. The purpose of the ARD is to protect employment rights under national employment law, including UK domestic employment law. Member states do not have unfettered discretion as to who is protected and must respect the general principles of EU law. The Dewhurst case confirmed that the 'employment relationship' in the ARD includes 'workers' as defined in our UK legislation. The situation is complicated in the UK by the fact the 'intermediate' class of worker falls within different definitions used in our legislation, including 'worker' and wider definitions of 'employee'. 
TUPE legislation protects 'employees' who transfer from one employer to a new employer in the context of the sale or transfer of a business or a service provision change, for example, outsourcing of IT or cleaning services. The definition of who is an employee under TUPE is wider than under the definition of a 'traditional' employee under the Employment Rights Act 1996, the latter of which does not include the intermediate class of 'workers' who only benefit from certain minimum employment rights. 
Dewhurst v Revisecatch Ltd t/a Ecourier
Regulation 2(1) of TUPE defines 'employee' as any individual working under a contract of service or apprenticeship 'or otherwise', but excludes the genuinely self-employed. In the Dewhurst case, the Employment Tribunal held that the wording 'or otherwise' was intended to confer rights to a wider class of persons than those employed under a contract of employment. TUPE protection was seen as extended to 'workers' falling within the definition of section 230(b) of the Employment Rights Act 1996 (known as 'limb' (b) workers'. Under this 'limb' (b) definition, a person is a 'worker' if they work under, 'any other contract, whether express or implied and (if its express) whether oral or in writing, whereby the individual undertakes to do or perform personally any work or services for another party to the contract whose status is not by the virtue of the contract that of a client or customer of any profession or business undertaking carried on by the individual'. In a nutshell, a person who works for an employer and who is not self-employed. The emphasis in this definition being on personal service as has featured in the much-litigated gig economy case law. 
The rationale of the Dewhurst decision was also based on the Equality Act 2010, which includes a wide definition of 'employee' being anyone working under a 'contract personally to do work'. If TUPE legislation did not encompass 'workers' it would not operate to transfer liability for discrimination against a worker from an outgoing employer to a new transferee employer. This would not be in accordance with the intention of the European Acquired Rights Directive or our discrimination legislation. 
It is worth remembering the Dewhurst case is only a first instance employment tribunal decision and is therefore not binding on other employment tribunals or courts, who could come to their own conclusion on similar facts. To be binding it would need to be an appeal (or appellate) tribunal or court decision. It is also a departure from the previous, generally accepted position that in practice TUPE does not apply to workers. 
It is likely that employers will not wish to change their current practices until there is a binding appeal case on this point. However, if employers decide as a cautious approach to consider 'workers' as falling under the protection of TUPE or the law develops further in that respect, there are a number of implications as follows. 
Workers (as well as traditional employees) would automatically transfer from a transferor employer to a new transferee employer in the context of a TUPE transfer. If workers are included then employers may need to carefully assess when it comes to casual workers if they are in fact 'employed' at the relevant time in order to be transferred, i.e. 'immediately before the transfer'. If their hours are ad hoc and there is no global, umbrella contract preserving continuity between assignments, then there may be no transfer.

There is an obligation under TUPE to provide basic, accurate employee information at least 28 days prior to the transfer of staff to the new, incoming employer. This is referred to as employee liability information (or ELI) and includes: names and ages of employees who will transfer, statements of their particulars of employment, collective agreements, formal disciplinary action, grievances and legal action in the past two years and potential legal actions. Employers would also need to ensure the ELI includes information relating to its workers.

There are obligations under TUPE for employers to inform and consult with their employees who are affected by a TUPE transfer. This may be through trade union representation, employee representatives (who may need to be elected), or in certain limited circumstances directly with the staff. Employers may need to ensure that arrangements are in place for this to include workers too. This is an important obligation and the consequences of not doing so could be a claim for failure not to do so of up to 13 weeks' pay per person.

It is worth noting that statutory rights of protection against unfair dismissal for employees in the context of a TUPE transfer are unaffected and would not be extended to workers.   
As stated it is likely employers will want to have this case confirmed by a higher court or tribunal before changing their practices. It will be interesting to see if we end up with a binding decision in the near future that TUPE legislation provides protection (or not) to workers.