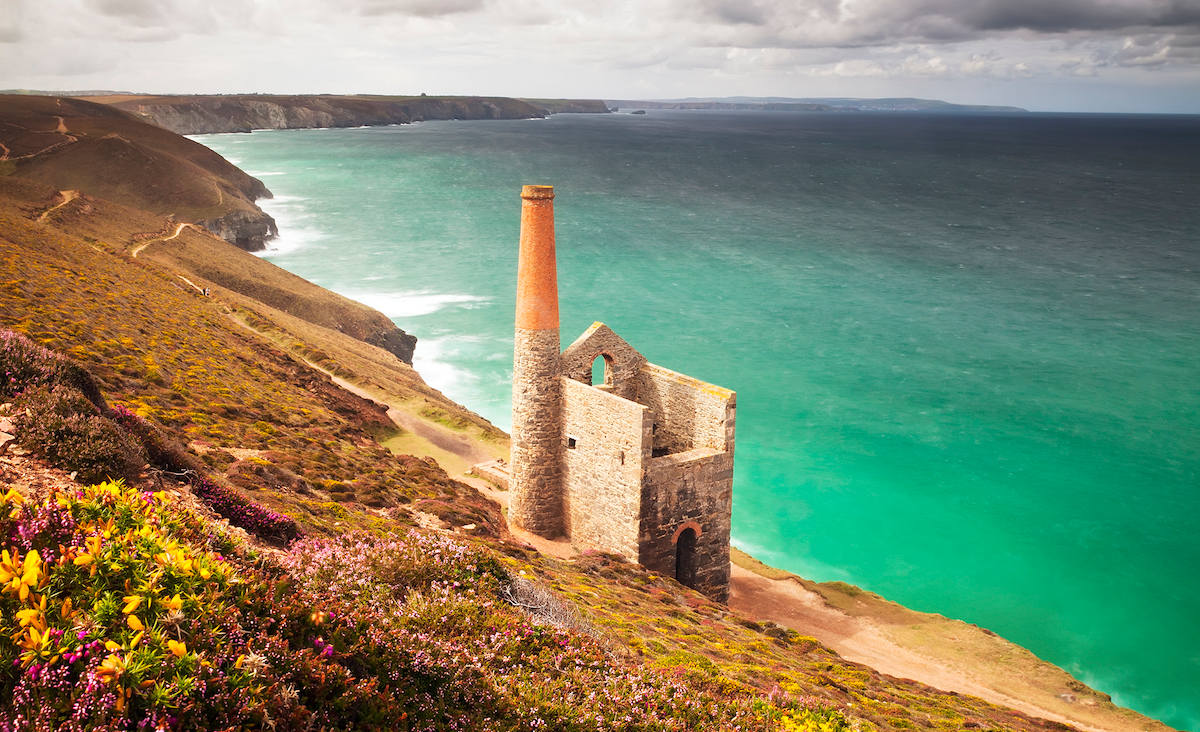 The Stephens Scown employment team are running a training event to help organisations manage the difficult issue of performance management, where staff are not carrying out work to the required standard.
Taking place on 19 May 2015 in Truro and 21 May 2015 in Exeter 9am to 12.30pm.
Book your place employment@stephens-scown.co.uk
Cost: £60 plus VAT or £45.00 plus VAT for members of the HR Express Service.
Event overview
Performance management is a continual process which is crucial to an effective and productive workforce; this involves making sure that the performance of employees contributes to the goals of your organisation and may consist of motivating employees to perform better in their role or ultimately to exit an underperforming employee without undue disruption and cost to your organisation. When making decisions as to the best approach to take in terms of performance management, it is important that you have a thorough understanding of the risks of unfair dismissal and discrimination claims if you carry out an unfair procedure.
The training is suitable for managers who are likely to deal with performance issues in the workplace. This session will provide you with the essentials of performance management and an understanding of how to implement a fair and successful performance management process in the workplace.
The training session will cover:
• What constitutes poor performance?
• How to deal with poor performance?
• The legal framework
• Case studies
• Complications – grievances, sickness absence
• Possible alternatives to performance management
• Practical tips for employers
Book your place employment@stephens-scown.co.uk
The Stephens Scown employment team works in partnership with organisations to improve their HR practices and advise on employment issues. To this or any other HR issue call 01392 210700 or employment@stephens-scown.co.uk