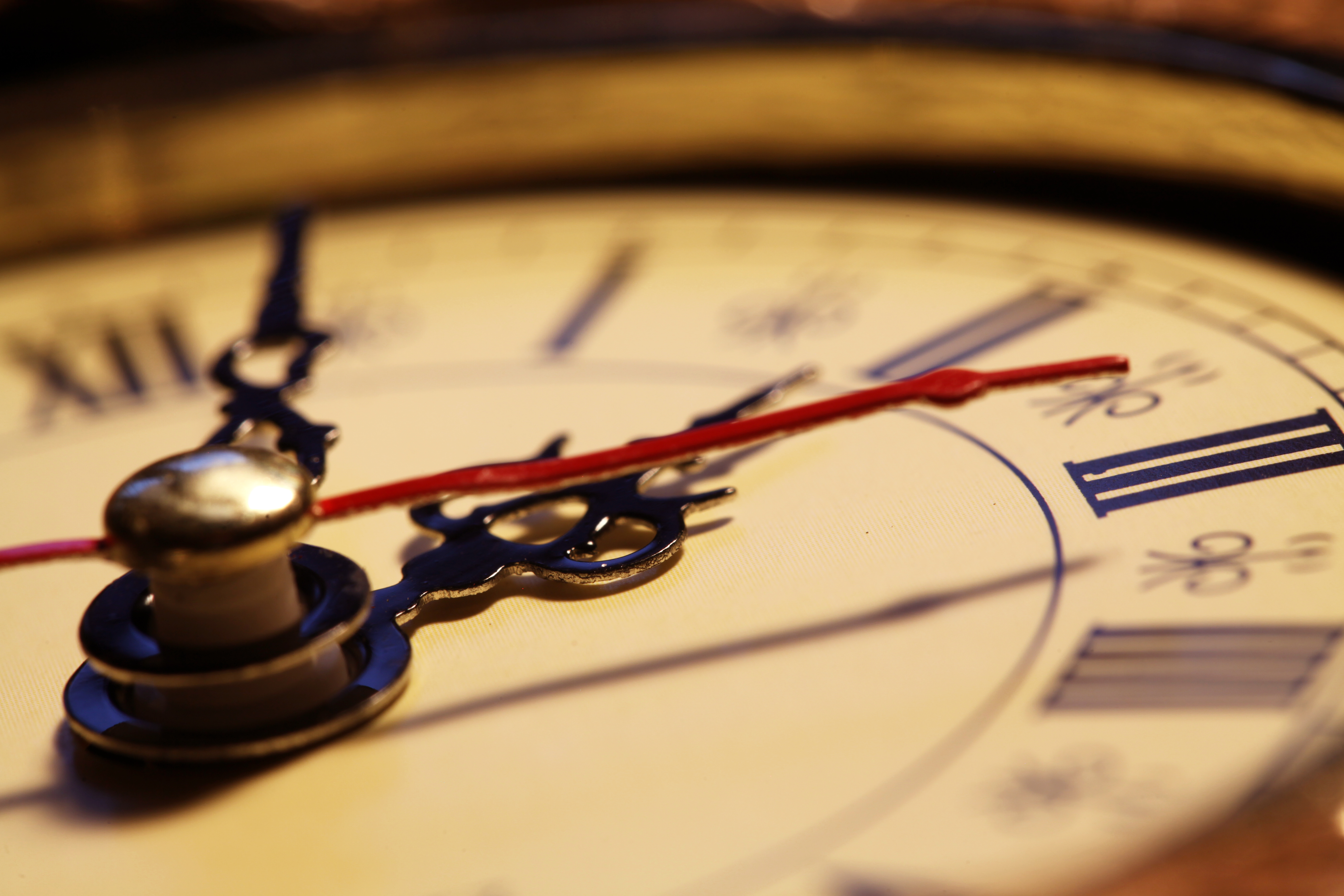 We have now seen the final chapter in the long-running matter of Brazel v Harpur Trust, a case concerning how holiday should be calculated for individuals working irregular hours. As more and more individuals work 'atypical' arrangements, this is a decision of significant importance.
Who is entitled to annual leave? 
All workers, except those who are genuinely self-employed, are legally entitled to 5.6 weeks' (28 days) paid holiday per year. This entitlement is derived from the Working Time Regulations 1998 (themselves derived from the European Working Time Directive).
What this means in practice is that even a bank worker who only works one hour a week is entitled to paid time off.
How much holiday are individuals entitled to? Is it different for those with irregular hours?
It is helpful to remember that accrual of annual leave and payment for annual leave are two separate issues. Always work out how much annual leave an individual is entitled to first and then separately look at how much they are due to be paid for their leave.
Individuals working full time are entitled to 5.6 weeks' paid leave. Historically many employers calculated leave for individuals working irregular hours on the basis of 12.07% of hours worked. This approach has no basis in the legislation and is a mathematical expression only for the proportion of the year which full-time statutory leave represents: the standard working year is 46.4 weeks (that is, 52 weeks less the statutory 5.6 weeks' holiday entitlement) and 5.6 weeks is 12.07% of 46.4 weeks.
What were the facts in this case?
Mrs Brazel was a visiting music teacher, employed under a permanent contract on a zero hours basis. Mrs Brazel had no guaranteed minimum hours and was only paid for the work she carried out. She worked mainly during school term-time and was required to take her holiday during the school holidays. She received holiday pay three times a year, at the end of each term, based on 12.07% of the hours worked in the preceding term.
Mrs Brazel argued that the 12.07% method was incorrect. Mrs Brazel's case was that she should receive 5.6 weeks' leave per year, not pro rated, and that a week's pay should be calculated based on an average of her earnings from the 12 weeks prior to her holiday (note that since Mrs Brazel brought her claim the legislation has been changed such that holiday pay for those working irregular hours takes into account pay from the preceding 52 weeks).
Although the Trust won in the initial Employment Tribunal, it lost at each subsequent stage. In its appeal to the Supreme Court, the focus of their argument was that a part-year worker's holiday entitlement should be pro rated to account for weeks not worked.
What has the Supreme Court decided?
The Supreme Court has found that:
The amount of leave for a part-year worker under a permanent contract should not be calculated on a pro rata basis proportionate to a full-year worker.
Although the Working Time Directive generally operates to calculate leave by reference to work done, that is not reflected in the Working Time Regulations. EU law does not prevent the UK adopting a more generous provision and since there is no protection in law for full-time workers, it cannot be argued that they have been treated less favourably as a result.
The approach to be taken is the 'calendar year method' as set out in the Working Time Regulations: every worker receives the same, fixed entitlement to 5.6 weeks' leave (adjusted only in the first and last years of employment, as permitted by the Regulations).
The UK made a conscious decision to include calculations for a week's pay under the Employment Rights Act 1996 which exclude weeks in which no work is carried out. The same approach was not included for the calculation of holiday entitlement.
To the extent that the consequence of the decision is that a part-year worker gets more holiday, proportionately, than their full-year equivalent, this is not so "absurd" as to justify a wholesale revision of the existing legislative scheme.
Unfortunately, the Supreme Court's observation as noted in the final bullet point above probably fails to take into account how much the world of work has changed. Its view is that an anomaly such as this will only arise "in extreme cases" (reference was made to an exam invigilator working one week a year for £1,000 being entitled to 5.6 weeks' holiday and £5,600 holiday pay) but our experience is that these kinds of 'atypical' arrangements are increasingly common.
Who does the decision affect? Is it just those with irregular hours?
The decision in Harpur does not change the law but the Supreme Court was clear in rejecting the 12.07% approach which has been applied in practice by many employers. The decision will not affect those workers who work regular hours as it will still be possible for employers to calculate their holiday entitlement accurately at the start of the holiday year nor will it affect individuals who don't work under permanent contracts. However, it is likely to be difficult, in light of the Supreme Court's judgment, to argue that it only applies to those who work on a part-year basis. Mrs Brazel's adviser has described the judgment as "full leave and full pay for every worker". Employers should therefore consider that it potentially applies to any worker who works irregular hours or on a part-year basis under a permanent contract.
So where does this leave us and what should you be doing?
You should consider the working arrangements you have in place and decide whether anyone's current holiday entitlement could fall foul of this decision.
If you have anyone working irregular hours on a permanent, term-time only basis, then in line with this decision, you should be granting them the full 5.6 weeks' leave. The pay for that leave should be based on the statutory rules for a week's pay (broadly requiring an average of earnings from the 52 weeks). Note that if you do adjust contracts in relation to holiday entitlement, a statement of changes should be issued under section 4 of the Employment Rights Act 1996.
If you have individuals who work year-round on an ad hoc basis but under a permanent contract, you may decide to continue using the 12.07% method. It undoubtedly provides you with a practical rule of thumb when calculating holiday accrual and unfortunately, no guidance was given by the Supreme Court for how employers should calculate leave entitlement for those working irregular hours.
Consider alternative approaches to ensure that the 5.6 weeks' leave are given. For example:

Use the 12.07% during the course of the year but complete a balancing exercise at the end of the year, to ensure the individual has not received below their entitlement.
Calculate an average week for that individual on the basis of a set reference period and apply that averaging approach, as adjusted, across the year.
Require workers to take whole weeks of holiday only, with the balancing 0.6 week to be taken as a whole week's leave for 0.6 pay (the balance to be unpaid).

If you have individuals engaged on open-ended contracts where no work is provided for significant periods of time, consider if that is the right contractual arrangement or if it would be more appropriate to have a separate contract for each adhoc engagement (though also being mindful of the possibility for umbrella contracts to create).
If you discover individuals who have a long pattern of being underpaid, consider if you may face claims of underpayment from those individuals and, if so, how you are going to approach those. Claims could go back for up to three years.
This is going to be a challenging area for organisations heavily reliant on casual, adhoc labour and unfortunately, short of paying all those individuals 5.6 weeks' extra pay each year, clarity is hard to come by as to how they should be approached. We will be keeping a close eye on any guidance issued around the decision and will update this article to reflect that.
For further information on annual leave and irregular hours, please contact our Employment team on 01392 210700 or email enquiries@stephens-scown.co.uk.