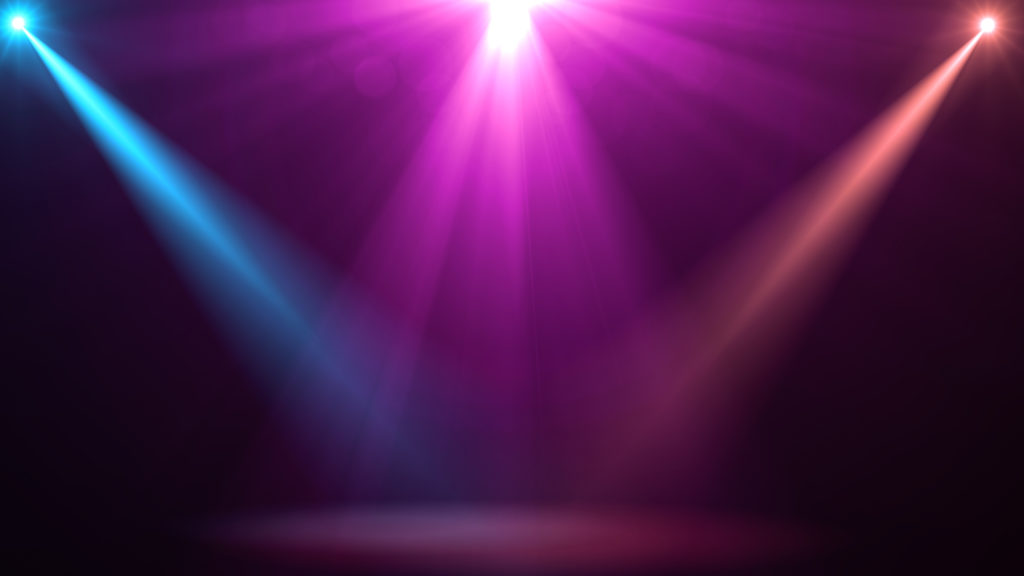 Harry Redknapp has been crowned King of The Jungle and I'm a Celebrity, Get Me Out of Here is over for another year. While the Bush Tucker Trials may be forgotten, something I hope lives on after the programme is the discussion of hidden disabilities.
Anne Hegerty, best known for her role as The Governess on quiz show The Chase, discussed her Asperger's with fellow contestants. That led to widespread discussion in the press and on social media of Asperger's and Autism generally, with many praising Anne for her honesty.
When people think of disabilities they often think of something visual that they can see and easily understand: a wheelchair or assistance dog for example. However, of the millions of disabled people living in Britain, only a very small number of disabilities are 'visible' in this way. There is a real danger that where a disability cannot be seen, it's not regarded as a 'real' disability. That can have significant impact on that person and on society as a whole.
I believe that employers have a key role to play. First, they have a legal duty not to discriminate on the basis of disability. The legal definition of a 'disability' under the Equality Act 2010 is: "a physical or mental impairment which has a significant and adverse effect on an individual's ability to carry out day to day activities."
This could include dyslexia, dyspraxia, autism spectrum disorder and ADHD and there is case law to back this up. The Starbucks employment tribunal case from February 2016 found that the claimant had been discriminated against after making mistakes due to difficulties with reading, writing and telling the time. Whilst the case didn't break new ground legally, it acted as an important wake-up call for many businesses.
Secondly, the way hidden disabilities are handled by employers can play a part in changing society's views. By valuing diversity within their workforce, they can show that disability – hidden or otherwise – need not be a barrier to having a job and making a valuable contribution at work.
A report from Made by Dyslexia showed that 40% of self-made millionaires are dyslexic but that only 4% of the public think having dyslexia is a positive trait. That is something that has to change.
I would recommend employers take their lead from the UN and TUC who are championing the 'social model' of disability. Under this approach, it is not the disabled person's medical condition that is the cause of their disability but the barriers that society puts in the way of their participation and which as a result cause disadvantage and exclusion. Disability isn't the impairment itself but the difficulty that individuals experience. It isn't for the disabled person to solve the potential problems they face but rather for society to remove those barriers and provide access.
We might hope that the social arguments for supporting people with disabilities are enough but in reality, we know that that's not always the case and that sometimes, businesses need to know the impact on their bottom line.
There is no reason why a disabled employee would be any less productive or less reliable than anyone else. In fact, what I've found through supporting our HRExpress clients is that disabled employees are often more loyal and stay longer with a business.
Embracing diversity can enhance a business. For example people with autism may have higher than average levels of accuracy, logical thinking, attention to detail and a good memory for figures. The potential strengths of people with dyslexia include creative and innovative thinking and good communication skills.
So what can businesses do to make their workplaces more accessible to people with hidden disabilities?
Adjustments don't have to cost a lot – often the best solution is a flexible attitude to working patterns. Can you offer greater flexibility around working hours or location, whilst still meeting the demands of your business? Could there be a flexible start time, a reduction in working hours, an exemption from working overtime, more frequent or longer rest breaks?
Simple changes to the working environment may help too, such as avoiding stressors such as noise and bright lights.
There are many other things employers can do, from introducing mentor schemes to looking at how technology can help. There is a lot of great technology available now for example screen-readers, in-built accessibility support through smartphones and speech-to-text software.
Ultimately, much of this is common-sense and an extension of what many businesses already do.  Just as there has been a real focus on mental ill health and encouraging cultures which are open and understanding of those with poor mental health, so there needs to be a shift in how businesses look at and deal with hidden disabilities.
We all know how time consuming and costly recruitment can be, so it's worth holding onto and supporting individuals within your organisation and making sure that our workplaces work for all parts of society.
Ellie Hibberd is a partner and head of HRExpress at Stephens Scown LLP. HRExpress offers commercial, practical support on HR and employment law issues that can be tailored to individual companies' needs. For more information call 01392 210700, email employment@stephens-scown.co.uk or visit www.stephens-scown.co.uk