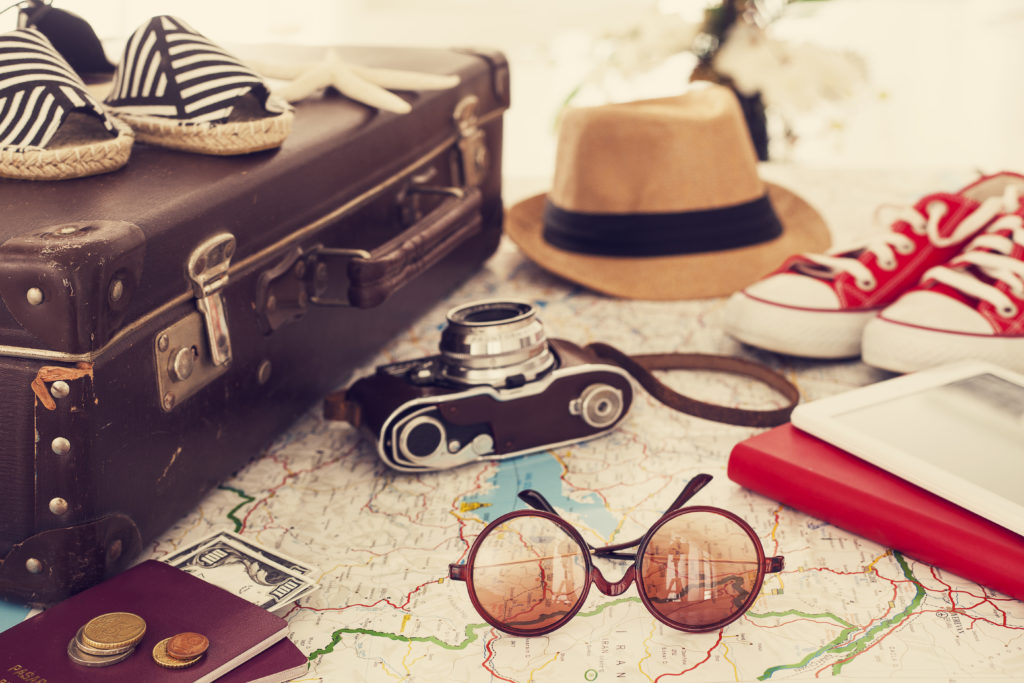 Employers have got used to the fact now that employees accrue holiday as they work and from day 1. This has taken a while to sink in, especially as when the right to paid holiday was initially introduced, the person had to work 13 weeks before getting any holiday pay (remember that?).
The most recent line of case law interpreting the Working Time Directive has also extended the legal amounts of holiday pay that need to be paid to workers and employees. Most recently, Dudley Metropolitan Borough Council v Willetts, confirmed that voluntary overtime, on-call allowances and out of hours payments could count towards holiday pay.
The Claimants worked for the Council in 'quick response' teams. They were electricians, plumbers, roofers etc. who, as well as working day jobs, also worked entirely voluntary overtime.  Dudley Council argued that overtime payments were not 'normal remuneration' because they lacked an intrinsic link to the performance of tasks required under the employment contract.
The EAT rejected this narrow interpretation. They held that to exclude such payments from holiday pay results in a financial disadvantage to workers which might deter the taking of annual leave – which is considered a Health & Safety requirement.
So does this mean that all pay for voluntary overtime now has to be factored into calculations? Yes, if it is normal remuneration.  To count as "normal", the EAT held that it must have been paid over a sufficient period of time on a regular or recurring basis. Items which are not usually paid or are exceptional, do not count for these purposes, while items that are usually paid and are regular across time may do so.
So is there still an ethical angle to holiday pay? Increasingly we are being asked not only what the legal position is, but also what would their staff think was the morally right thing to do.  Thinking on what is fair can go a long way to preventing problems such as reputational damage, low morale and high employee turnover. These things have the potential to be even more damaging than an employment tribunal claim.
So even with the advancing case law it is still worth considering the following when undertaking your holiday calculations:
How widely are you considering what is 'normal' when looking at remuneration? Taking a wide view may not cost much more but could be fairer and much easier to calculate.
Are you actively looking for situations in your payroll where staff are getting paid significantly less when on holiday than when they are working? Employers that are proactive may not only avoid litigation and expensive claims for back payment of holiday pay, but also be seen to be actively trying to be fair.
Are you applying any increases in calculation of holiday pay to all 28 days of UK minimum holiday entitlement (pro rata for part-timers) or just the European given holiday of 20 days? (The latter being the minimum legal requirement for employers.) If you are applying this across the board, make sure you tell staff of this so they know you are looking to favour them above the statutory minimum.
Consider your holiday 'roll over' rules. If you have a strict 'use it or lose it' policy is it working fairly and is it clear and transparent?
Check that payroll is paying holiday to those that leave your employment after only a short period: these workers can sometimes be overlooked, given the small sums of money often at stake, but could result in negative regard for your organisation by staff and by reputation.
If you need any assistance in reviewing your holiday payments to ensure legal compliance we would be very happy to assist: we can also advise on what other employers in your area are doing so you can take a yardstick on the question on fairness.
We are finding a number of employers are increasingly interested in treating staff in what they view as an "ethical" manner, rather than just by the letter of the law.  If you are interested in exploring further ethical issues in HR then let us know and we can notify you of related events we are hosting or involved in.
Verity Slater is an employment partner in our Truro office. To discuss the content in this article or any other HR issue call 01872 265100 or email employment@stephens-scown.co.uk