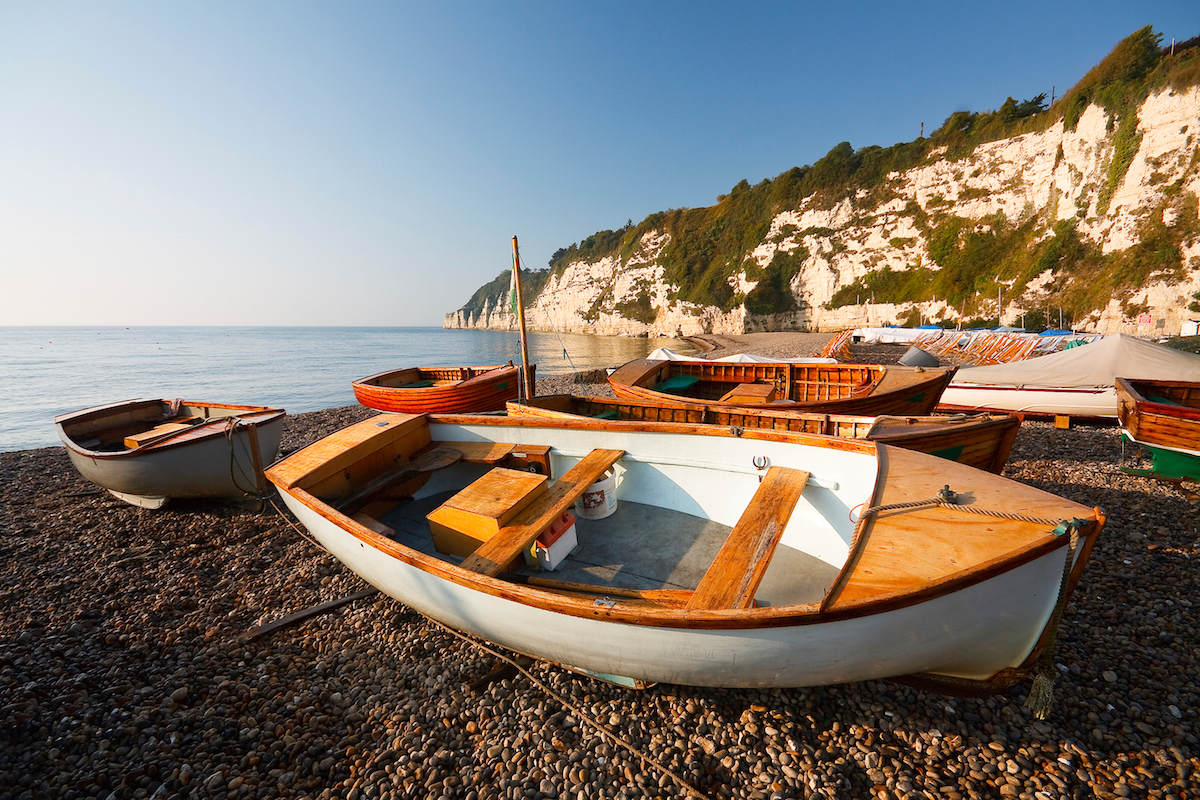 HR directors from major regional and national businesses gathered in Exeter to hear the latest news from the CBI on 17 October.
Hosted by South West law firm Stephens Scown LLP, the event took place at its Exeter offices and saw Neil Carberry, the CBI's Director responsible for Employment and Skills discuss holiday pay – a major emerging issue for employers. Many businesses face potentially significant additional costs because of tribunal cases which are challenging the way holiday pay is calculated under the Working Time Regulations.
The CBI is lobbying the government on the issue as it fears that some organisations may face backdated claims from employees amounting to tens of millions of pounds. The current cases are challenging the UK's definition of holiday pay, arguing that additional payments such as overtime and commission must be taken into account.
Ian Price, Assistant Director CBI South West said: "Businesses in the UK are currently facing an anxious wait to see if the law on holiday pay will be changed under their feet. A change will result in substantial extra costs, but it's any retrospective change that's the real risk to business. We need the Government to take a strong stand and do all it can to remove this threat."
Robert Camp, Stephens Scown's managing partner said: "We are delighted to be able to host this CBI event, which is the first of its kind in Exeter. The fact that HR directors are travelling from all over the South West, representing some of our biggest employers, shows how important the issues that the CBI are addressing are."