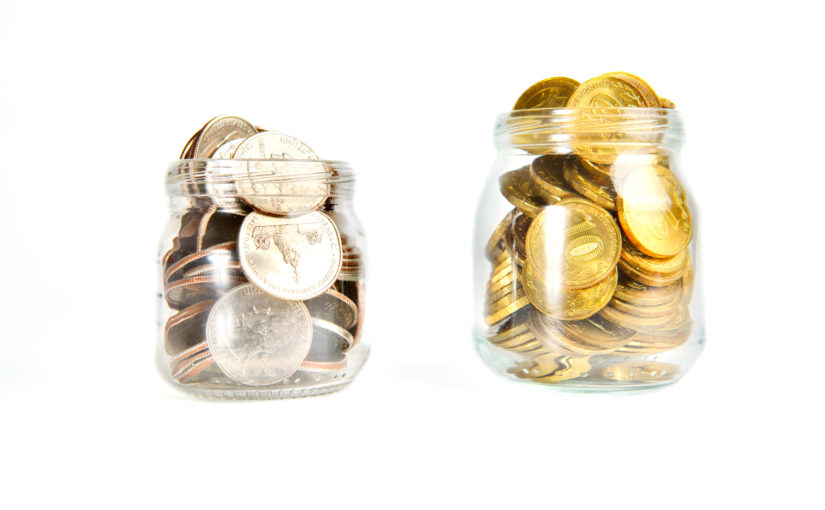 The issue of Equal Pay hit the headlines once again this week with the news that Tesco is facing Britain's largest ever claim of this type. Estimates of the possible cost of a successful claim against the supermarket giant run to £4bn.
The claim is based on an argument from predominately female store staff that the value of their work is comparable to predominately male warehouse staff.
Asda and Sainsbury's are facing similar claims, while Birmingham City Council have settled a claim estimated at £1bn plus.
The Tesco news follows hard on the heels of negative headlines for the BBC, which has faced significant criticism following the resignation of Carrie Gracie as China editor related to her grievance about equal pay. In the wake of the news, six leading male presenters at the corporation, including Nick Robinson and John Humphrys, agreed to take pay cuts. This is an unlikely outcome in most businesses!
But what does this mean for employers in the South West? Well, not least, this amount of news coverage means employees are becoming more aware and more likely to demand scrutiny of pay structures.
News coverage will ramp up even further in the next three months as Mandatory Gender Pay Gap reporting becomes a reality. It is important to note that a gender pay gap is a different issue to equal pay, as it relates to the difference in average pay among men and women in an organisation, and sheds light on the gender balance within a business.
The biggest employers in the South West will know that by 4 April 2018 (or 30 March for public sector employers) if you employ 250 or more people, you will be obliged to publish annual data on the gender pay gap within your workforce.
Those who have published their data early (at the time of writing only 850 employers) are shown at: https://gender-pay-gap.service.gov.uk/Viewing/search-results – but thousands more are required to declare their statistics by April.
Although only larger employers are affected by the Gender Pay Gap regulations (for now) employers of any size should bear in mind that pay information can already be used as evidence to support legal claims for Equal Pay.
The Equality Act 2010 implements the principle in the UK that men and women should receive "equal pay for equal work or work of equal value".
With news like that from Tesco and the BBC, plus mandatory reporting, all raising the profile of pay differentials among employees, all employers should consider reviewing the methods they use to set pay rates in their business.
This isn't just a reputation issue, or a legal and financial risk associated with claims for back pay. In most industries we have candidate-driven recruitment markets. Understanding the data, the root causes of why gender pay gaps exist, and making informed plans to address the long-term reasons for those gaps, should allow your business to speak authentically to all employees and candidates about why they should want to work for you, and for you to retain talent ahead of your competition.
Our employment solicitors and HR advisors work in partnership with organisations to improve their HR practices and advise on employment issues. To discuss this article or any other HR issue call 01872 265100 or employment@stephens-scown.co.uk.