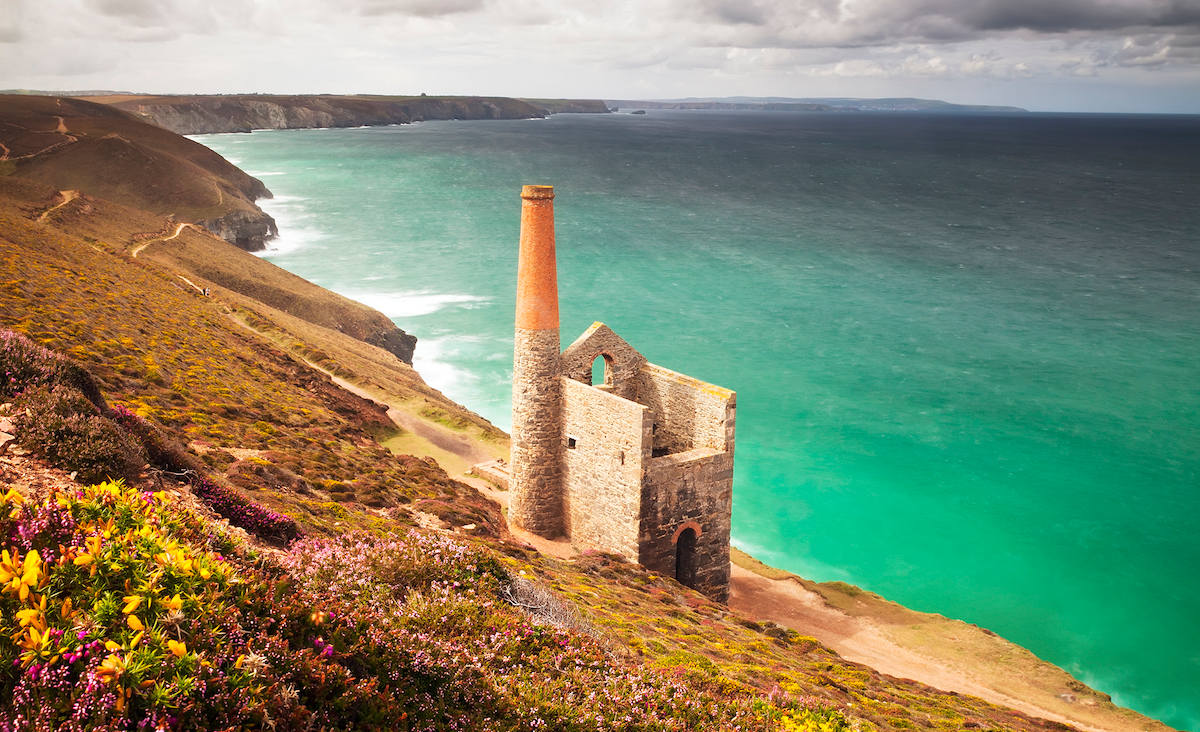 Shannon v Clifton House Residential is a new case on the old question of whether being on call overnight amounts to working time for National Minimum Wage (NMW) purposes.
For a long time it has been an area of contention whether or not employees covering "sleep-in shifts" are entitled to the NMW during their shifts. In recent times the tide has been against an employer, with various decisions finding that employees were entitled to the NMW, even if they were entitled to sleep during their shift.
If an employer fails to comply with the NMW Regulations they now face up to a £20,000 fine per employee affected along with being "named and shamed" on a published list of employers who breached the regulations. It has therefore never been more important for employers to address whether they are making adequate payment for hours worked during sleep-in shifts.
Background of the case
The case of Shannon v Clifton House Residential arose out of a sleep-in arrangement under which Mr Shannon was effectively on-call, in case of emergencies, during the night. Mr Shannon had been employed since 1993 and had been paid between £50 and £90 per week. He was entitled, as part of his contractual terms, to live in the staff flat attached to the care home ("the Studio").  Prior to the Respondent acquiring the business in May 2013 Mr Shannon's contract was amended giving him a wide range of duties and increasing his weekly pay from £90 to £210. The increase in pay was to reflect the fact that a tenancy agreement had been entered into requiring him to pay rent of £120 a week for the Studio.
Mr Shannon was required to be present within the Studio between the hours of 10:00pm and 7:00am. He was entitled to be asleep during this period of time and was only called upon on rare occasions when the night care worker on duty required assistance.
The Respondent had a statutory obligation to have one waking and one sleep-in member of staff present.
The dispute arose as to whether the NMW regulations provided the respondent with an exception from paying the NMW during hours which Shannon was asleep.
The outcome
According to the wording of the relevant Regulations, the exception from paying the NMW only comes into play if a worker is only "available for work". Only being available to work generally covers situations where the employee is entitled sleep or carry out other personal activities but is on call so must be ready to work if called upon.   If an individual is actually "working", all the time must be counted and paid at NMW rates.
There have been a series of cases where a worker has been held to be working by virtue merely of being present, such that the exception has not been triggered.  However, Mr Shannon was not found to be one such individual – his mere presence did not amount to "working".
The Employment Appeal Tribunal agreed with the employment tribunal in finding that the exception applied and therefore Shannon was not entitled to the NMW, other than for those hours when he was awake for the purpose of working.
Comment
In reaching its decision, the Employment Appeal Tribunal distinguished earlier cases where NMW had been payable to workers who were working simply by being present.  Those cases include situations where an employee's presence has ensured an employer's compliance with a statutory requirement to have people on the premises.
The outcome in this case may seem surprising in light of those earlier decisions, especially given that Mr Shannon was required to be at a specified location during specified hours and his presence helped the Respondent comply with statutory obligations. The subtle differences to be drawn in this case may be that Mr Shannon lived on-site, rather than having to travel to work to complete the shift, and the statutory obligation required the employer to have appropriate staffing levels in place and that they could meet that obligation by having one waking member of staff together with somebody sleeping in (rather than being ready and able to work).
The outcome has been greatly debated, as many believe that the facts of the case should have entitled Mr Shannon to payment of the NMW.  The facts of the case are definitely close to the line, and if nothing else highlight how fact specific these cases really are.
The outcome may give hope to employers but, as these matters are so fact specific, this judgment should not be seen as a watertight reassurance to an employer in these situations. With the government's increased focus on naming and shaming and the fines that can be levied it is very important that employers review their existing arrangements to, as far as possible, ensure they are paying the NMW where required.
The Stephens Scown employment team works in partnership with organisations to improve their HR practices and advise on employment issues. To discuss this or any other HR issue call 01392 210700 or employment@stephens-scown.co.uk.