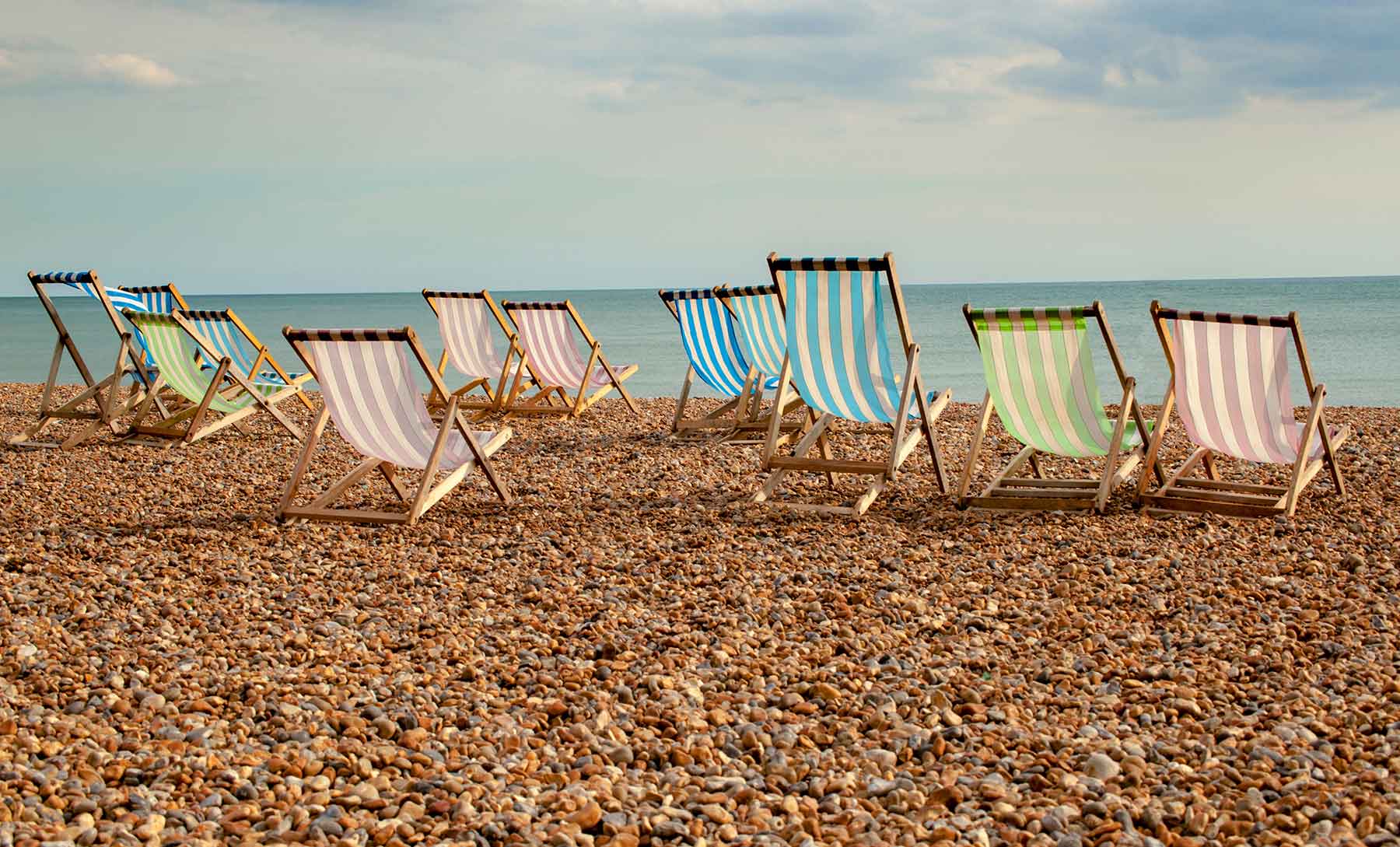 The explosion of social media often leads to questions being asked about where the line is drawn between work and private life. Employers are finding that some employees will post on social media with little thought for the wider consequences this might have in the context of their employment.
Challenges for employers include what can be done if an employee posts offensive comments on their private social media account that might damage the employer's reputation, but which are unrelated to work.
In the case of Game Retail Ltd v Laws it was established that an employer who dismisses an employee for posting offensive tweets in their own time, and using a personal Twitter account, may have dismissed fairly, although this will very much depend on the individual facts.
The employee in this case, Mr Laws, was employed by Game Retail Ltd as a Risk and Loss Prevention Investigator, and was responsible for around 100 of its stores based in the north of England. The employer was heavily involved in social media with each of its stores having their own Twitter profile and feed, for marketing and communication.
Mr Laws had a private Twitter account and followed around 100 Game Retail stores. In return, 65 stores had followed him, after a store manager identified him as someone to be followed. Mr Laws' account did not specifically associate him with Game Retail, but he did not restrict his settings, so his tweets were visible to all as a result.
Through his Twitter profile the Claimant posted a number of questionable tweets, including about dentists, golfers, caravan drivers and A&E. Game Retail described the tweets as, "offensive, threatening and obscene" and including remarks that were "intimidating, racist and anti-disability". When these comments were discovered by the employer a disciplinary process followed, and ultimately Mr Laws was dismissed for gross misconduct. He appealed this decision internally, but was unsuccessful. Mr Laws subsequently claimed unfair dismissal in the Employment Tribunal (ET) and succeeded.
Game Retail appealed to the Employment Appeal Tribunal (EAT) and it was successful. The case was sent to a new Employment Tribunal (ET) to be reheard. The EAT criticised the ET's original decision in a number of ways.
Conclusion
The EAT found that it had in fact been relevant to take the following points into account. Although, Mr Laws had been using a personal Twitter account and posted tweets in his own time, those tweets could be seen by the 65 stores that followed him, the employer's staff and potentially customers. He had failed to set up another account for his private use only.
The EAT disagreed with the original Employment Judge seemingly having considered it relevant that Mr Laws had not posted anything derogatory about his employer, or anything that might reveal that he was an employee of Game Retail. The EAT decided that there was some suggestion of a connection that plainly needed to be addressed, given the number of stores Mr Laws followed, and the number that followed him back. It also held that the relevant question was whether Game Retail was entitled to reach the conclusion that the material Mr Laws was tweeting in fact might have caused offence rather than establishing that it had caused actual offence. Although, in the case of Mr Laws there was at least one Game Retail employee who had been sufficiently offended to report Mr Laws.
The EAT was mindful that a balance had to be struck between an employer's wish to protect its reputation from social media communications from its employees and an employee's right to freedom of expression. However, in this case, Mr Laws' tweets could not be seen as private, even though they were posted from his private Twitter account and in his own time.
Unfortunately for employers, the EAT did not wish to provide general guidance on employee misuse of social media. What the EAT said is that the correct approach is to decide if an employer's decision to dismiss an employee due to their alleged misuse of social media falls within the "range of reasonable" responses that an employer in those circumstances might adopt. The EAT also said that the questions that arise in making this assessment will always be fact-sensitive and that is true in social media cases as much as any other.
So, what practical steps should you be taking as an employer?
Firstly, ensure that you have a clear and robust social media policy in place.
Secondly, keep this policy under review and regularly updated.
Last, but by no means least, ensure that your employees are aware of the social media policy, and your expectations of how they should use both their personal and their professional social media and the disciplinary action they may face for breaching those expectations.
This is a complicated area of law, so if you are unsure or require legal advice then do contact our employment team by e-mailing on employment@stephens-scown.co.uk or by calling 01392 210700.