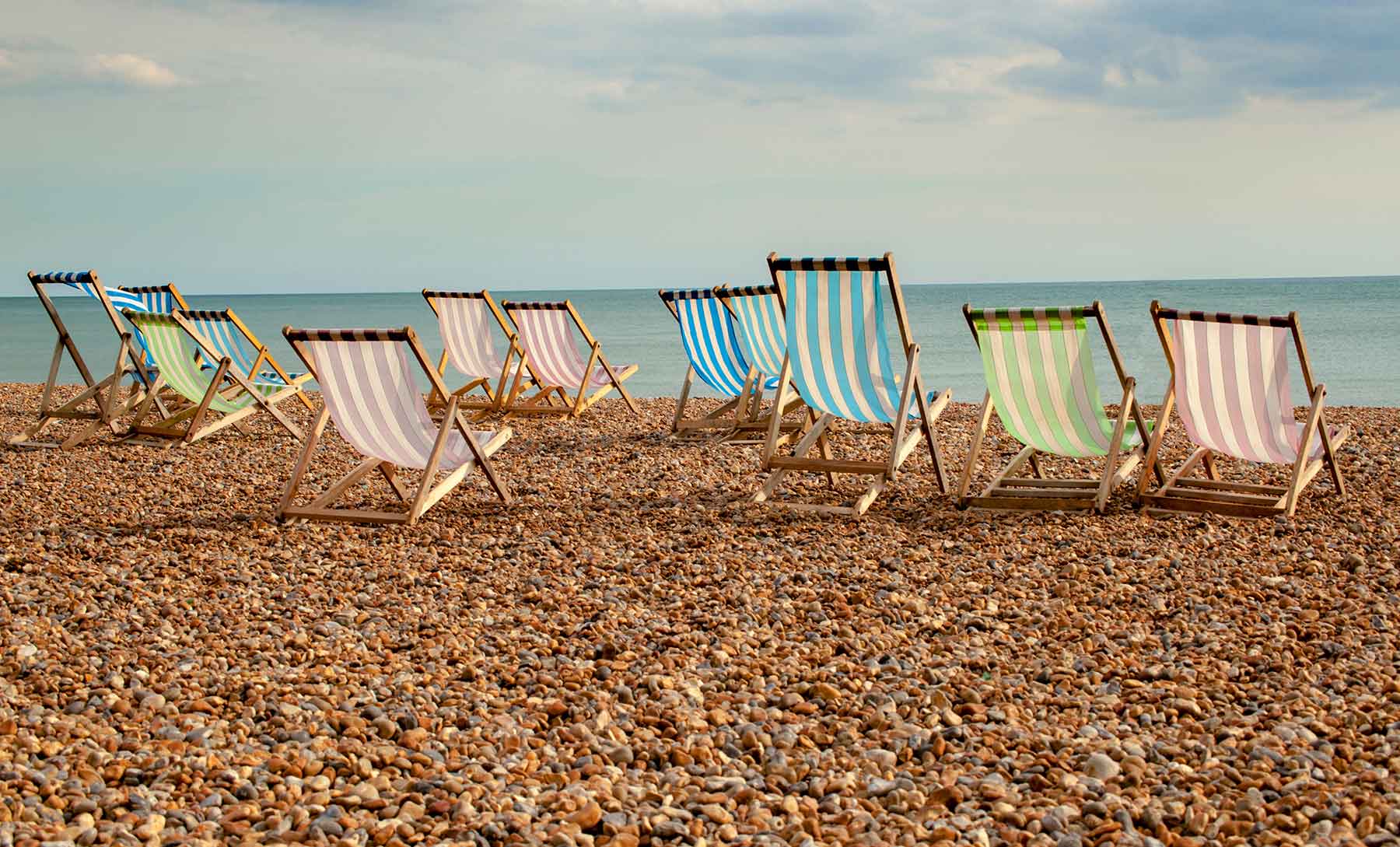 A limited company is a separate legal entity in its own right. That means that it can buy, sell and own property, enter into contracts and employ staff. Importantly, a limited company can also sue and be sued but can it be discriminated against? Yes it can decided the Employment Appeal Tribunal (EAT) in the recent case of EAD Solicitors LLP and others v Abrams which confirms that limited companies are also protected from discrimination by the Equality Act 2010 (the Act).
Background
Direct discrimination occurs where, "because of a protected characteristic", a person (A) treats another (B) less favourably than A treats or would treat others".
The discrimination does not have to because of a protected characteristic of B.  It is notable that a "Person" is not defined in the Act.
The facts
Mr Abrams was a member of EAD Solicitors, a limited liability partnership. For tax reasons Mr Abrams left EAD before he approached retirement and set up a limited company which became a member of EAD in Mr Abrams' place. Mr Abrams still provided his services to EAD through the company but there was no obligation for him to perform those services personally. Mr Abrams was the sole shareholder and director of the company.
When Mr Abrams reached 62 (the age at which he would have faced compulsory retirement had he still been a member of the partnership in a personal capacity), EAD objected to his company continuing to provide services to the partnership.
Mr Abrams brought a claim against EAD under section 45 of the Act which prevents an LLP from discriminating against a member by expelling that member or causing them to suffer any other detriment.
As a preliminary issue, EAD argued that a limited company cannot be discriminated against. The Employment Tribunal judge disagreed and found that the limited company was entitled to bring a claim. EAD appealed to the EAT.
The EAT agreed with the Tribunal judge and held that a limited company could bring a claim for discrimination against an LLP on the basis that it had suffered a detriment as a result of its association with someone who had a protected characteristic (in this case age).
In reaching its decision, the EAT rejected the EAD's argument that since only individuals can have the protected characteristics listed in the Act, only individuals can be protected from discrimination. The EAT held that the purpose of the Act is not to protect individuals on the basis of their own protected characteristics but to guard against discrimination caused by, or related to, a protected characteristic. Further, the EAT noted that it is well established that a discriminator can be a corporate body and it did not believe there was any reason why the "person" on the receiving end of the discrimination must necessarily be an individual.
Comment
This decision raises some interesting issues, particularly when you consider that the Act also applies to the provision of services, public functions and the disposal of property.
The decision also raises a number of points in relation to compensatory awards, service companies and the test for deciding if a particular company is protected by the Equality Act.
In successful discrimination claims, tribunals often make compensatory awards in respect of injury to the claimant's feelings. It seems unlikely that a limited company could qualify for an award in relation to injury to feelings as companies cannot be angry, upset or humiliated.
However, whilst companies cannot suffer injury to feelings, they can suffer damage to their reputation. It is therefore entirely possible that a company bringing a claim for discrimination may be able to evidence a serious damage to its reputation.  In those circumstances that company may be entitled to compensation for that damage, in addition to compensation for any purely financial loss.
This case demonstrates that a service company can now bring a discrimination claim against its client in relation to the protected characteristics of an individual whose services were to be provided (via the service company) to that client. In order for such a claim to succeed, the service company will need to establish that the discrimination was because of a protected characteristic belonging to that specific individual.
This means that clients may feel that consultancy services via a service company are less of an attractive option.  As most consultancy arrangements will now fall within the scope of the 2010 Act, this may mean that the provision of consultancy services through a service company is less attractive from the client's perspective. However, in most cases the services of a specific individual are being provided anyway and those individuals would always have been protected from discrimination.
As regards establishing a link between the decision of a client and the protected characteristic of someone associated with a company, this will of course be straightforward if there is only one person associated with the company (as was the case here).
It will however be much more difficult to establish that connection where a company has numerous shareholders, directors and employees.  It will ultimately come down to a question of evidence.  For example, how many employees with a specific disability would a company need to employ to argue that a decision to decline to do business with it was based on those employees'' disabilities?  Similarly, it could be argued that a small number of employees with the same protected characteristic may suffice to establish a connection if the company took a particularly public stance in employing those employees.
Another factor may be to what extent a particular individual with a protected characteristic is associated with the company.  As was the case here, that individual could effectively be the 'face of the company'.  Will the seniority of an individual with a protected characteristic impact on whether a company is protected by the Act?  Will that individual need to have a level of influence over, or a particular connection with, the company in question?  Alternatively, will a perceived connection be sufficient, regardless of whether it is correct or not?
Only one thing is for certain, this development is likely to result in increased litigation in numerous areas of law and it will be for the courts to answer the questions above.
The Stephens Scown employment team works in partnership with organisations to improve their HR practices and advise on employment issues. To discuss this or any other HR issue call 01392 210700 or employment@stephens-scown.co.uk.