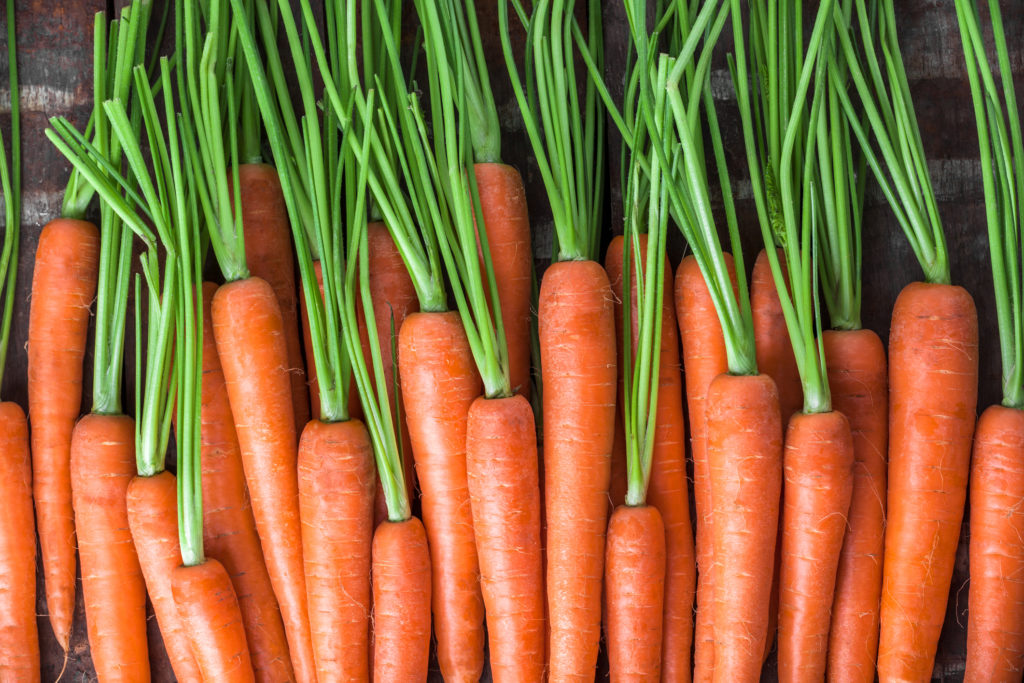 Over the course of recent years increasing numbers of employers have introduced a variety employee benefits. These may be many of the standard benefits such as additional annual leave, pensions, childcare schemes, healthcare insurance, bonuses, performance related pay, flexible working to name a few. However, the benefits world is constantly changing and if your business is not reviewing your current package and  considering what return the business is obtaining on the investment as well as how the package compares with that of your competitors, then this could expose your business  to a number of risks.
The right benefits package can assist you in attracting and retaining the right candidates, thereby reducing turnover and loss of key staff. In addition, it can motivate your existing staff to hit the organisation's productivity goals and encourage the behaviours, achievements and values that you need in your business.
However, does your current benefits package provide the benefits that your employees actually want or which would make a difference to their lives? How did the business decide to provide the current level of benefits? Why is this important?
Organisations are becoming more and more inventive with their benefits packages. Netflix offers a year's paid paternity and maternity leave to new parents. Salesforce.com provides 6 days of paid volunteer time off a year and, when employees use all six days they are then provided with a $1,000 donation to a charity of their choice. Whilst for many businesses, finances will prohibit such offerings. Many employers have the same packages in place for many years without considering whether it still meets both the organisations and the employee's needs. It has been shown in research that pay is no longer the only incentive for employees and it is important to consider what your employees want, and how this could feed into your business strategy.
HR practitioners have found that even if a benefits package does consist of the appropriate benefits for a workforce, it is still important to keep it under review. In a constantly evolving world, both internal and external influences (such as changes in tax and legislation) will impact on your company's benefits package. Almost all benefits have a financial cost for employers and it is important to review and measure the impact of a benefit. Clearly if there is no measureable value added to the company, then you should consider whether that benefit should be continued. If however, your employees do not know that a benefit is available then the business is effectively throwing money away. Equally, it is worth consulting to establish whether the package or accessing the benefit is too complicated. Sometimes employees are aware of a benefit, but have chosen not to take it up as they simply do not understand how it works. Communication is crucial when designing and reviewing your benefits package.
It is also important to consider what your benefits package says about you as a brand and the type of individual that it will attract. As organisations start to focus on employee wellbeing for example, we have seen an increase in different types of benefits. The cycle to work scheme has been in place for many years. However, many organisations are developing this further with electric bikes. In addition, many organisations' now provide support to employees via helplines which can assist with a variety of advice from legal to finance to counselling. It is therefore crucial that you are marketing the benefits offered appropriately. You could have the best benefits package in the world, but if your recruitment strategy and process is not providing this information to prospective candidates then your recruitment campaigns may well be adversely affected and with them the ultimate success of your organisation.
The importance of benefits packages, where they are researched, relevant to employees needs, and evaluated in terms of returns is reasonably easily established. Your staff turnover should show an improvement over time, the productivity levels of staff should increase and the engagement of staff in the company's ethos increased. This should demonstrate an economic return greater than the financial investment.
If you would like assistance in designing or reviewing your benefits package do get in touch.
Our employment solicitors and HR advisors work in partnership with organisations to improve their HR practices and advise on employment issues. To discuss this article or any other HR issue call 01392 210700 or employment@stephens-scown.co.uk.