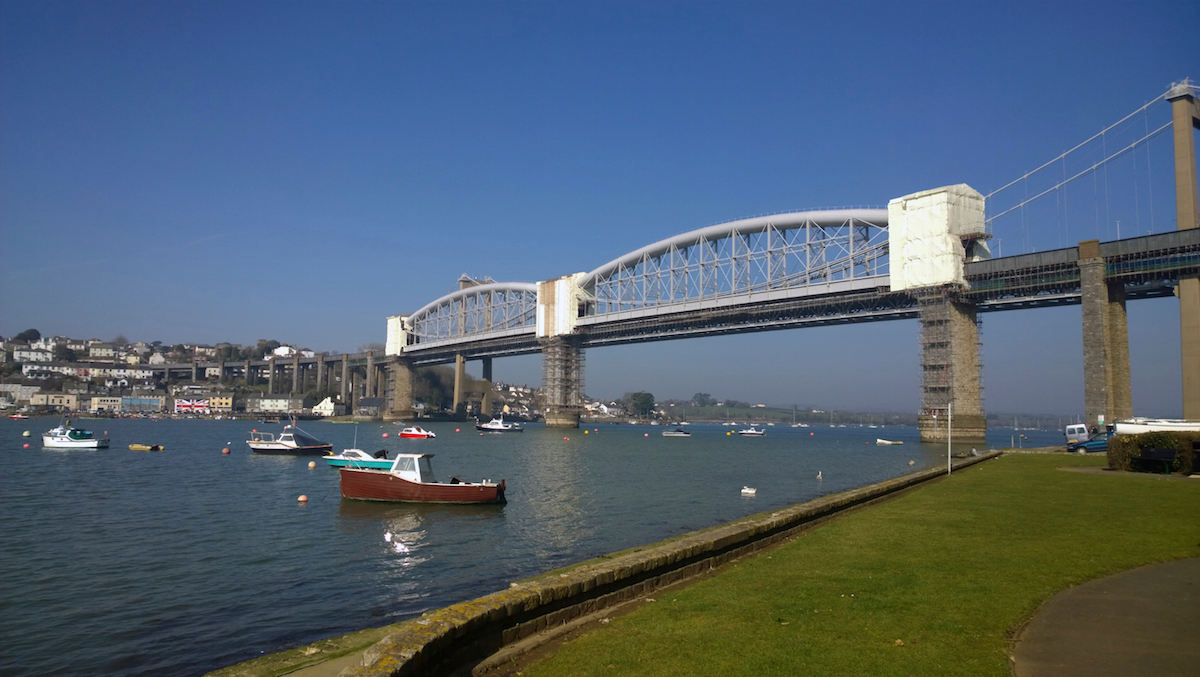 The staff handbook is something that should sit alongside (and complement) a contract of employment, often providing the narrative to the headline points laid out by the contract.
There is no legal obligation to have a formal staff handbook and in fact, very few legal requirements to have any written policies at all. For the most part, a staff handbook is put in place as a matter of good practice, to set out the standards expected of employees, to assist with the running of the business and to reduce legal risk by making sure everyone understands the rights and responsibilities inherent in the employment relationship. However, there are areas where a written policy is compulsory (for example, disciplinary and grievance procedures and health and safety procedures where a business has five or more employees) and others where having a written policy can bring significant legal protections for the business.
Whether creating a new staff handbook, or simply updating an existing one, consider how best to distinguish between contractual and non-contractual terms. This is extremely important because if a policy is contractual, and the employer then departs from its terms then there is a breach of contract. For this very reason, we normally advise clients against having contractual policies and procedures, unless there is a particular reason for doing so.
An employer can be reassured that an employee is still bound to comply with non-contractual policies and procedures because there exists an implied duty to obey lawful orders (e.g. those set out within a non-contractual policy), so employers need not worry about a non-contractual policy being ineffective. Another advantage of policies being non-contractual is to avoid the need to consult with staff when those policies inevitably need to be updated, or new policies are needed, e.g. if there was a change in the law. Staff handbooks should be regularly reviewed, and where necessary updated, but, technically speaking, an employer whose policies and procedures are contractual is often required to consult with its staff, and gain their agreement, to be able to effect such an update.
Once an employer has decided whether some, or all, of its policies should be contractual/non-contractual, it needs to decide to whom each policy should apply. For example, will policies only apply to employees, or will everyone who is engaged by the employer (e.g. workers, volunteers, agency staff, contractors and so on) be covered? Will there be a mixture of both?
A frequent question that arises in the creation/updating of Staff Handbooks is "what should we include?" This question raises two further questions:
What policies need to be included by law?
What policies is it good practice to include?
Policies required by law:
Disciplinary procedures and rules (if not contained within a contract / section 1 statement);
Grievance procedure (if not contained within a contract / section 1 statement);
Information about pensions (if not contained within a contract / section 1 statement);
Health and safety (for employers with five or more employees); and
Whistleblowing (in some circumstances).
The above list demonstrates the correlation between employment contracts and a staff handbook because, whilst there are very few legal requirements on employers to have written policies, there is still a minimum level of information that must be given to employees in writing, and some of that required information can be (and usually is) given in a staff handbook or other "reasonably accessible document."
Policies for which there are strong legal reasons to include:
Anti-corruption and bribery;
Equal opportunities;
Data protection;
Whistleblowing (if not already required by law).
Even where a written policy is not compulsory, there can be significant legal protection from including one, and this goes beyond merely setting out standards of behaviour or entitlements. There are also practical benefits. For example, an employer who has an equal opportunities policy in place may be in a better position if faced with a discrimination claim than if they did not.
When putting together a staff handbook, there are many more policies beyond those set out above that we would recommend including, and in deciding what the staff handbook should include there should be a careful assessment of the industry that the employer is operating in, as well as the particular needs of the employer.  It is also important to remember that putting the staff handbook in place is only the first step; you then need to make sure that your managers are trained in applying its policies and procedures.
The employment team at Stephens Scown LLP have a wealth of experience in providing both standardised and bespoke staff handbooks, as well as reviewing existing handbooks and advising on where they would benefit from updating. This includes taking steps to replace contractual staff handbooks with non-contractual ones, and guiding employers through the process of consultation in order to achieve the benefits that, as set out above, non-contractual policies provide.
The Stephens Scown employment team works in partnership with organisations to improve their HR practices and advise on employment issues. To discuss this or any other HR issue call 01392 210700 or employment@stephens-scown.co.uk.