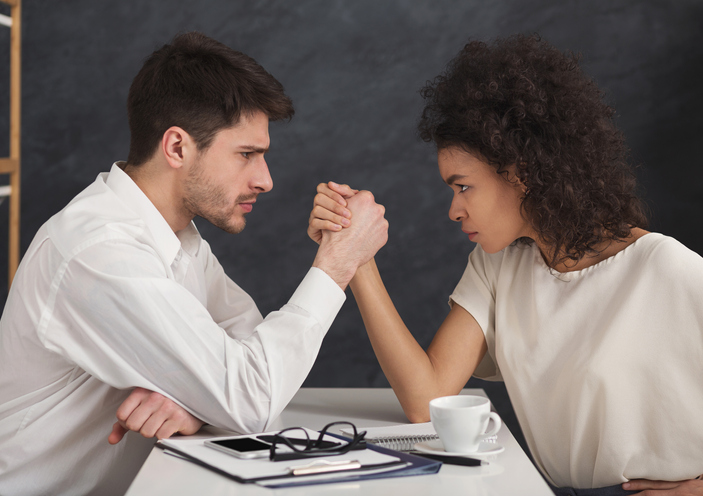 Inheritance disputes are on the rise. Why is this happening and what can you do to prevent a dispute over your estate?
Many adults in England and Wales do not realise the consequences of the laws surrounding Wills, inheritance, and inheritance disputes. This often causes assets to pass to unintended beneficiaries on death.
The fundamental principle in England and Wales is that a person is entitled to leave their estate to whoever they wish by making a Will. So how are assets passing to unintended beneficiaries?
Recent studies show that one in four adults is willing to contest the provision, or in some circumstances the lack of provision, they receive from a loved one's Will.
Claims can arise from a variety of factors including:
Financial need;
A misunderstanding between a beneficiary and a will-maker;
Unfair treatment between siblings where one is perhaps more involved in a farm or a business, one requires more costly care arrangements, or one has received more financial support during a parent's lifetime; and
Many other complex family arrangements.
Claims that can be made
Broadly speaking, claims fall into two categories:
Disputes directly against the validity of the Will in question; and
Other claims which can be brought irrespective of whether there is a valid Will or not.
Perhaps the greatest increase we have seen relates to the second category and in particular claims under the Inheritance (Provision for Family and Dependants) Act 1975 ("the Inheritance Act").
Even if a Will is valid, it is still possible to make a claim under the Inheritance Act. You can read more about what claims can be made against valid Wills here.
So why are these types of claim in particular on the increase?
Recent inheritance disputes cases
You may have heard about recent high profile disputes such as a dispute over the estate of the Monty Python star Terry Jones, or Damien Hurley's claim against his father's estate.
The Court is able to override the terms of a Will and make provision for a disappointed beneficiary. Such decisions may appear to be in direct contrast to the fundamental principle that a person is entitled to leave their estate to whoever they wish by making a Will.
There are various ways to dispute the provision in a Will and various reasons to do so. The Courts are showing an increasing willingness to make provision for dependant beneficiaries and so is it any wonder these types of claim are on the increase?
If you are concerned about the terms of your own Will, or if you are disappointed by the provision you have received from a loved one's estate, it is important to seek specialist legal advice early. We can advise on the nature and types of claims which could be made, or on how a challenge against your estate may impact on the provision your intended beneficiaries are to receive.
If you would like specialist advice on any inheritance disputes, please get in touch.