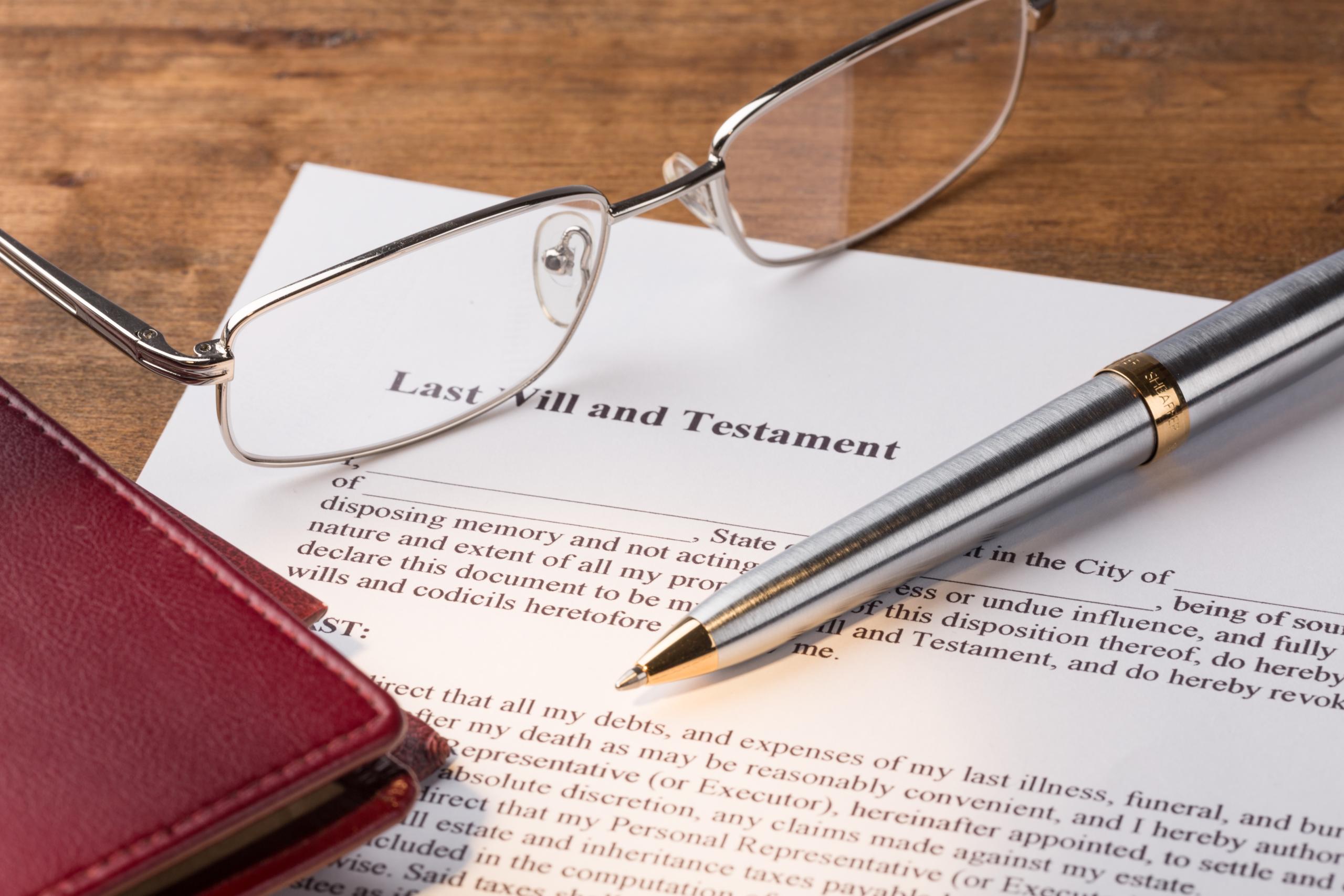 The number of people preparing DIY Wills is on the increase. However, James Burrows a specialist in disputes involving Wills from leading Cornish law firm Stephens Scown LLP, explains that the initial appeal of low costs can result in expensive and stressful disputes later on.
Co-operative Legal Services has reported that up to 38,000 families a year suffered prolonged probate ordeals as a result of poorly drafted or invalid DIY Wills. Here are some of the common issues.
Invalid execution
To be valid, a Will must be in writing, signed by or on behalf of the Will-maker in the presence of two or more witnesses, who also sign the Will.  If the strict formalities are not complied with (and it is surprising how often this happens), the Will is invalid.
Alterations
Once executed, the Will must not be altered.  If it needs to be changed then a new Will or codicil must be prepared.  Yet often, provisions are struck through and written over, causing significant issues further down the line which include the entire Will being rendered invalid.
Failure of gifts
All too often there are issues over the gifts themselves.  Sometimes they can be too ambiguous to be enforceable: "I give my most treasured possessions to X" would be too ambiguous.  What were the testator's "treasured possessions"?
The gift can also fail because of how it is expressed and that is where professionals can help with accurate drafting.
Issues can also arise when the intended recipient dies before the Will-maker, or where the Will fails to deal with all of the testator's possessions.
Inheritance Tax
If there is any complexity to the Will-maker's assets or where the estate could be taxable, a DIY Will could result in Inheritance Tax being payable where it needn't be. A professionally-drafted Will could result in a significant financial saving for the estate.
Mental capacity and undue influence
Where there may be questions over whether the Will-maker had capacity or was coerced into making the Will, a DIY Will is far more susceptible to challenge than a Will prepared by a professional.
Consequences of an invalid Will
Should a Will fail then a Will-maker's estate will pass in accordance with a previous Will or under the intestacy rules (whichever relevant). In an age of increasingly complex family structures (second marriages, cohabitation and step children), the intestacy rules may not reflect the Will-maker's wishes and could result in their assets failing into the wrong hands.
More often than not an invalid Will can give rise to a dispute. It is not uncommon for beneficiaries or the estate to incur costs of £50,000+ per party to resolve a dispute (if not higher). The cost of instructing a professional to draft your Will is a drop in the ocean compared to the financial consequences for the beneficiaries if matters go awry.