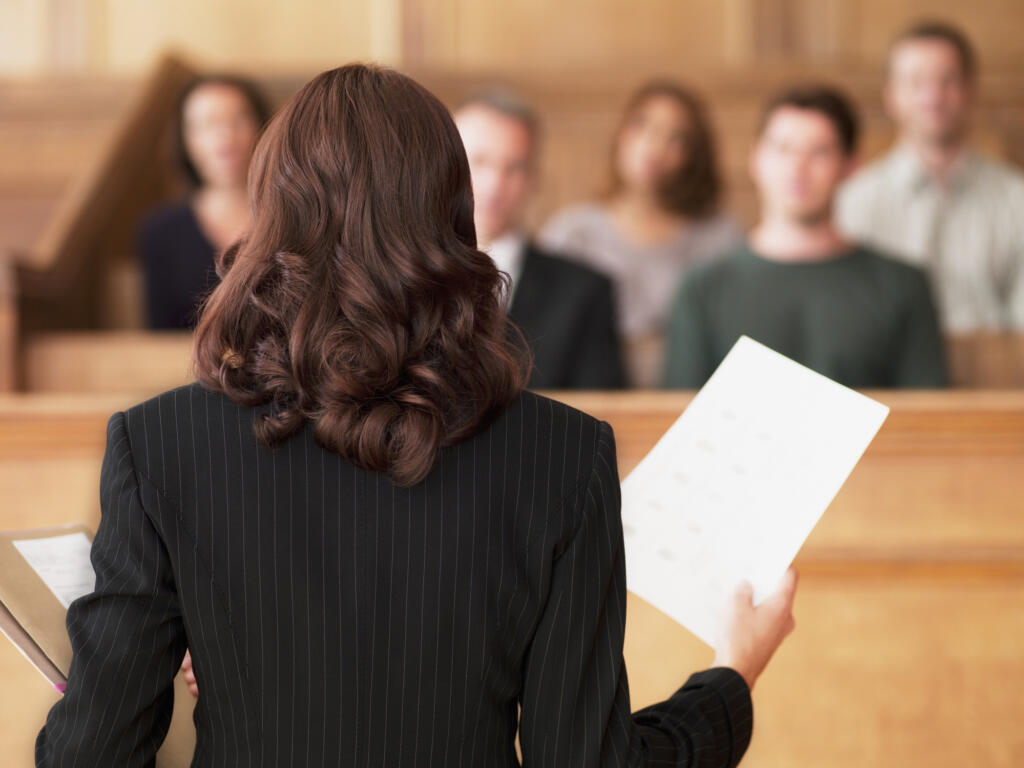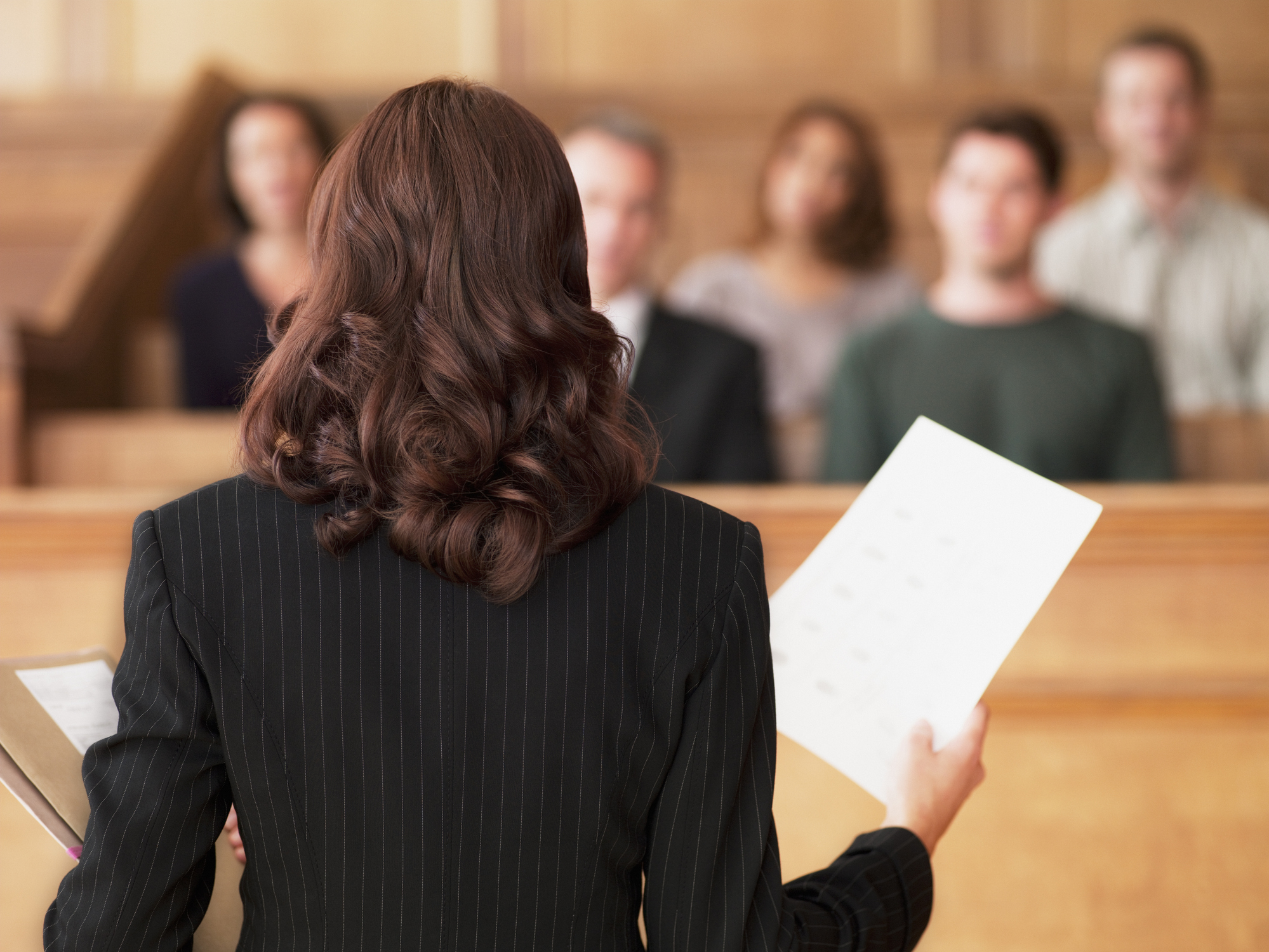 The High Court trial of 2020 about the late Lord Templeman's Will sparked considerable interest, not least because Lord Templeman gave judgments in disputed Wills cases which still apply today.
As covered in the first article on this case, litigation may have been avoided had Lord Templeman applied the Golden Rule – for which he was known to use in his judgements – to his own Will. This article looks in more depth at the full background of the case.
Family relationships in "the Templeman case"
At trial in 2020, one of Lord Templeman's sons from his first marriage, Michael Templeman (a retired barrister who represented himself and his wife as executor at trial), argued Lord Templeman's last Will was invalid. He argued on the ground that his father lacked testamentary capacity when he executed the Will before his solicitor and another witness on 22 August 2008.
Jane Goss-Custard and Sarah Edworthy were the two claimants who issued proceedings seeking to uphold the last Will. They were Lord Templeman's step-daughters from his second marriage to Sheila whom he married in 1996.
Upon his marriage to Sheila, Lord Templeman moved to live with her in her Exeter property "Mellowstone". This had been built in 1974 by Sheila and her second husband (Jane and Sarah's father) on land which was left to Sheila by her first husband.
Lord Templeman made a Will in 2001 and a Codicil in 2004 providing that in the event Sheila died before him and left Mellowstone to him in her Will, then he left £20,000 free of tax to each of his six grandchildren and £120,000 free of tax to Sheila's residuary beneficiaries with any greater value of Mellowstone falling into his residuary estate to be shared by his two sons Michael and Peter.
By her Will in 2004 Sheila did indeed leave Mellowstone to Lord Templeman and she died before him, in June 2008.
Lord Templeman was said to be grief-stricken by her loss and made his last Will two months later. In this Will he left Mellowstone to Jane and Sarah with no legacies to his grandchildren nor to Sheila's residuary beneficiaries. The remainder of his estate was left to Michael and Peter.
The new Will
From the evidence obtained from the solicitor's file, it was apparent that when taking instructions for this Will the solicitor had followed good practice and made attendance notes of his meetings with Lord Templeman, both to record his instructions as well as the solicitor's own assessment of his client's testamentary capacity.
When recording their meeting on 19 August 2008 to discuss the draft Will, the solicitor noted that Lord Templeman's short term memory was not as good as it had been but he also recorded that Lord Templeman "Felt it only right that Jane and Sarah should benefit from Mellowstone as it was their home… His thinking and logic about the Estate seemed faultless…"
Despite the reference to short term memory issues it seems the solicitor, as an experienced practitioner, was content to rely on his own judgment and did not apply the Golden Rule by calling for an independent medical assessment on testamentary capacity.
Michael Templeman argued that as his father of all people (as the judge who introduced the Golden Rule in his 1970s judgments) did not raise the question of a medical assessment either, this was further evidence of his father's lack of testamentary capacity. It was therefore left to the trial judge Mr Justice Fancourt to consider the evidence and decide.
The decision on the Will of Lord Templeman
Mr Justice Fancourt found that Lord Templeman had testamentary capacity.
Further, he did not accept that because Lord Templeman failed to suggest a medical assessment of himself it equated to no functioning memory and no testamentary capacity.
The judge said it is quite commonplace that people who are able dispassionately to give good advice to others do not always follow such advice themselves.
However, even though he did not find it "that surprising" that the solicitor failed to refer Lord Templeman for a medical assessment (given Lord Templeman's reputation, evident intellect at 88 and the "perfectly rational terms of the new Will"), Mr Justice Fancourt still said "as this litigation demonstrates he [the solicitor] should have done."
In other words, Lord Templeman's Golden Rule was reaffirmed over 45 years later in a case concerning his own last Will with the judge saying the solicitor should have sought a medical assessment. If done, it could have avoided expensive litigation on the point after Lord Templeman's death.
Other observations on the Lord Templeman case
Mr Justice Fancourt also made some useful statements which can be applied more widely in cases of this kind including:
Early stage dementia symptoms such as forgetfulness of recent events do not equate to a lack of testamentary capacity;
Lord Templeman's profound grief in June 2008 did not make his memory significantly worse or inhibit his ability to make the Will two months later;
Rather than displaying fixed irrational and delusional beliefs Lord Templeman actually displayed "mental agility" even after the last Will was made when he was questioned by Michael about it;
Michael's arguments were "overly analytical…failing to make allowance [in Will-making] for emotions and feelings" as Lord Templeman clearly wanted "to do the right thing" for his step-daughters with whom he had a close relationship;
After making the last Will, generous lifetime gifts were made by Lord Templeman to his sons and grandchildren in 2009 but his capacity to make these lifetime gifts was not questioned by Michael and his wife; and
Where a Will has been drafted by an experienced, independent lawyer the courts should only set aside a Will on the clearest evidence of lack of capacity and be cautious about acting on expert medical evidence given after the event.