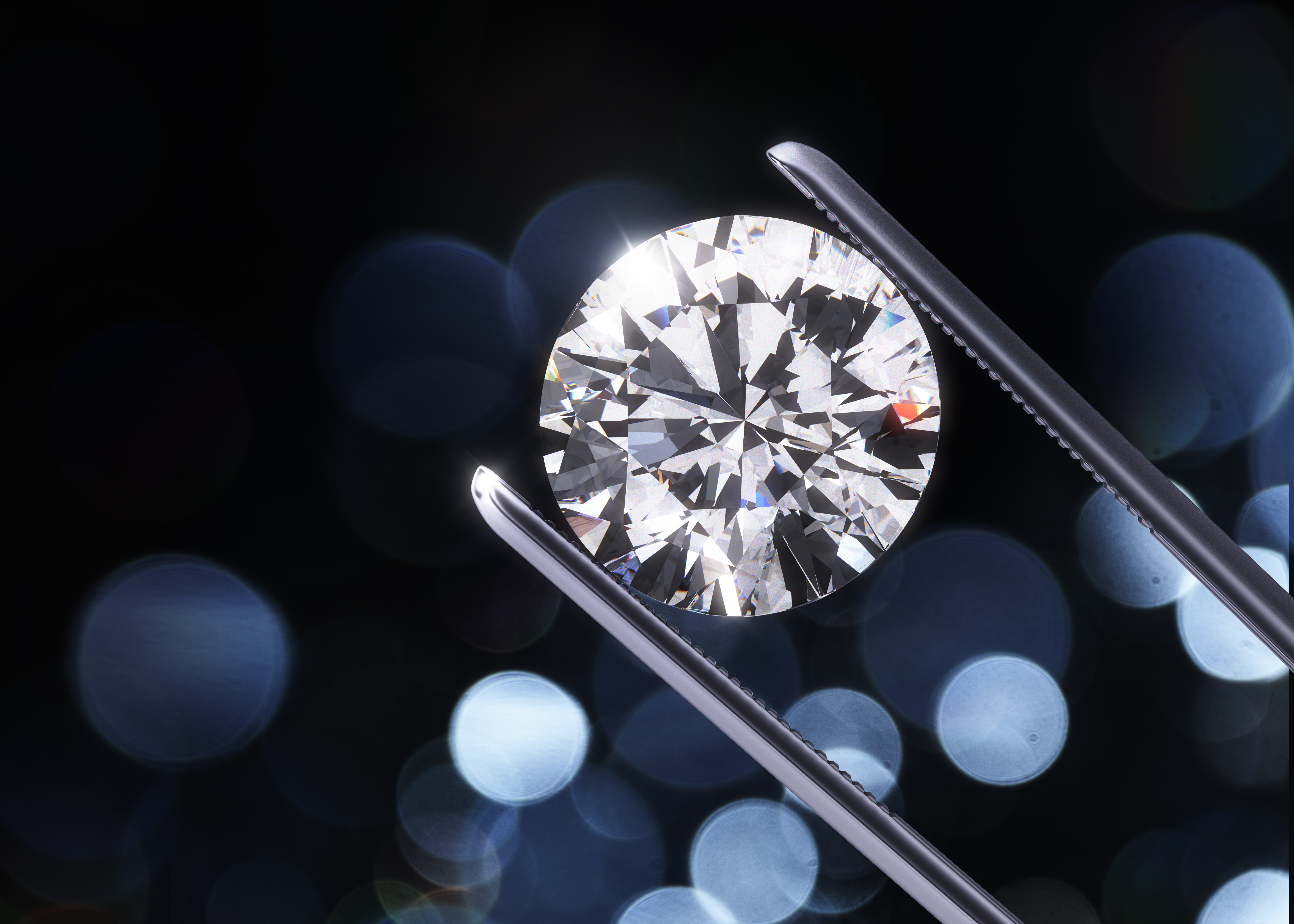 Christie's Auctioneers are in the process of being sued by Mr Amedeo Angiolillo for selling his family's heirloom, one of the world's most expensive diamonds which sold at auction in 2013 for $40m (approx. £31m). Amadeo argues the diamond was stolen from his family by his stepbrother, Mr Marco Milella, and as Amadeo had raised concerns about the ownership of the diamond with Christie's before the auction he argues that they should not have proceeded with the sale; now in the ownership of a member of the Qatari royal family.
The resolution of the case against Christie's in New York is currently on hold following dismissal of the jury on 6 November 2019 however the case is a stark reminder of the importance of protecting estate assets in the context of an inheritance dispute; particularly those which are so valuable.
The Christie's Diamond Case
The ownership of the diamond has been the subject of an inheritance dispute because of the apparent uncertainty around the drafting of the Will. The deceased, an Italian Senator, Mr Renato Angiolillo (founder of Italy's Il Tempo newspaper) was understood to have purchased the diamond in Paris in 1960, the same year as he married his second wife Maria Girani Angiolillo. He later died in 1973 followed by his wife in 2009.
When Renato's son, Amedeo, went through his stepmother's jewellery collection following her death he was shocked to find that the diamond was missing and discovered it had been taken by his stepbrother, Marco.
Under Italian law at the time, all of Renato's effects would have passed to his children, not Maria, upon his death in 1973 unless it was expressly stated to the contrary in his Will. Although his Will made provision for Maria to receive their home in Rome and some furnishings, nothing was mentioned specifically about the diamond. Amedeo therefore argues that the rest of his estate, including the diamond, passed to his children and their descendants.
However, Christie's argue that the diamond had instead been gifted to Maria during Renato's lifetime and as such it didn't form part of his estate upon his death and instead formed part of her estate, passing to her family, on her death. They also argue that even if it wasn't formally gifted, the fact she had control of it for many years following Renato's death made it hers legally.
By the time of the auction in 2013 the diamond had already been sold by Marco for $20m to David Gol (a gems dealer in Switzerland) and it was then Mr Gol who instructed Christie's to sell it on in 2013 (ultimately to the Qatari royal family). It is understood that both sides of the family were given an opportunity to stop the auction before it went ahead.
A Stark Reminder to Protect Estate Assets
This case is a stark reminder of the importance of securing assets of a loved one's estate as soon as possible following their death. Normally when we are instructed in such a dispute one of the first things we seek from the Executors of an Estate is their formal assurance against distribution or dealing with estate assets pending resolution of the claim by court order or settlement. If such an assurance is not forthcoming within a very short period of time (normally 7 – 14 days) then we would normally advise our clients to take immediate steps to secure the assets through the Courts to ensure the assets are protected. This is because an inheritance dispute can become an empty victory if you find out at the end of the dispute that the money / assets you are fighting over are not in fact there to inherit because they are already in someone else's hands.
We would always therefore encourage clients to seek early advice upon their options regarding claims, and how best to secure the assets of an estate, as soon as possible upon their loved one's death – albeit we appreciate how difficult this can sometimes be when you are in the initial mourning period.