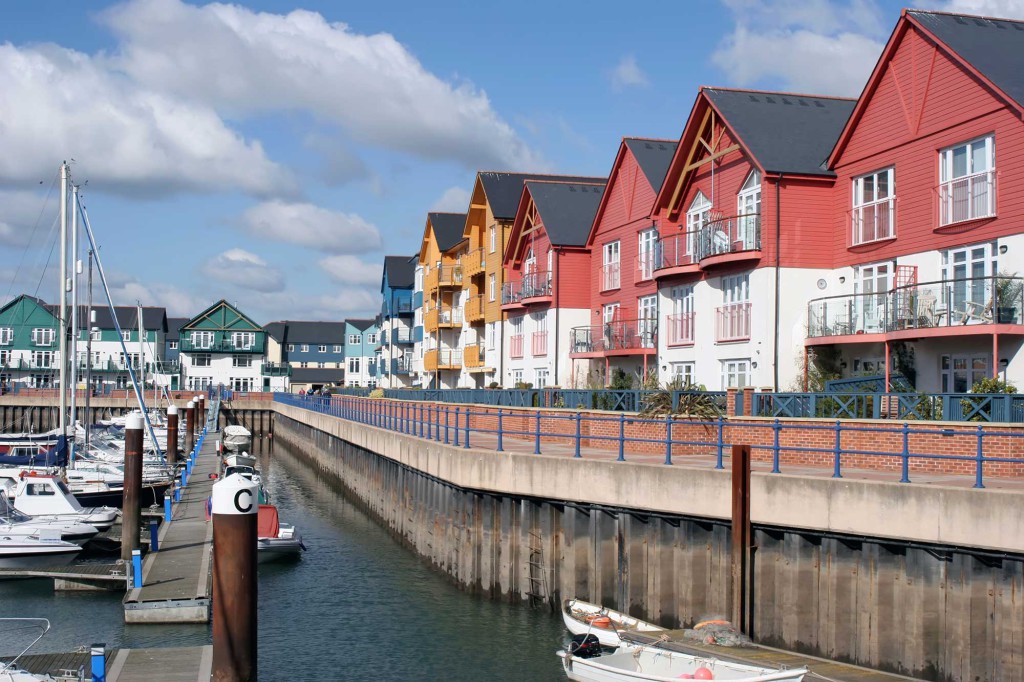 Chris Harper takes a look at a recent case where the claimant loses their evidence after they fall out with the expert just weeks before his trial.
In the recent case of Sargeant v UK Insurance Ltd, a High Court Judge dismissed the claimant's application to vacate the trial date and for replacement directions for a meeting of experts, with the result that the claimant's expert evidence was struck out a few weeks before trial.
The claimant had claimed under his household insurance policy against the defendant insurers, who accepted liability but disputed the amount of the claim. The court had permitted the parties to adduce expert evidence, ordering that the meeting of experts take place by 12 June 2015.
The meeting of experts did not take place between the claimant fell out with his expert and had not paid the fees. In the meantime, the defendant applied to extend the time for the meeting and obtained an order that, unless the experts met by the extended date, the claimant's expert evidence would be struck out. The claimant applied to set aside this order, vacate the trial and for new directions on expert evidence.
The decision is a useful reminder to litigants that experts are meant to give independent opinions and that, if they disagree with a report, they should consider whether it would be appropriate to instruct a new expert as soon as possible. It is also of interest because the Court:
Rejected the claimant's submission that the expert was obliged to attend the meeting of experts, regardless of whether the claimant had paid the fees. The Court held that the claimant was responsible for the expert ceasing to act, given his criticism of the expert and non-payment of the fees. Although the claimant could express disagreement with the expert's views, it had not been appropriate to indicate that he would look to the expert to make up any shortfall in the sums he recovered.
Considered that, because the claimant was a litigant in person, the Denton v White principles should be borne in mind, even though the claimant had not applied for relief from sanctions. The Court held that the non-compliance with the relevant order was serious and significant, and the claimant's fault. Furthermore, it was not fair, just or reasonable in all the circumstances, bearing in mind the need for efficient conduct of litigation, for relief to be granted.
Chris Harper is an experienced solicitor who heads up the dispute resolution team in Exeter. If you would like to contact the team, please call 01392 210700 or email drx@stephens-scown.co.uk.