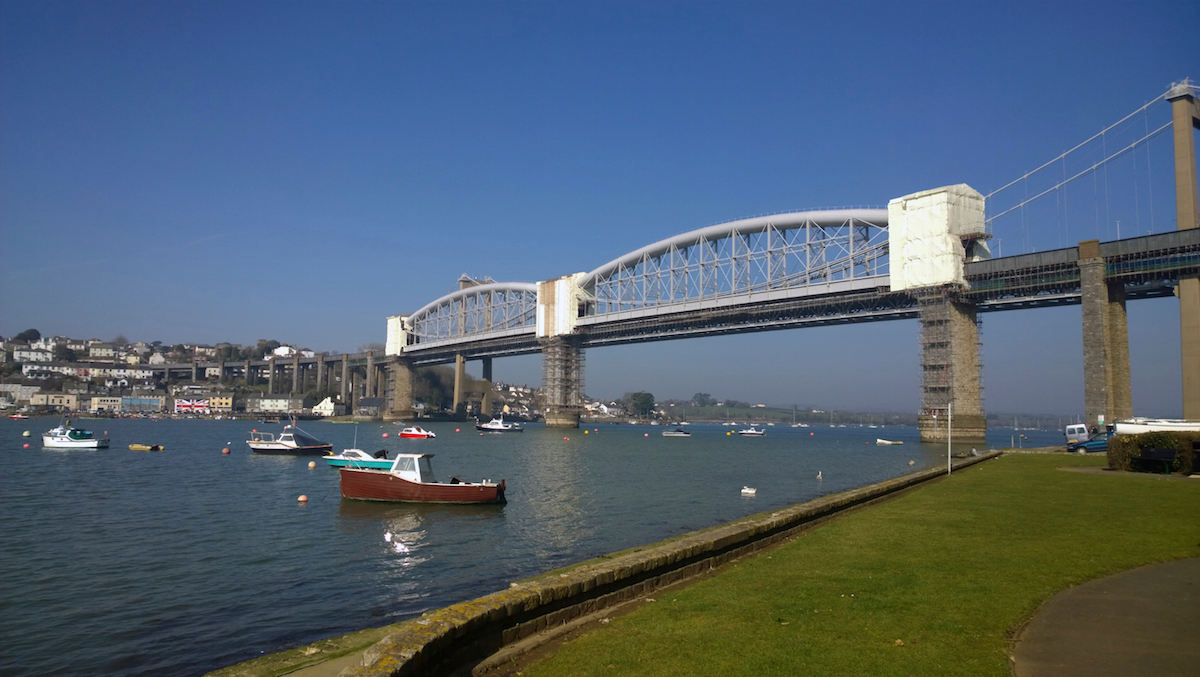 In the next few years low value civil claims may be able to be resolved online. The Online Dispute Resolution Advisory Group of the Civil Justice Council has put forward new proposals for the use of technology in low value claims.
The principal recommendation is that HM Courts & Tribunals Service (HMCTS) should establish a new, internet-based court service, known as HM Online Court (HMOC), with judges deciding cases online.
The Council has recommended that the new service should include the following elements:
An "Online Evaluation" facility to help users to identify the type of claim they have and the options and remedies available to them.
The provision of "Online Facilitators" – individuals who will help parties through mediation and negotiation, using telephone conferencing facilities where necessary. The Council has also suggested that an automated negotiation process could be introduced, to assist parties in resolving their differences without the intervention of human experts.
The provision of "Online Judges" to decide suitable cases, or parts of cases, on an online basis, using the papers submitted to the court electronically and telephone conferencing facilities where necessary.
The Council has suggested a pilot for the new system should be run, followed by a full roll-out in 2017.
With the increase of the small claims limit from £5,000 to £10,000, and cuts in legal aid, the number of litigants in person is on the rise. This is putting pressure on the courts and the use of technology could, if implemented in the right way, greatly assist litigants in person in resolving their disputes more simply and cost-effectively.
If you are involved in a dispute and would like advice on this or a related topic, please contact Catherine Mathews.  Catherine specialises in commercial and contract litigation and has experience of many different forms of ADR, including mediation, adjudication and arbitration.  She also deals with consumer disputes, including those relating to holidays, timeshare, cars and financial services.  Catherine is a member of the Dispute Resolution Team in Exeter. She is listed as a leader in her field in Chambers 2014. Call Catherine on 01392 210700 or email solicitors@stephens-scown.co.uk.