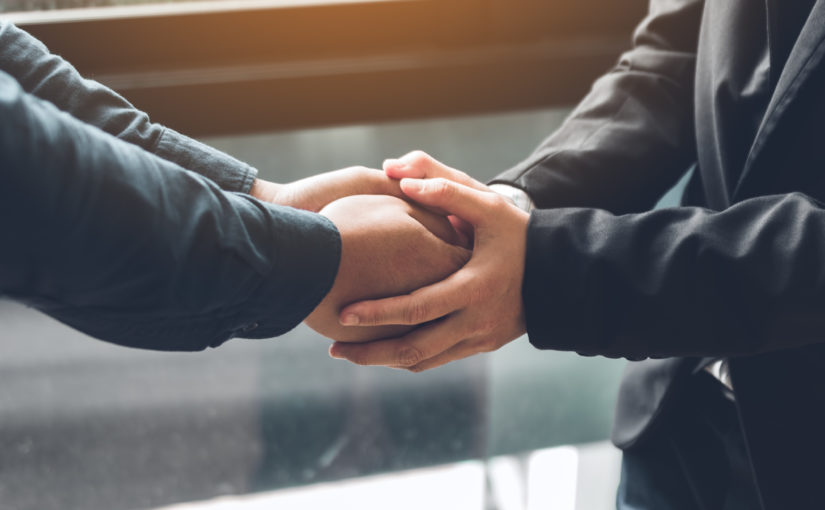 The courts have a three tier track system to separate claims according to their value. Claims that have a value of no more than £10,000 tend to be allocated to the Small Claims Track.
One of the key features of the Small Claims Track is the ability to recover legal costs is very limited. Claimants with small claims should be able to make their claims without assistance from a solicitor. However, some small claims can be complex and claimants may find it helpful to seek legal advice.  As a general rule, even if you are successful in bringing or defending a small claim, it is unlikely that you will be able to recover anything other than the court fees and very modest fixed costs from the other party.
Many business contracts include a standard clause allowing a business to recover the legal costs they incur when pursuing a bad debt. How does this affect the costs recovery rules on the Small Claims Track? The court considered the interplay between the costs rules on the Small Claims Track and a contractual right to costs in the case of Chaplair v Kumari. The judges found that there is nothing in the Civil Procedure Rules which enables the court to exclude or override a contractual entitlement to legal costs. It was therefore decided that where a party has a contractual entitlement to costs, the court is able to assess the costs without applying the normal costs restrictions imposed on the Small Claims Track.
While a contractual entitlement to legal costs may not result in a full recovery of costs in all cases, businesses with bad debts should check their terms and conditions to see whether they have a contractual right to recover legal costs. This shows how important it is to make sure that your terms and conditions of business are up-to-date and include all the relevant clauses in order to protect your position.
If you are involved in a dispute and think that you may have a contractual entitlement to your legal costs, or if you would like to revise your terms and conditions of business, please get in touch.