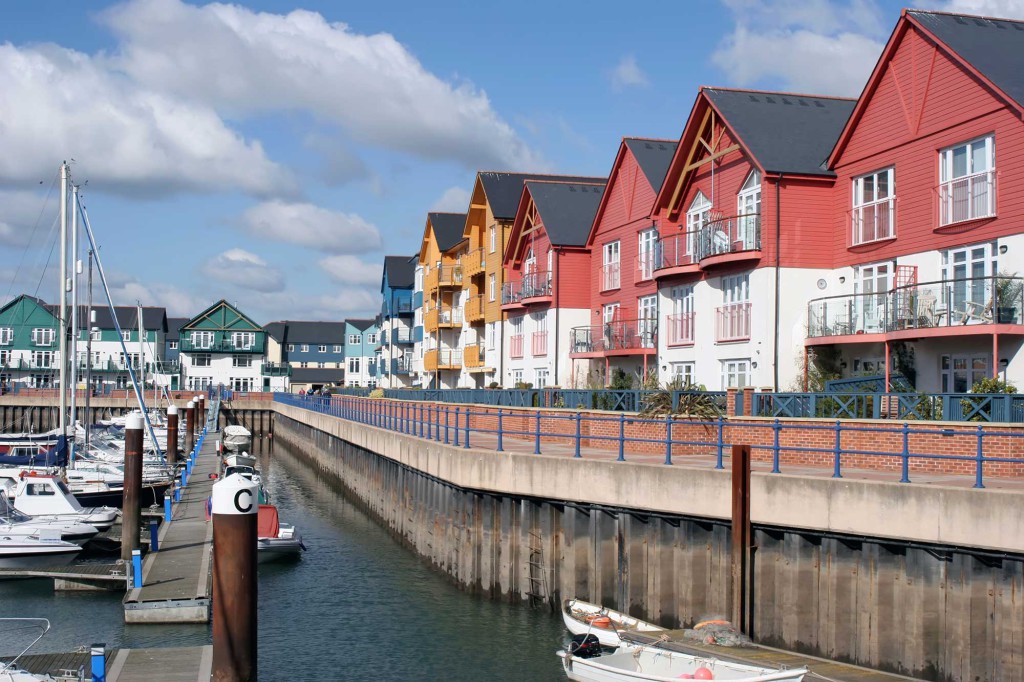 A recent case in the High Court highlights the potential benefits of making an offer under Part 36 of the Civil Procedure Rules ("CPRs"), known as a "Part 36 offer".
If a claimant makes a Part 36 offer and subsequently achieves an outcome at trial that is better than the terms of the offer, in addition to the defendant being ordered to pay costs, the claimant can expect the court to award the following: –
• An enhanced rate of interest of 10% above base rate on the sum awarded.
• Interest at 10% above base rate on the costs.
• An additional sum of 10% of the damages awarded, for an award of up to £500,000 (5% on damages above that figure).
In the recent case of Watchorn v Jupiter Industries Ltd (2014) the claimant beat their own Part 36 offer at trial and reaped the benefits listed above. The court clarified that the additional sum should be calculated as a percentage of the basic monetary award, excluding any award of interest.
Making a Part 36 offer is an important step to take and it can be difficult to get right. It is always best to seek legal advice from a solicitor to make sure that the offer complies with the strict requirements of Part 36 of the CPRs.
If you are involved in a dispute and would like advice on this or a related topic, please contact Catherine Mathews. Catherine specialises in commercial and contract litigation, including cases with an international element. She also deals with defamation claims, consumer disputes, including those relating to holidays, timeshare, cars and financial services. Catherine is a member of the Dispute Resolution Team in Exeter. She is listed as a leader in her field in Chambers 2014.