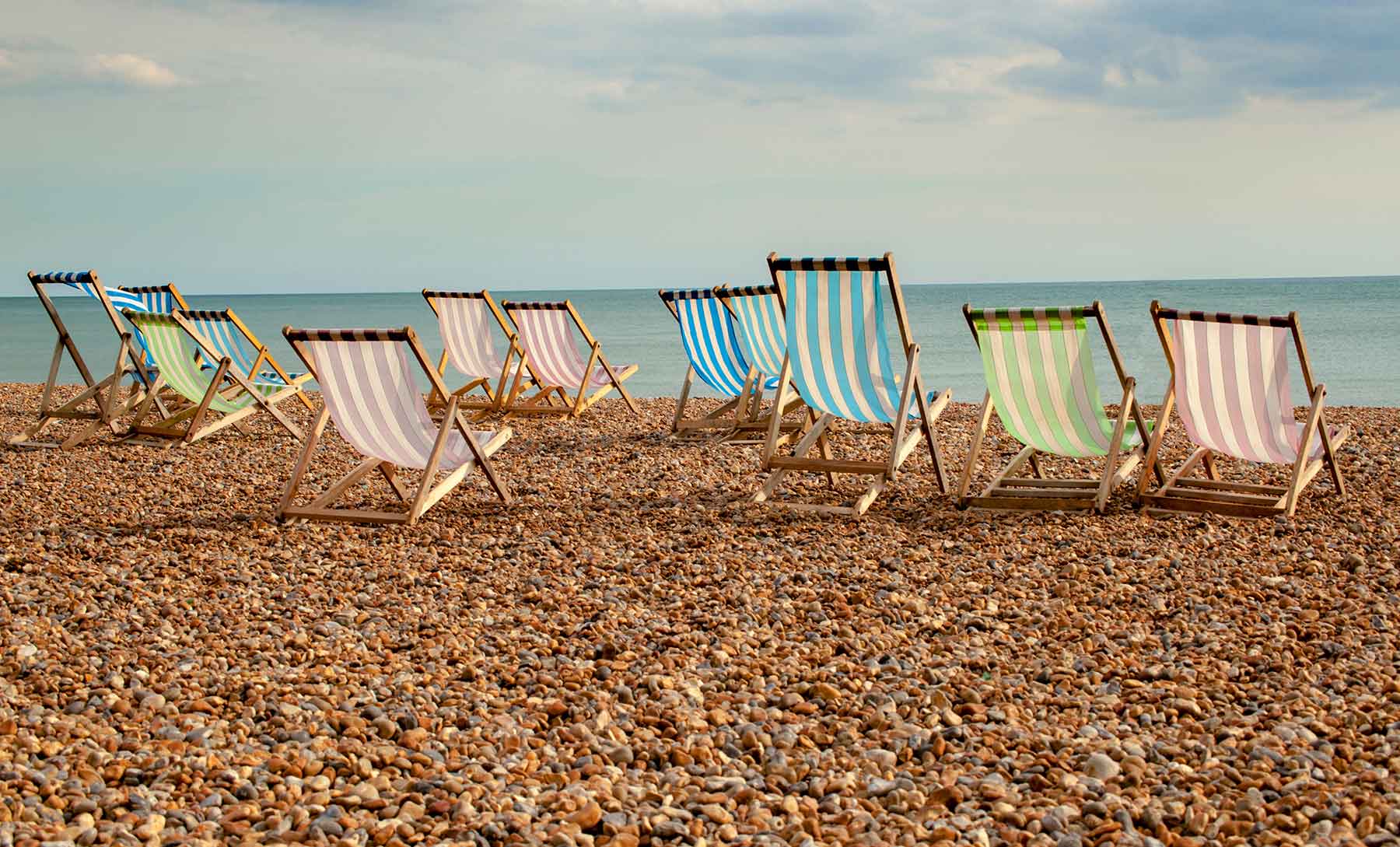 In the recent case of Seton House Group Ltd and another v Mercer Ltd, the High Court has dismissed an appeal against an order granting summary judgment dismissing a claim for negligent pensions advice on limitation grounds. The dispute centred on an alleged failure by the respondent to properly advise in connection with an amendment to a defined benefit pension scheme to "equalise" pension ages between men and women that risked an additional funding liability for the scheme.
The court held that, for the purpose of section 14A(10)(a) of the Limitation Act 1980 the court must establish what the claimant could himself have observed or ascertained, and whether, in light of that, it would have been reasonable for him to make further enquiry that would have led to additional knowledge. For the purpose of subsection (b), the enquiry extends to whether, in the circumstances, it would have been reasonable to seek expert advice, and if so, what knowledge would have been ascertainable with that advice. This is primarily an issue of law, although it has to be considered in the factual context to which the evidence might be relevant.
The case also gives useful guidance for those involved in due diligence. The point at issue was included in a report prepared as part of a sale transaction which it was alleged was seen by the claimant. Those advising in transactions should note the importance of raising any remedial actions highlighted in due diligence reports as soon as possible to avoid limitation problems.
Chris Harper is a partner and head of the dispute resolution team in Exeter. He specialises in commercial litigation and is named as a leader in his field by independent guides to the legal profession Legal 500 and Chambers. To contact Chris please call 01392 210700 or email drx@stephens-scown.co.uk.