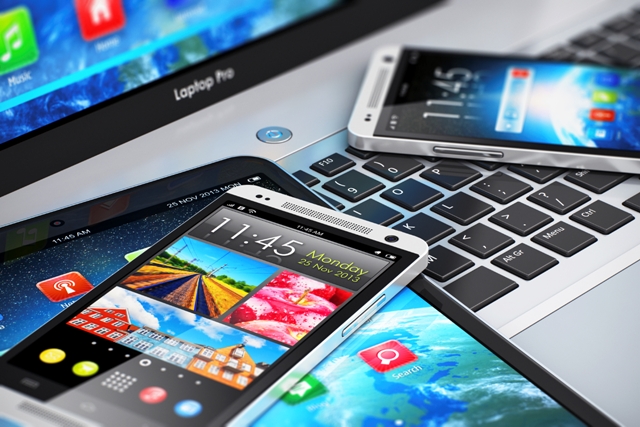 There is no doubt that technology has radically changed the way solicitors communicate with their clients and the way in which clients' cases are managed.  Unfortunately the use of technology in the courts has rather lagged behind and this makes for slow and cumbersome communications and processes.
There is hope on the horizon, however, as there is recognition by the judiciary and the government that improved use of technology in the courts is the way forward.  This is demonstrated by the following recent developments: –
The Civil Justice Council's recommendation that a new online dispute resolution system be established by 2017 to resolve low value disputes more easily, quickly and cheaply.
The launch in June this year of the electronic working system pilot scheme in the Technology and Construction Court. The system provides for the electronic filing of documents at court and the electronic management of cases by court staff.
The announcement on 24 June by Sir Brian Leveson (President of the Queen's Bench Division) of a project to allow the judiciary to work from a cloud-based system.
The installation of WiFi in all criminal courts with civil, family and tribunals to follow.
The intended effect of these developments is to enable the judiciary and courts to work more quickly and efficiently.  This is welcome news for solicitors and their clients as it should streamline communications with the courts and the courts' processes.
If you are involved in a dispute and would like advice, please contact Catherine Mathews.  Catherine specialises in commercial and contract litigation and has experience of many different forms of ADR, including mediation, adjudication and arbitration.  She also deals with consumer disputes, including those relating to holidays, timeshare, cars and financial services.  Catherine is a member of the Dispute Resolution Team in Exeter. She is listed as a leader in her field in Chambers 2015.