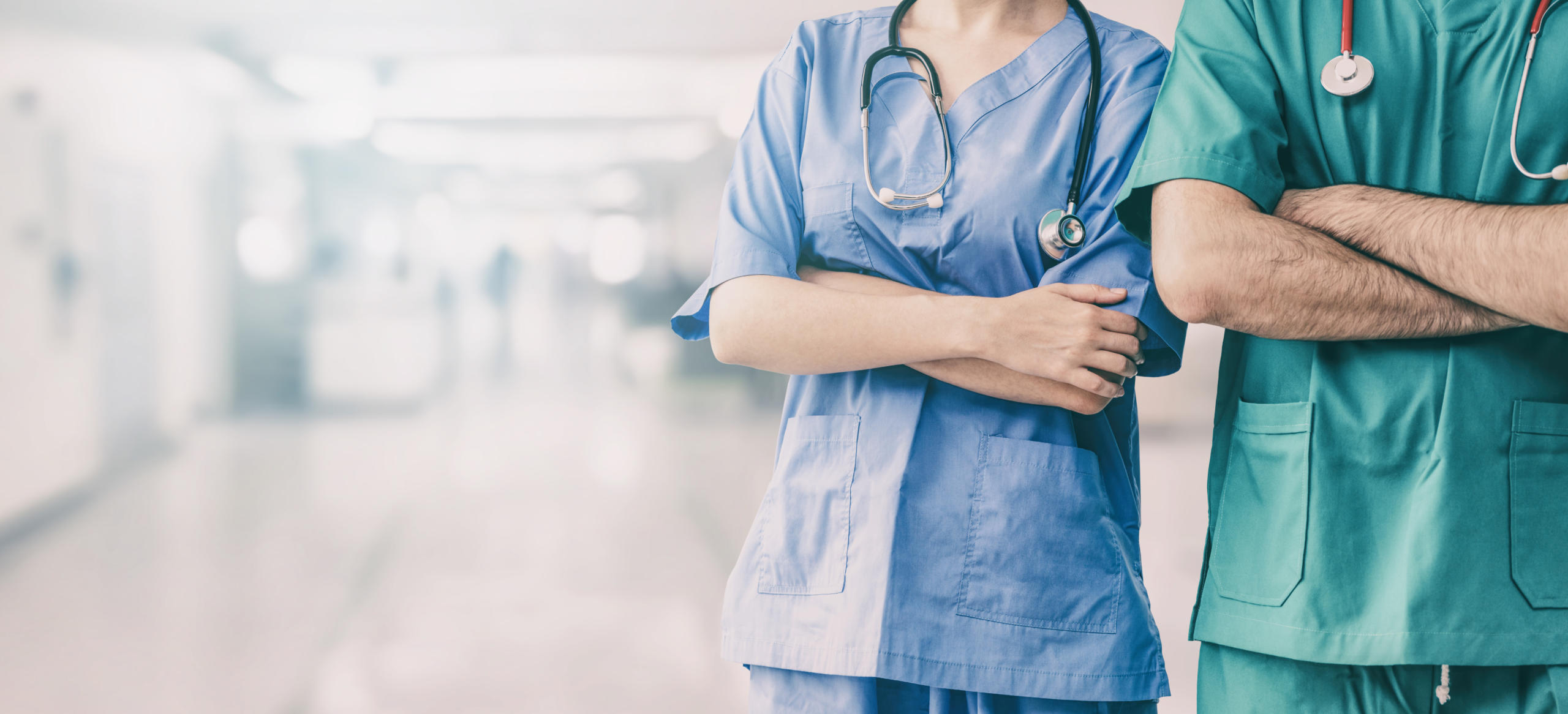 The Care Quality Commission (CQC) acts as the regulator of health and social care services in the UK. The CQC will regularly inspect care homes, hospitals and medical practices and publish a report on their findings. 
For many managers and staff members, a CQC inspection can be a daunting prospect. However, this article summarises some simple steps that can be carried out to increase your prospects of a successful inspection of your care home.
Brief your staff and involve them in ongoing training
 It is important to involve all the staff in the preparation process. It is likely that the inspector will interview staff members and it is important that your staff have a good understanding of the relevant CQC regulations and guidance. If there are gaps in staff knowledge, this is likely to be referenced by the inspector in the resulting report.
One way to combat this is to have regular training sessions to talk about any recent changes to the guidance. It is also an opportunity for your staff to share knowledge about how the regulations should be applied. 
Carry out a self-assessment exercise
Prior to the inspection, have a meeting with your key staff members and consider whether there are any areas where you may not be complying with the CQC guidance.
One of the key things, inspectors will expect to see is that you and your staff are constantly assessing potential risks and that work practices are amended accordingly. Keep a record of the issues discussed so that this can be shown to the inspector as part of the inspection if necessary.
Be pro-active and make sure all your documentation is ready to go
We have come across situations where an inspection report refers to a failure to have correct policies and procedures in place, but it transpires that the organisation in question did, in fact, have the correct procedures, it simply failed to draw them to the inspector's attention on the day. Whilst the finding can be challenged, it is easier to make sure that this information is readily available to the inspector on the day of the inspection as it should avoid negative assumptions being made.
 If you have any particularly successful or forward-thinking policies, be pro-active and make sure the inspector is aware of these. We would recommend that you prepare an "inspection pack" which includes up to date versions of all your policies and procedures so that this can be provided to the inspector on arrival. 
Staff interaction with the residents
In our experience, a common criticism made by inspectors is that staff did not take the time to interact with the residents. It is a very easy trap to fall into as staff members can be nervous throughout the inspection and may try to keep busy/ out of the inspector's way rather than following their normal routine. 
Make sure that your staff take the time to interact with the residents as they normally would and ensure that residents are not left on their own in a room for an extended period of time. 
Have a trial run
There are a number of external consultants who can offer mock inspection services. It can be a great opportunity to get an independent view on the way in which your organisation is run and whether there are any areas for improvement.