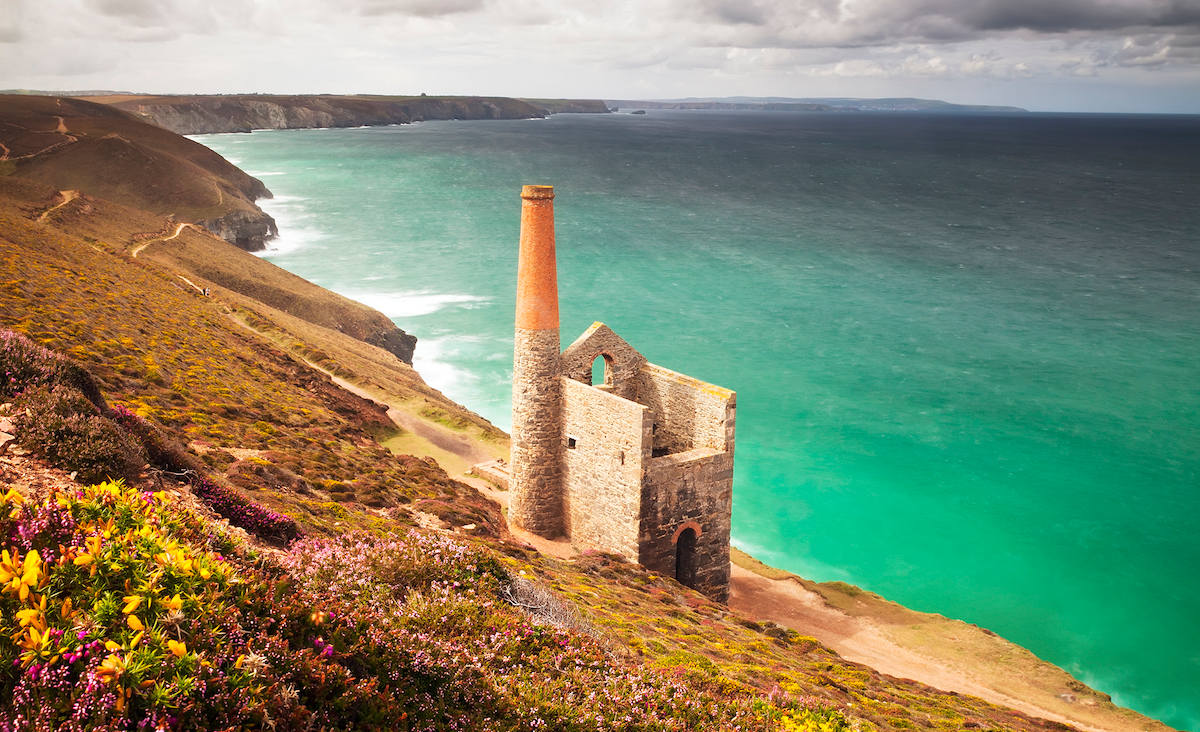 In the recent case of Hockley v North Lincolnshire and Goole NHS Foundation Trust, the appeal court has decided that the guidance in Mitchell v News Group Newspapers and Denton v White applies to applications to set aside a default judgment brought on the "good reason" ground under Civil Procedure Rules 13.3(1)(b).
The defendant had filed its acknowledgment of service 13 days late, prompting the claimant to obtain a default judgment.  A district judge then set aside the default judgment, deciding that, although the defendant's default was serious, there was good reason to do so, namely fairness and justice.  His reasoning was based largely on the claimant's failure to comply with the relevant Pre-Action Protocol (PAP).
On the appeal, the judge emphasised the new culture of compliance with the CPR, and concluded that the three stage test in Denton v White had "considerable relevance" to an application to set aside a default judgment on the good reason ground.  Here, it was an unacceptable oversight in failing to file the acknowledgment of service that created the situation, and was nothing to do with the failure to comply with the PAP.  The district judge had wrongly analysed the situation and elevated the consequence of failing to comply with the PAP too much.  Therefore, the default judgment must be restored.
The case also provides guidance as to when telephone hearings are appropriate.  The judge had no doubt that this particular case should not have been conducted by telephone, as there was a "demand for the exercise of judgment in a difficult factual matrix" and the consequences of the decision were likely to be significant.  He said that given its "ethos of speed and convenience", the telephone hearing system is better suited to "short decision making cases and matters which are truly procedural".
Chris Harper is a partner and head of the dispute resolution team in Exeter. He specialises in commercial litigation and is named as a leader in his field by independent guides to the legal profession Legal 500 and Chambers. To contact Chris please call 01392 210700 or email drx@stephens-scown.co.uk.