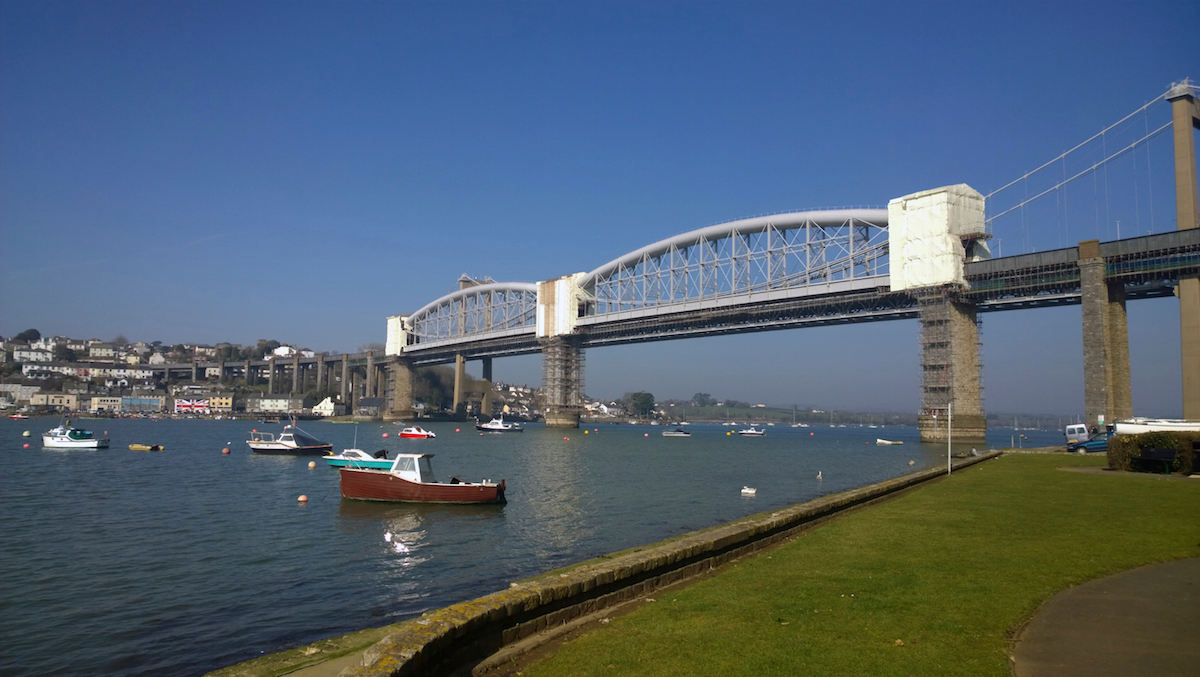 In the recent case of Karim and another v Wemyss relating to the sale of a law firm, the Court of Appeal has allowed an appeal from a decision not to award damages to the defendant buyer (B) for misrepresentation and breach of warranty. It reduced the damages award made by the judge at first instance in favour of the claimant seller (S), from £45,000 to £15,417, to reflect B's successful counterclaim.
S had sued B for unpaid work in progress (WIP) allegedly due under the sale agreement. B counterclaimed that S was guilty of misrepresentation and breach of warranty by falsely stating during the pre-contractual negotiations that the practice's turnover and profits were "on course" for £640,000 and £120,000, respectively. The judge allowed S's claim for WIP and, although he found that B had established his counterclaim, he declined to award any damages to B because he had failed to prove the amount of his loss.
The court held that B was entitled to damages on either the tortious measure (misrepresentation) or the contractual measure (breach of warranty). The judge had erred in rejecting B's counterclaim, on the basis that there was no valuation of, among other things, the true value of the business at the contract date. Although this was an essential element required for calculating damages under either of those measures, it would be counter-intuitive to hold that B could recover nothing.
The court assessed B's damages using the contractual measure (difference between true value and value had there been no breach). In its view, the firm's loss of profit earning capacity was key to ascertaining the true value of the firm. Such capacity was usually reflected in goodwill, which in turn was arrived at by applying a multiplier to the annual profit.  As no expert evidence had been produced on this, the court had to determine the relevant multiplier.
The decision illustrates the principle that an award of damages is not precluded simply because of the difficulties in assessment. The court will do its best to quantify the loss. However, parties should endeavour to provide sufficient evidence of the amount of their loss. In this case, the court's task was made easier as B's damages could be calculated on the contractual basis. If the tortious measure had been used (difference between price paid and real value), the lack of valuation would have made it difficult for B to prove it had made a bad bargain.
Chris Harper is an experienced solicitor and heads up the dispute resolution team in Exeter. If you would like to contact the team, please call 01392 210700 or email drx@stephens-scown.co.uk.