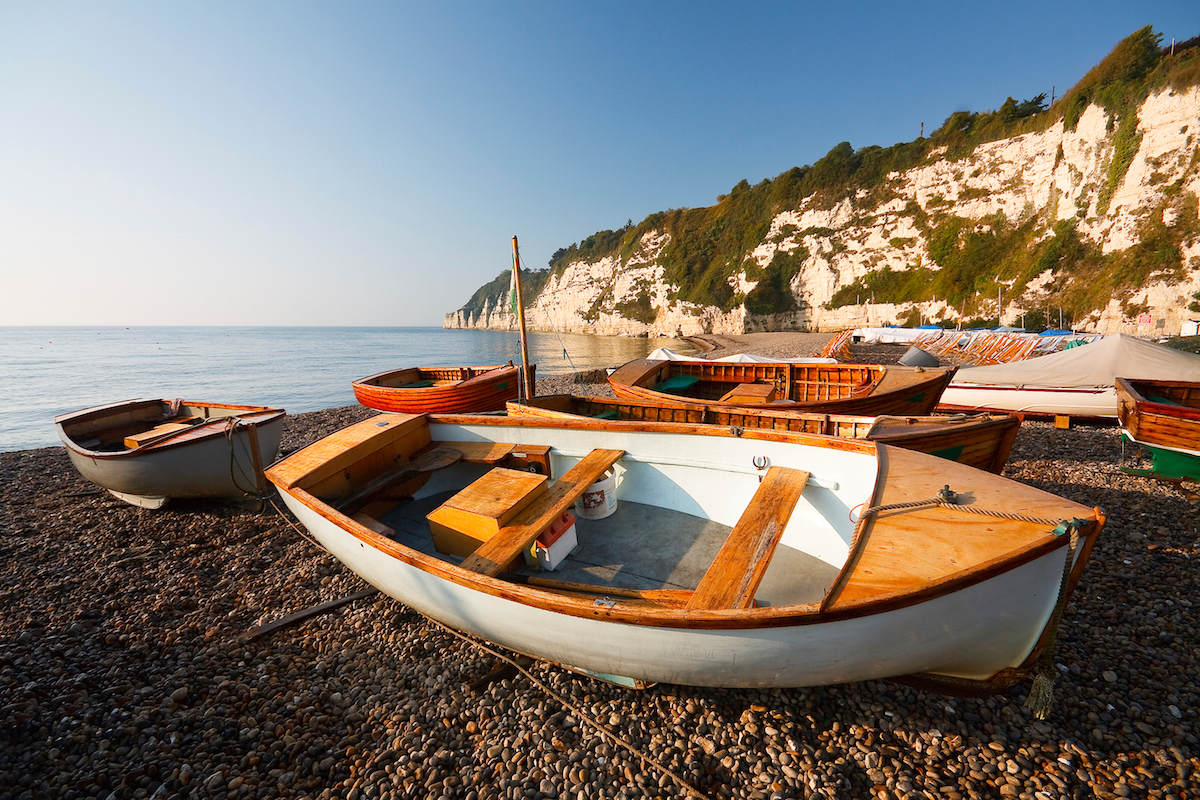 In the recent decision of Laporte and another v The Commissioner of Police of the Metropolis [2015] EWHC 371 (QB), the High Court penalised a successful defendant for failing to engage in Alternative Dispute Resolution (ADR) by limiting the amount of costs it was able to recover from the losing party.
Background
The defendant, the Metropolitan Police Commissioner, successfully defended proceedings brought by the claimants for assault, battery, false imprisonment and malicious prosecution.
During the course of the proceedings the claimants had proposed on a number of occasions that the parties meet for settlement discussions, or arrange to mediate. Attempts were made by both sides to arrange a round table meeting but the defendant subsequently changed its mind, stating it no longer considered ADR to be an appropriate use of resources. It failed to set out its reasoning further in writing.
The claimants lost at trial but argued that the defendant should be deprived of its costs for refusing to engage in ADR.
When considering the issue the court applied the "Halsey Principles" which set out guidelines to indicate when refusal to mediate or engage in ADR may be justified. In summary the principles are;
• The nature of the dispute may not be suitable for ADR;
• The claim is without merit;
• Other settlement methods have been attempted;
• The costs of mediation are disproportionately high compared to the value of the claim;
• The trial date may be delayed; and
• There is no reasonable prospect that ADR would be successful.
In applying the principles the court found that the defendant had failed without adequate (or adequately articulated) justification to engage in ADR which had a reasonable prospect of success. The court dismissed the defendant's argument that it thought that the claimants would only accept a financial offer which the defendant was unlikely to make, therefore ADR was not appropriate.
The court exercised its discretion on costs and the defendant was only awarded two-thirds of its total costs incurred.
Implications
This case demonstrates the importance of taking any ADR proposal seriously (even if the other side's attitude appears inflexible) and to always to set out your position clearly in writing, with reasons as to why you do not consider ADR to be appropriate.
If you are involved in a dispute and would like advice on this or an unrelated issue, please contact Richard Slater by telephone (01392 210700) or email (DRX@stephens-scown.co.uk).
Richard is a member of the Dispute Resolution Team in Exeter and specialises in commercial litigation. He advises on a wide range of matters relating to contractual and financial services disputes.