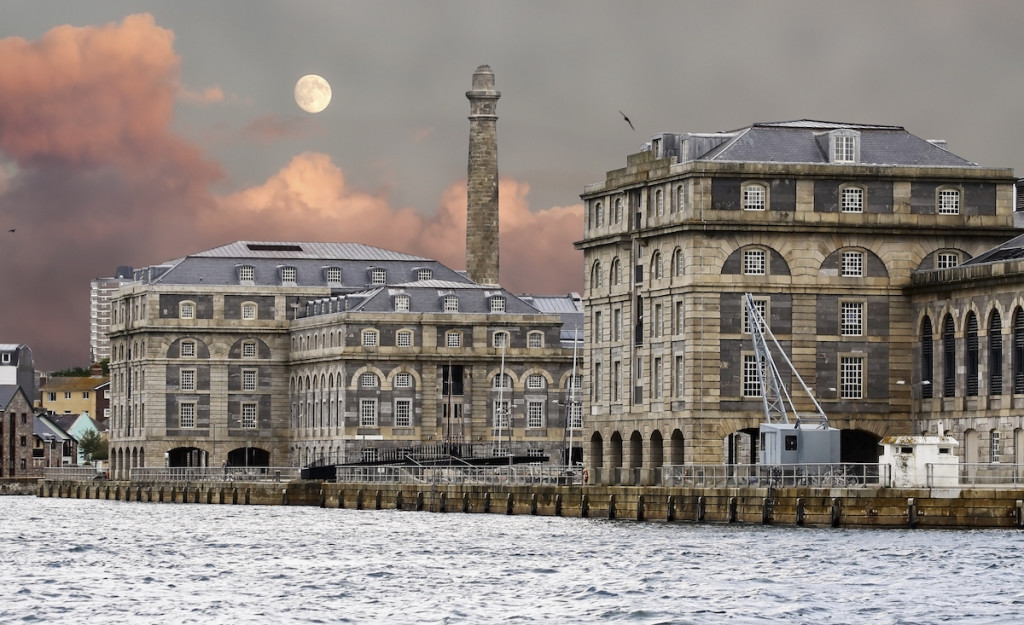 Following changes to the rules on "no win, no fee" agreements and the increase in the upper limit of the small claims track, many people have decided to represent themselves in civil court proceedings, rather than turning to the expertise of legal professionals.  These litigants in person may avoid having to pay legal fees initially, but could they end up paying more in the long run?
Court staff can usually provide guidance on court forms and procedures, but they cannot provide legal advice.  Litigants in person are therefore often left trying to understand complex court rules and legal concepts.  Furthermore, the fact that an individual is a litigant in person will not generally be a reason for the Court to disapply the rules that govern civil court proceedings.
In some cases, individuals who have acted in person initially end up seeking legal advice and incurring legal fees that are greater than those that would have been incurred had they sought professional legal advice in the first place.  It may be necessary to amend the documents that have been filed at court and such amendments often result in an order requiring payment of the opponent's costs.
Litigants in person can choose to appoint a "McKenzie Friend" to provide them with moral support, take notes and help with case papers.  This support may be helpful to a litigant in person, but McKenzie Friends are not permitted to conduct litigation or act as advocates at court hearings.  This reflects the fact that there is no requirement for McKenzie Friends to be legally qualified.  The support of a McKenzie Friend can sometimes come at a cost as some organisations offering the services of a McKenzie Friend make a charge.
Is there another way?
When it comes to disputes, whilst you may think that there is a straightforward choice between acting in person for free, or instructing a solicitor to represent you at a substantial cost, this is not the case.
It is worth consulting a solicitor at the very beginning of the dispute as it may well be possible to resolve the dispute without the need for court proceedings.  There are many alternatives to court proceedings and a solicitor can advise you on all the options and help you to find the most cost effective way of resolving the dispute.
If court proceedings really are unavoidable, acting in person is one option but there may be other funding options, such as:
Fixed fees – At Stephens Scown we will in an appropriate case offer the option of fixed fees for specific stages of litigation as an alternative to hourly-rate charging.
'No win, no fee' agreements – Again, in an appropriate case Stephens Scown can offer this type of agreement. Due to a change in legislation, these agreements may not be the most appropriate way to fund a claim where other funding options are available, but they are still worth considering.
Legal expenses insurance – You may have an existing insurance policy that covers legal fees and it is also possible to take out insurance "after the event" to cover the risk of losing the court proceedings and being ordered to pay the opponent's costs.
Third party funding – There are commercial funders who will agree to fund legal fees in appropriate cases.
Not all of the above options will be available in every case but, before you decide to act in person, it is worth consulting a solicitor to discuss the alternatives.  You may be able to avoid court proceedings altogether and save a great deal of time and stress.
If you are involved in a dispute and would like advice on this or a related topic, please contact Catherine Mathews.  Catherine specialises in commercial and contract litigation and has experience of many different forms of ADR, including mediation, adjudication and arbitration.  She also deals with consumer disputes, including those relating to holidays, timeshare, cars and financial services.  Catherine is a member of the Dispute Resolution Team in Exeter. She is listed as a leader in her field in Chambers 2015.