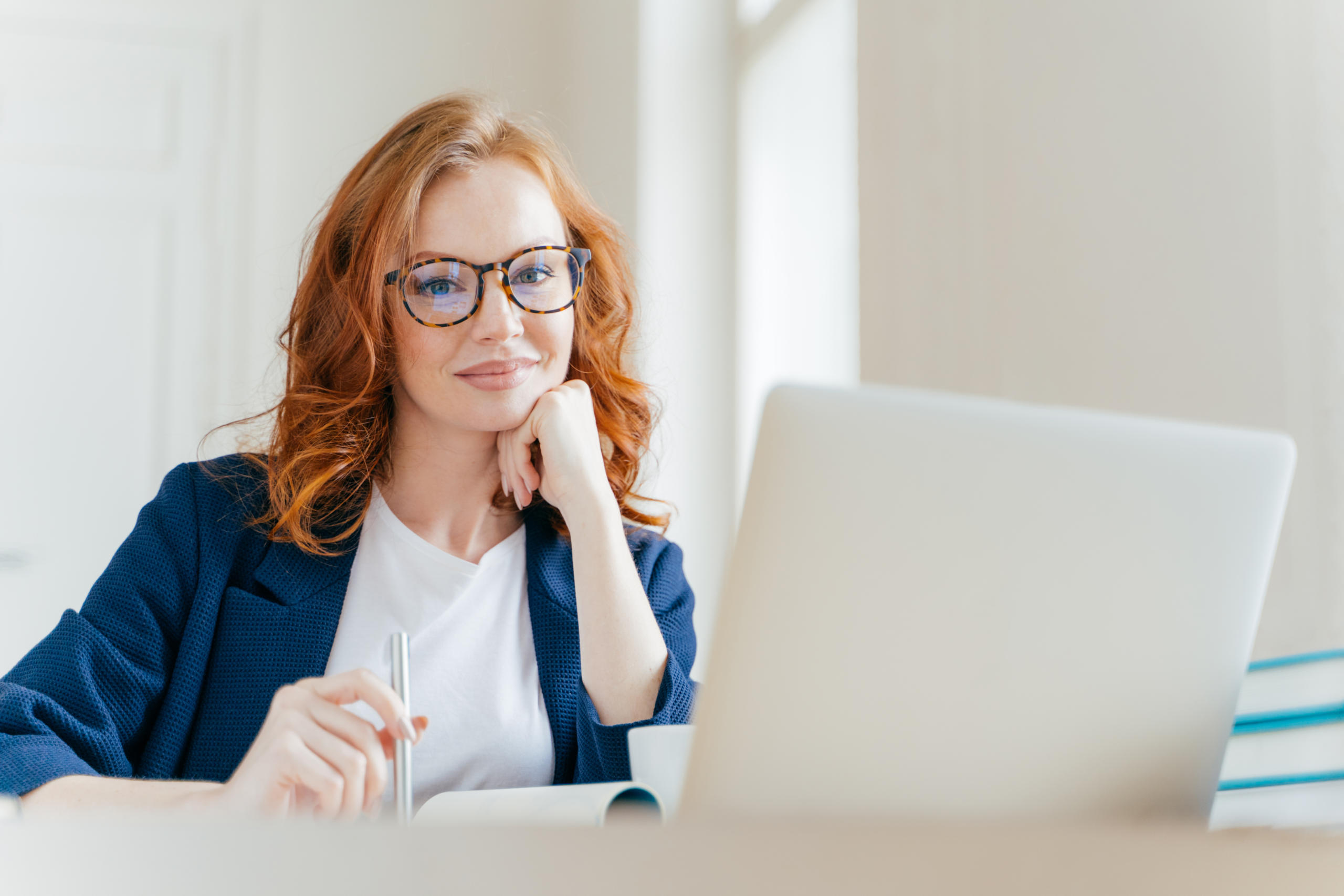 The advice given in this article is correct as of 30th March 2020. The situation with Coronavirus is developing rapidly, so please do check our COVID-19 Insights Hub for the latest updates.
Stephens Scown's private client team has put a new process in place to ensure that it can help people to draft and update their Wills during this period of coronavirus social distancing. Phil Reed, partner and head of the firm's private client team explains more about the new process in this Q&A.
Why have you put a new process in place?
The new social distancing rules to reduce the spread of coronavirus mean that at the moment we cannot meet clients at our office. However, we know that having an up to date Will gives people peace of mind, so we have ensured that we can continue to help them during this period of social distancing.
Can I see you at your office or in my home?
Following government guidance, visits to homes and offices are not permitted to keep the chances of infection to a minimum. Instead, we can speak to you on the 'phone, email or meet with you virtually by Facetime, Whats App video, Zoom or Skype. Stephens Scown already does much of its business this way.
Can you visit a hospital or care home to help prepare a Will?
Will writing is regarded as an essential service under the government guidelines, and those writing wills are designated as "key workers". Notwithstanding this, it is our policy not to visit care homes or hospitals where we would not be allowed access.
Again, there is the possibility of a "meeting" by phone or by video call as an alternative. Please call us to discuss how this can be achieved should you or your family need this sort of meeting.
How can we discuss what I need without meeting in person?
Making a Will often involves making some big decisions. Even though we are not meeting face to face, we will ensure you have the time you need to talk things through on the phone or via a video call.
It is also useful if you have thought through in advance what you would like your Will to achieve, so that discussions and decisions can be as meaningful as possible. 
It may also be helpful for you to email questions to us in advance, to give us a chance to think through the best advice ahead of the meeting. 
Once you have received your draft Will, you can still contact us to talk through any questions that you have.
How will I see a draft of my Will?
We will send you your draft Will by email. If you would rather receive a copy by post, please let us know and we will arrange this.
In addition to the draft Will we will send you a summary explanation to help you to understand the document that you have been sent.   
When I am happy with the draft Will, how can I sign it and have it witnessed?
The formalities for signing a Will are quite strict and not very flexible. You will need two independent people (who are not named or related to those named in your Will) who need to be present at the same time and who see you sign your Will. That is likely to be neighbours at the present time. You will need to think about who might do this for you. 
There are ways in which the signing can be achieved to meet the signing rules as well as complying with the current social distancing rules. When it comes to signing the Will, we will send you full details on how this can be done. We are already successfully arranging Will signings for clients in their own homes using neighbours and friends as witnesses, whilst complying fully with the legal requirements and the Government's health guidance.
How can I pay you?
Payment can be made by bank transfer, or using the on-line facility on our website. We can also take card payments over the phone. Given the restrictions we have imposed on any of our staff visiting banks, we prefer not to receive payment by cheque or cash until those restrictions are relaxed.