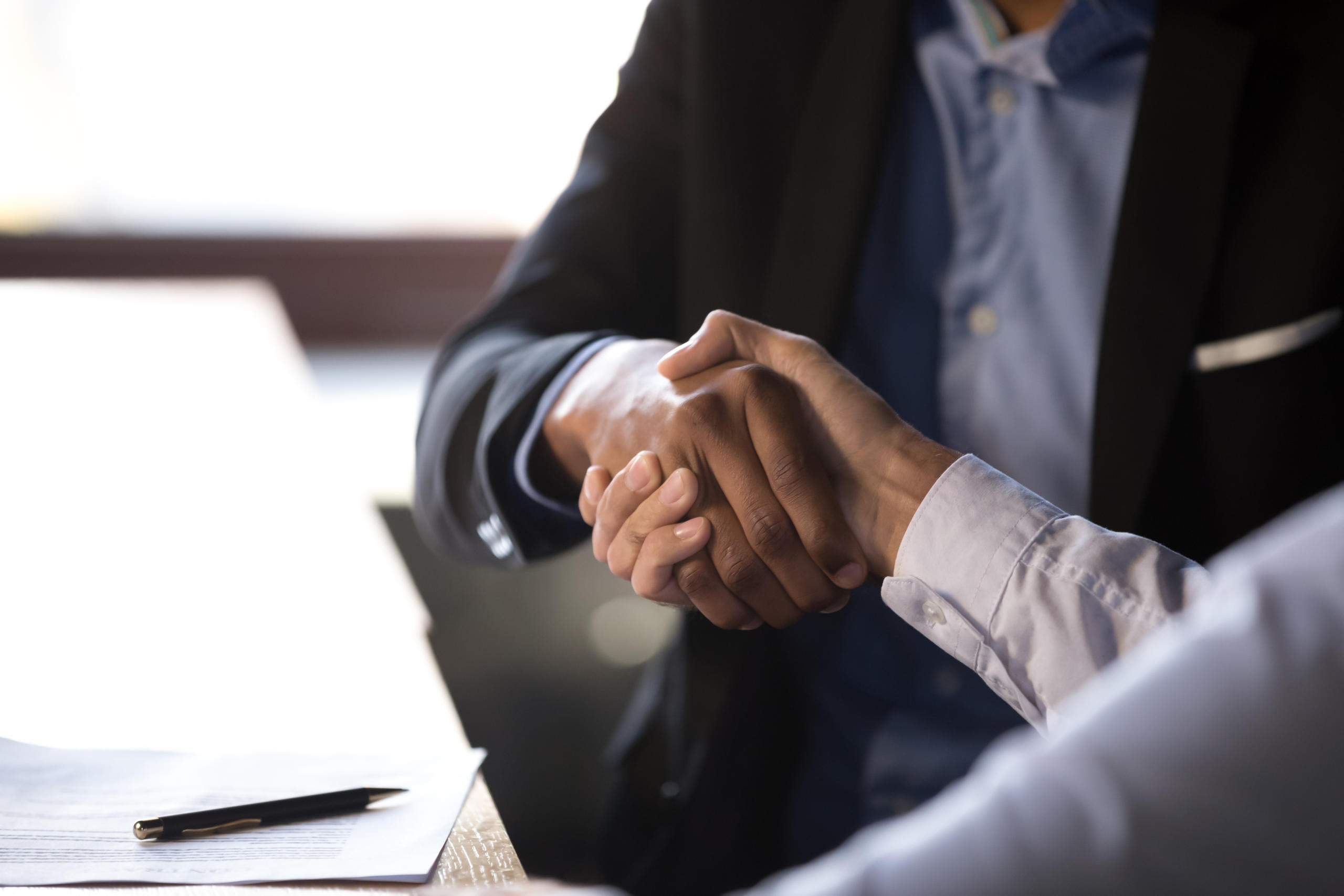 What would happen to your business if you were unable to work, were unwell or stranded abroad? Phil Reed from Stephens Scown's private client team explains why a Lasting Power of Attorney is an important tool that business owners can use to protect their business.
No one wants to think about falling ill or being unable to work, but now more than ever, the coronavirus pandemic means we are all facing up to that possibility. Coronavirus has also led to some people being stranded abroad for a period of time, which may have affected their ability to run their business.
However, an absence from your business does not need to be for a negative reason, it may be for a long holiday or sabbatical. The best way to manage your absence – regardless of the reason for it – depends on the way your business is set up.
Sole trader
You may need to appoint someone else to make decisions on your behalf. This should be someone knowledgeable and trustworthy, who can make decisions quickly on your behalf. You can put a limit on how much authority they have. To ensure a smooth transition, we would advise letting the people you work with and potentially key contacts outside your business know who you are delegating to and the extent of the delegation.
It is a good idea to do this formally through a Property and Finance Lasting Power of Attorney, especially if they will need to be in contact with people outside your business.
Partnerships
A temporary absence may create less of a problem for a partnership, because there are others who can keep things going if one partner is absent.
However, a proper partnership agreement is advisable. It will set out the actions or decisions that need full partner or minority partner agreement.
None of this is usually a problem in everyday circumstances, but the problems that present themselves now, where serious and long-term decisions might need to be made very quickly, might cause partnerships to re-consider their governance and decision making processes.
Partnership agreements frequently enable partners to notify decisions by proxy which can alleviate some problems, assuming they can be informed of the need for action or decisions.
As with a sole trader, partners can use attorneys to take actions, however some partnership agreements limit the ability to do this. LPAs can still be used, for instance where there might be very junior or relatively inactive partners who might need the assistance of a trusted and knowledgeable attorney to manage things on behalf of an absent senior partner.
Shareholders and Directors
Shareholders and directors may want to think about how to delegate actions and decisions temporarily. In many ways they are in the same position as partners except that their duties and powers are set out in the memorandum and articles of association of a company. Their powers of delegation will be dealt with in the same place and may include the right to appoint an alternate director to act on behalf of an absent director or to appoint a proxy to vote in shareholder meetings. Limited companies as a legal entity in their own right often have the power to appoint an attorney to execute legal documents on their behalf.
An LPA can be used to facilitate actions and decisions needed in temporary absences. Certain responsibilities and duties held as a director cannot be delegated as they are personal to the individual.
What is possible and appropriate will depend to a large extent on the structure and needs of individual businesses and their owners. Now is a good time to start a discussion around continuity and good business planning. If it is not coronavirus causing the problem, it may well be something else and the businesses who are prepared for absence will be the ones that are least affected by it.
Our private client team is available to help and can arrange telephone or video calls to discuss what may be most suitable for your business.