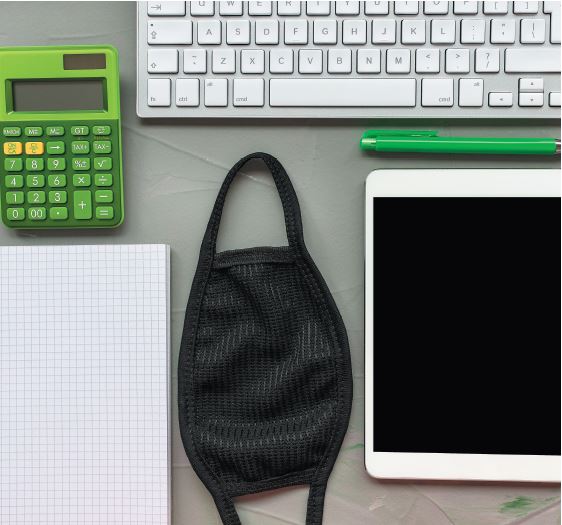 In our latest business guide, we look at the impact of Covid-19 on business.
It feels a bit like the whole pack of cards, that was business life as we knew it, was thrown up into the air last March. And we are yet to see what will fall down and where it will fall. Some business models and practices will continue with only a few tweaks, but for most businesses it seems Covid-19 will be the catalyst that fast-tracks significant changes.
So what building blocks do businesses need to have in place to thrive in this new environment? What contingency plans do we need now and in the future?
We talk to businesses of different sizes and sectors across the South West and nationally on a daily basis. In our latest business guide, we cover the key themes we're hearing about and advising on.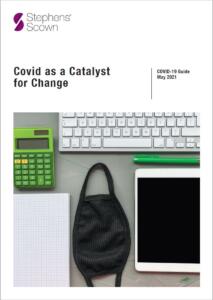 Our business guide covers:
Health concerns and social distancing going forward
How buying habits have changes
Changing working habits
Commercial rent agreements
Coronavirus in contracts
Testing staff and requiring the vaccine
Transport and travel
Restructuring