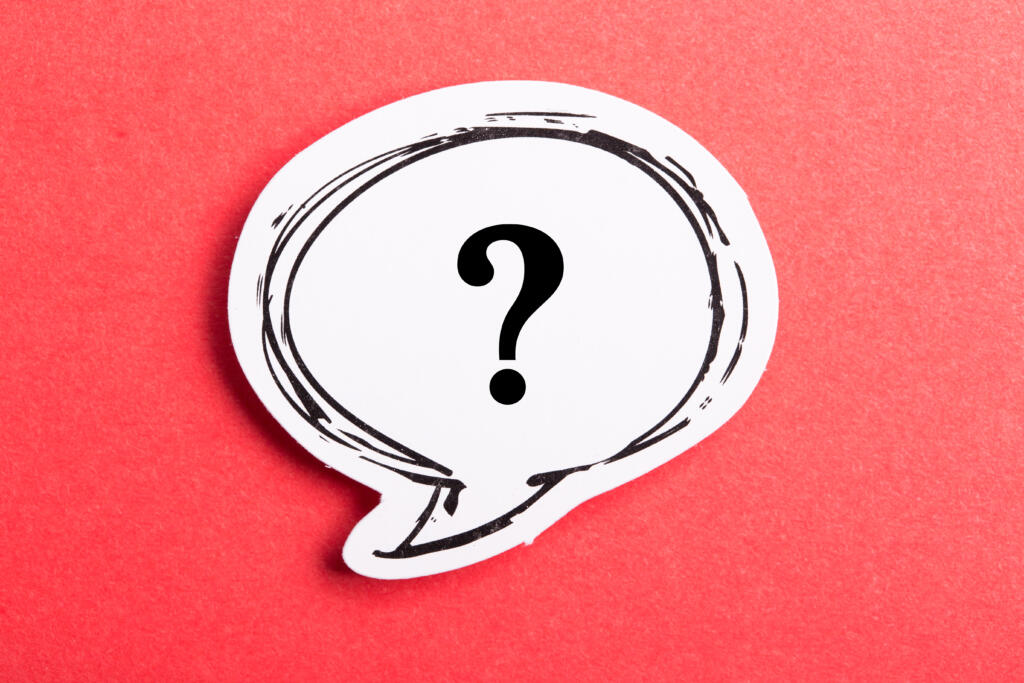 Property management companies (ManCos) are usually set up to manage communal areas of a shared property and the overall condition of the building for the benefit of the residents. The residents of the property are usually the directors and members of the company.
Legal responsibilities
Although ManCos are not run for profit, all company directors have the same duties and must be aware of their legal responsibilities. This includes keeping information up to date and making the necessary filings with Companies House.
Often residents involved with ManCos are not fully aware of their duties. In response to an increasing number of queries, Companies House has recently launched a campaign seeking to raise awareness of directors' duties. You can find out more about the campaign here.
Directors' duties
This website provides clarity to the roles and responsibilities of a director of a ManCo. To be clear, this is not a substitute for legal advice, but it provides a comprehensive guide for ManCo directors. 
Issues often arise between residents in disputes concerning the management of the property. In addition to the specific directors' duties explained on the new website, who is responsible and to what extent, lies in the ManCos constitutional documents. It would therefore be beneficial that a ManCos constitution is correct at the point of incorporation to avoid arguments, and further legal fees, later down the line. 
Expert legal advice
If you are thinking about setting up a ManCo, we can advise you on:
Incorporating the company
Drafting the constitutional documents
If the ManCo is already set up, we can further:
Advise on changing the existing articles of association/interpreting the articles
Advise on any disputes between residents/directors
Advise on your right to manage and your right to buy