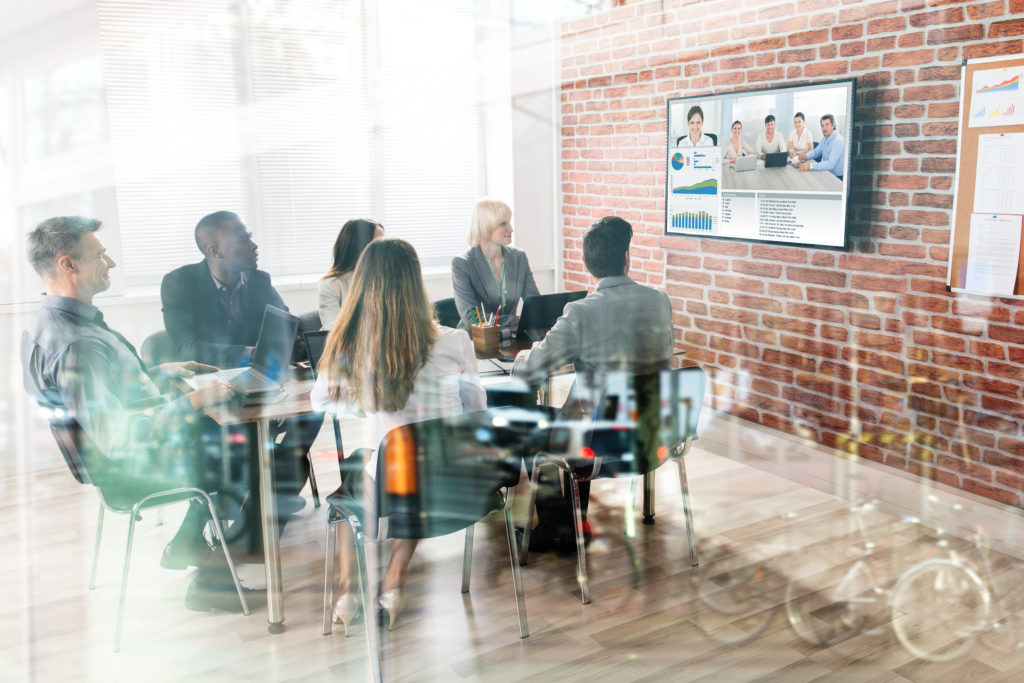 Virtual meetings pave the way for a new era of shareholder engagement but the articles of association should be checked for any restrictions, warns corporate solicitor Gavin Poole.
The governance of a company (through its articles of association) determines the way in which a company runs itself. To have up to date and flexible governance will show (and should deliver) efficiencies. The ripples of a modern approach can be felt by management and employees and spread outward to a positive customer experience.
The extent to which articles of association have been changed for public companies has been reviewed and the results make interesting reading. The annual reports of 206 companies from the FTSE 100 and FTSE 250 reveal that 14% of them sought amendments to their articles to allow:
hybrid shareholder meetings. These give shareholders the option to attend and participate either in person or virtually by electronic means. Interestingly, the majority of those companies confirmed that the changes to the articles were not to permit virtual-only general meetings; and
the holding of virtual-only and hybrid meetings.
Do my articles of association allow my company to hold a virtual or hybrid meeting?
Meetings are important to exchange views, challenge, receive information, engender collegiality and many other good reasons. Nothing in Part 13 of the Companies Act 2006 precludes electronic meetings provided those persons who are not present together at the same place may by electronic means attend and speak and vote. This would include holding meetings by telephone. However, the articles should be checked to ensure that the articles do not, in any way, restrict the holding of meetings electronically.
For traded companies, the use of electronic means to enable shareholders to participate in meetings can only be subject to such restrictions and requirements as are necessary to ensure the identification of the participants of the meeting and the security of the electronic communication. Any such restrictions and requirements must be proportionate to the achievement of those objectives.
Paving the way for a new era of shareholder engagement
In July 2016 Jimmy Choo PLC, together with its registrar Equiniti, held the UK's first electronic AGM, paving the way for a new era of shareholder engagement. In so doing, Jimmy Choo made its AGM accessible to all shareholders, regardless of their physical location.
Views differ as to whether a virtual-only meeting is permissible under English company law. Some investor bodies, including PIRC and the Investment Association, have expressed concerns with virtual-only meetings on the basis that the AGM is the only opportunity that shareholders have to meet and address the entire board.
For many owner managed businesses, virtual board meetings are commonplace. Articles of association should be checked when it comes to shareholder meetings.
Gavin Poole is a partner in the corporate team at Stephens Scown. If you have any queries about articles of association or any other corporate law query then please do contact Gavin on 01872 265100, or by email info@stephens-scown.co.uk